Content Warning for topics of Se*ual Assault, Gore, and Su*cide.
Signal 100 largely flew under the radar, beginning publication in 2015. The artstyle is unique and almost appears to resemble 3D at some points — I've quite literally never seen an artstyle that looks like this before. I almost can't even tell if I like it or not.
Class 2-C is, by far, the most disruptive in the entire school. One day, their teacher decides he's had enough. Shinobe-sensei tells the students that if they come to class later that day, they'll each receive 10,000 yen (about 70 USD). Excited, they eagerly attend — but what transpires afterwards can only be described as hell for them.
Against their will, they watch a hypnosis video created by a local cult and edited by Shinobe-sensei himself. Within the video, he's able to instill a list of 100 commands inside the brains of each individual student — whether they do any of these 100 commands, they will instinctually commit suicide.
These commands vary in intensity. A few obvious ones are "Telling anybody except a classmate what transpired today" and "inflicting violence on somebody". But what are the other 98? The only way to know is when you or another classmate accidentally perform that action, leading to death.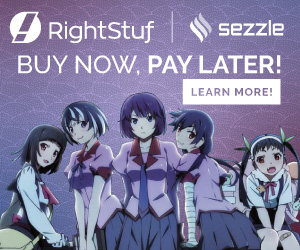 Signal 100 is the story of one evening, from mid school-day to dawn, of the class's attempts at survival.
Opinions / Analysis
Every character is annoying, but other than that, I quite enjoyed this manga. The ending is very, very cliche, but I can't tell you exactly how it's cliche without giving it away.
The main character isn't horribly unlikeable from the get-go, and it's nice to see a girl with glasses get some attention in a manga for once!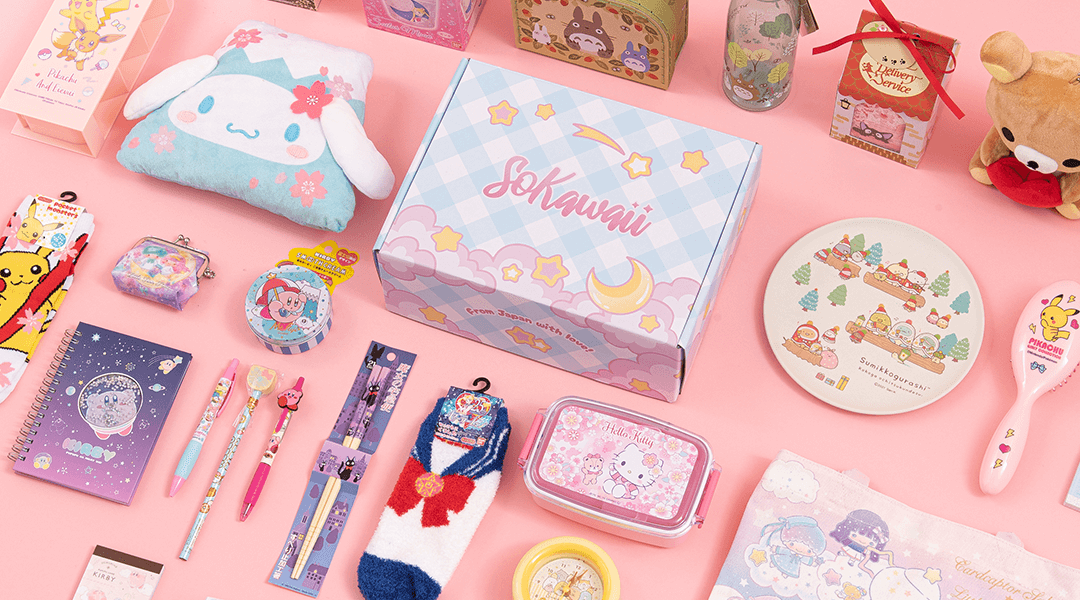 The death scenes are absolutely brutal in this manga, shockingly so. It's actually almost comedic how brutal they are for seemingly no reason.
Is this manga fantastic? No. It's a splatter-manga for sure. But if you're looking to pick up something for Spooky Season, I recommend you give it a go!
Verdict: Splatter!