The Shoujo manga has been confirmed to receive an anime adaptation.
Synopsis
Hotaru Hinase is a first-year high school student who treasures her family and friends above all else. Unable to understand romance, she decides she will be content living without the experience of falling in love.
While Hotaru is spending time at a cafe with her close friend, she witnesses the relentless breakup of a handsome honor student, Hananoi. Encountering him sitting alone in the snow on her way home, she extends her umbrella to him in a gesture of kindness.
The very next day, Hananoi appears in Hotaru's classroom, asking her to be his girlfriend. Despite being rejected, Hananoi sticks closely by Hotaru's side, performing selfless acts in hopes of pleasing her. Hotaru begins to feel emotions she had never felt before. Believing that these emotions could blossom into love, Hotaru agrees to date Hananoi.
Via: MAL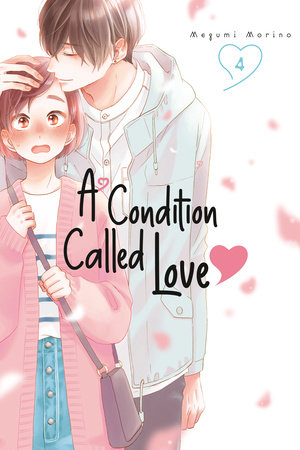 The manga is written and illustrated by Megumi Morino. Serialisation began in the magazine "Dessert" in December 2017, and as of May 2023 twelve tankobon volumes have been released.
Check out our other news at LAN. We cover everything anime and game related, always doing our best to bring you the latest news and episode reviews! Today our recommendations are: HIGHSPEED Étoile Releases 1st PV, The Vexations of a Shut‑In Vampire Princess October Premiere and Alya Sometimes Hides Her Feelings in Russian Anime Officially Announced.