"Iberico Pork and Love and Camellia" is penned and illustrated by Shoowa. Published in 2012, this singular volume, comprised of six chapters, is available through Tokyopop.
Apparently there are three volumes to this story, but each volume has a different title, so we'll be reviewing them separately as if they were sequels rather than continuations of the original story.
Story:
The story introduces us to Tsubaki, a high school delinquent, who finds himself at odds with the Iberian Pigs, a group dedicated to cleaning up litter. The Pigs accuse Tsubaki of intentional littering, a claim he vehemently denies. The tension is diffused by Irie, also known as "Iberico", the leader of the Iberian Pigs.
Instead of escalating the conflict, Irie surprises Tsubaki by inviting him to lunch. Their bond strengthens when Irie showcases his impressive fighting skills, defending Tsubaki from local thugs. However, a revelation threatens their budding friendship: their fathers are business rivals, with Tsubaki's father heading a pollution-producing company.
This familial conflict leads to a temporary separation, which frustrates Tsubaki. Irie finds Tsubaki alone in the rain, and tries to console him while reaffirming their boundaries, leading to a kiss.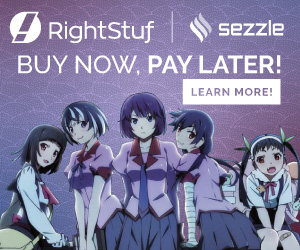 Determined to be together, Tsubaki successfully pleads with Irie's father, and their relationship deepens, leading to an intimate moment on a school rooftop.
Despite their growing closeness, Tsubaki grapples with insecurities about his masculinity after becoming intimate with Irie. This internal conflict drives a wedge between them, with Tsubaki avoiding Irie. The situation takes a dark turn when Tsubaki is kidnapped by a rival gang led by "Two Tongue Tohru". Irie's timely intervention saves Tsubaki, and the ordeal brings them closer, leading to another intimate encounter.
The narrative shifts its focus to Yoshimune and Genji, members of the Iberian Pigs. Their longstanding friendship is tested when Yoshimune, in an attempt to ward off a persistent stalker, falsely claims to be dating Genji. This lie takes a complicated turn when Genji, who secretly harbors feelings for Yoshimune, seizes the moment to share a genuine kiss. The unexpected act culminates in them spending the night together.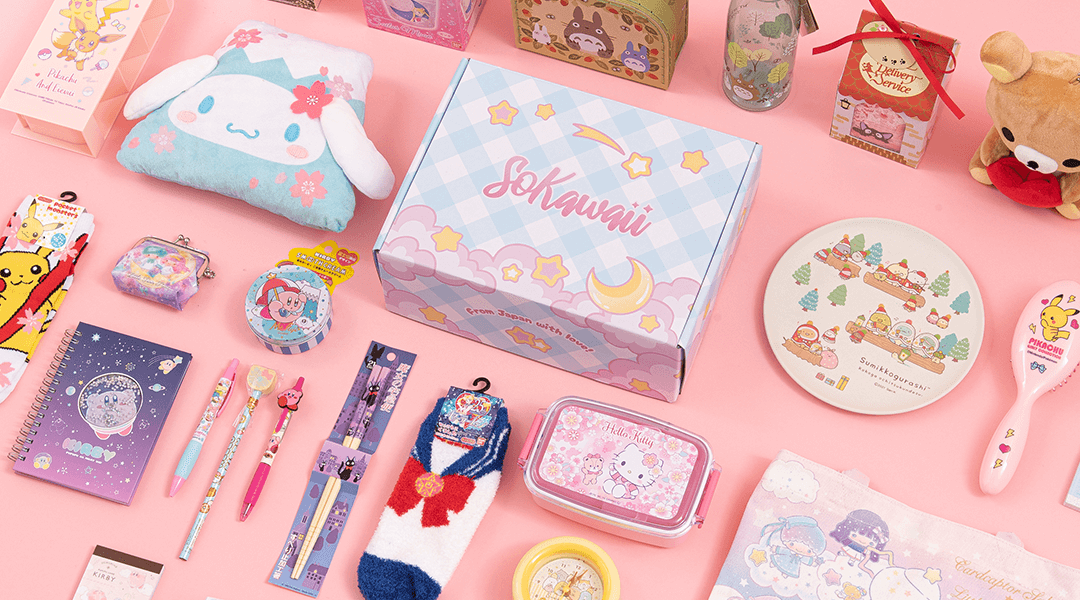 A seemingly unrelated subplot introduces Iga, a young man deeply involved in illicit activities, and Yuuma, a companion that is mostly dependent on him. Iga's descent into the criminal underworld sees him exploiting Yuuma's affection, leading to a series of traumatic events, including extreme assault. The climax of this chapter reveals a shocking twist: Yuuma is, in fact, Yoshimune. The traumatic experiences were fragments of Yoshimune's past, which he revisits in a dream.
The story circles back to Yoshimune and Genji's story. Despite their intimate encounter, Yoshimune hesitates to commit to a relationship, leaving Genji heartbroken. However, Yoshimune offers a glimmer of hope, suggesting they can continue their physical relationship. Genji, though hurt, clings to the possibility of a deeper connection in the future.
Opinions / Analysis
It seems as though this manga is more interested in Yoshimune and Genji's story — and don't get me wrong, I like it too — but I feel as though they should've been introduced way earlier if the manga was going to focus on them so heavily.
In fact, we largely begin to ignore Tsubaki and Irie by the end of Chapter 2.
I normally don't like secondary pairings in stories — it often feels like a lazy attempt at elongating a series — but it actually feels as though the author put more time and effort into Genji and Yoshimune's story then Tsubaki and Irie.
I actually like that Genji and Yoshimune are canonically both bisexual, it seems like we don't get many bisexual men in Yaoi Manga.
I quite like Tsubaki and Irie, and I feel as though the pacing could've been slower and more fleshed out if the author really wanted to dedicate an entire volume to them.
Check out our coverage of other Yaoi Manga here on LAN:
Be His Hero – Hatsukoi Review
Cops in Love – Boku no Omawari-san Review
Playing Cupid – Cupid Is Struck By Lightning Review