I Sold My Life for 10,000 Yen per Year is the official English title of Jumyou wo Kaitotte Moratta. Ichinen ni Tsuki, Ichimanen de.
This manga contains mention of suicide and suicidal ideation.
"I Sold My Life for 10,000 Yen per Year" is an exquisite three-volume manga series by Sugaru Miaki and Shouichi Taguchi, offering a unique, touching, and thought-provoking narrative on the value of life. This 18-chapter story, published from 2016 to 2017, captures readers' hearts with its powerful blend of drama, subtle supernatural elements, and profound introspection.
Synopsis
In a world where everything can be monetized, even life's intangible aspects like time and health, we meet the protagonist, Kusunoki. A financially strained young man, he goes to a shop to get an appraisal on how much his life is worth per year. When the receptionist hands him a slip telling him he'll only get 10,000 yen per year (about $75 per year), he sells thirty years of his life, leaving him with only three months to live. His path then intertwines with Miyagi, that receptionist who monitors him in his final days. Their shared journey makes this manga an unforgettably pure love story that stands out amidst its contemporaries.
This manga is a bittersweet exploration of life questions. It challenges us to contemplate the worth of our existence, making us ponder, "How much is 30 days worth, compared to 30 years?" — of course, it depends on the quality of that life. How do we even measure the quality?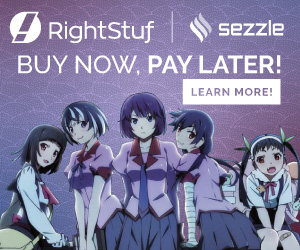 Despite its bleak feeling, the final message is heartening – life's value is subjective and often lies in the simplicity of everyday experiences. All of our futures are undetermined, and it's possible that we can still make the most of our lives, no matter the current "quality".
One of the most appealing aspects of "I Sold My Life for 10,000 Yen per Year" is its supernatural twist, which never overwhelms the plot. Nobody except our protagonist can see Miyagi as he goes through his final months. Instead, it subtly accentuates the drama, adding a fascinating dimension to the narrative.
At the heart of this story are Kusunoki and Miyagi, two deeply relatable characters. Their struggles, hopes, and resilience — albeit, their methods of dealing with their sadness are different — are extremely emotional. You can understand both of their decisions.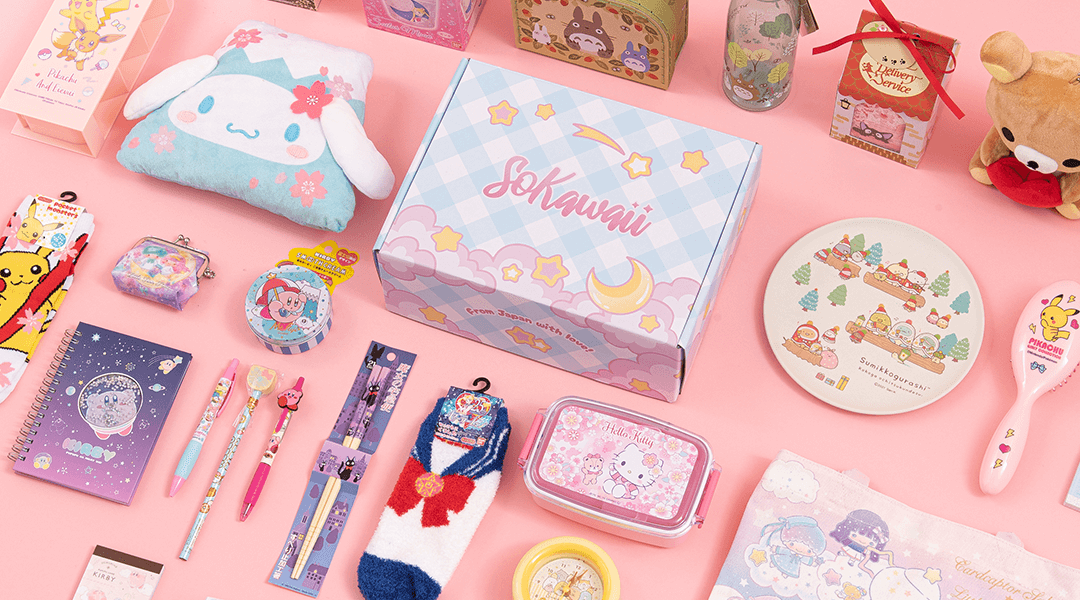 In essence, "I Sold My Life for 10,000 Yen per Year" is a brilliant piece of art that beautifully juxtaposes the mundanity of life with extra-ordinary circumstances that lead to a happier life. This manga is an emotionally-charged read that will leave a lasting impact, prompting you to appreciate life's simple pleasures and possibilities.
Honestly, I'd love a film adaptation of this manga.
What do you all think? Let us know in the comments below and feel free to recommend more!
Check out our coverage of other manga here on LAN:
The Warmth of a Shared Meal – Our Dining Table Review
A Simple Guy in a Not Simple World – Not Simple Review
Twisted for Twisted's Sake? – Zankoku na Kami ga Shihai Suru Review