"Sweet Home" or "스위트 홈" is an enthralling Manhwa that graced Naver Webtoon from 2017 to 2020. Authored by Kim Carnby and illustrated by Hwang Young-chan, this suspense-filled thriller is a must-read for horror lovers. The 12-volume, 141-chapter story is set against a gore-themed backdrop that will leave readers on edge.
Series Overview
Our protagonist is Cha Hyun, a recluse who finds himself alone after a family tragedy. He moves into a new apartment, only to see his neighbors morphing into horrifying monsters. As the world descends into chaos, Hyun begins to turn into a monster himself. With his humanity at stake, Hyun and his fellow tenants scramble to unearth the outbreak's cause and struggle to survive in a bleak new world.
Opinions/Analysis
This series is one of best the classic webtoons for thriller/action series. It's got a good story, a good pace, and a solid art style. It's got all it needs to be an awesome webtoon.
The premise of this series is as original as one can be. People randomly and suddenly turning into horrifying abominations city-wide is not a cliche that's used all too often or even at all. The story itself is also fascinating and it keeps readers hooked with tension created by encounters with inhumanely strong and dangerous monsters.
Another big thing about this series is its focus on character interactions and the characters themselves. Most main characters in this series are fleshed out and have depth that made each interaction between them even more impactful. An exemplary character would be our main protagonist, Cha Hyun. He started being a very timid and pessimistic person but as the story went on, the events within the story and his determination to survive created a personality growth. He became what he thought he could never have been, and that was a good person.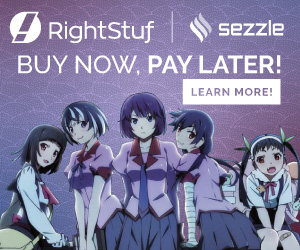 The encounters with each monster especially towards the beginning are very well drawn. The tension created by facing nightmarish creatures that can kill you without even batting an eye was palpable. I would even say that's one of the main reasons that the series took off so well. Each main monster is unique and terrifying. Each also has its quirks and personality which are integral to beating them for our main characters. –
All in all, this webtoon is a good read if you're a thriller/action series fan. It won't disappoint you.
What other comics do you all enjoy? Let us know in the comments below!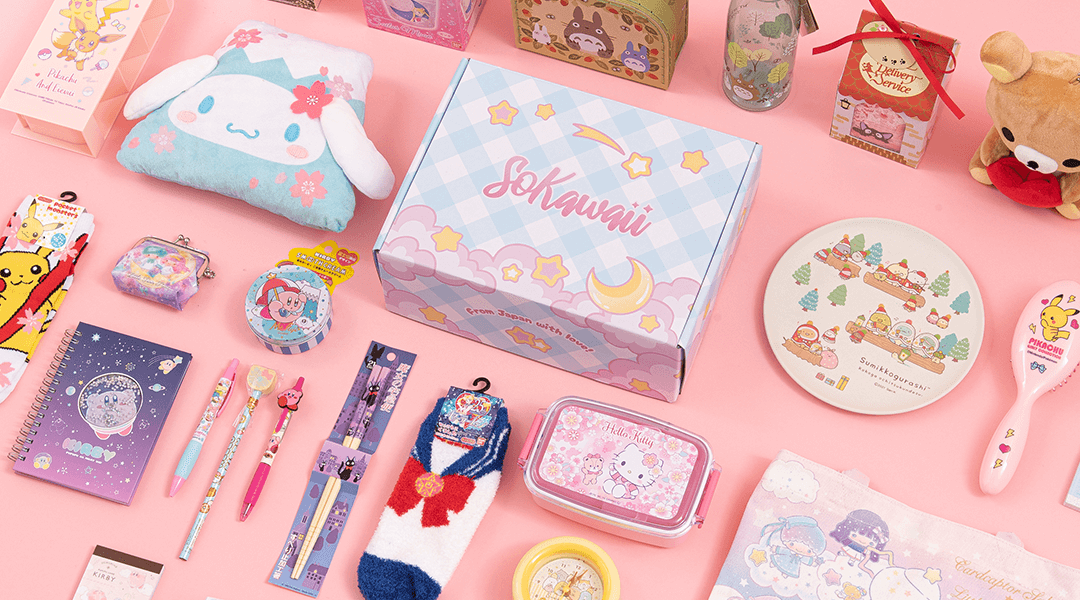 Check out our coverage of other Web Comics here on LAN!:
Isekai Engineer?? – The Greatest Estate Developer Review
Everyone Needs Therapy In This Manhwa – Secret Alliance Review