Aniplex Online Fest will be going down on September 10th, and already loads of series have revealed that they will be sharing information at the event – let's go over what we can expect. We'll be including any previously released content beneath the related anime.
Solo Leveling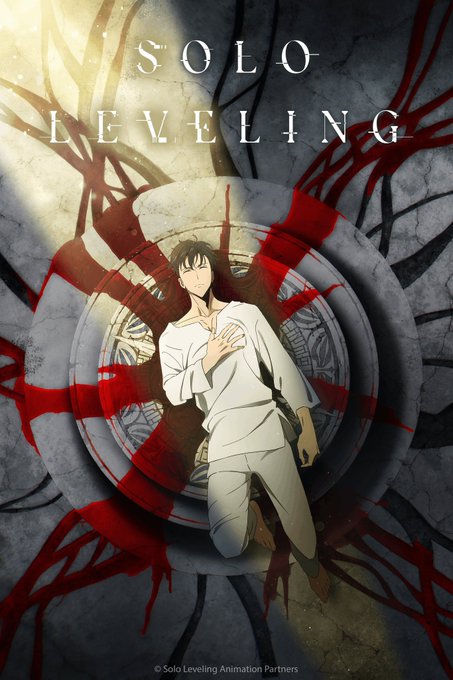 Solo Leveling's anime adaptation will be sharing information at Aniplex Online Fest 2023. We already have confirmation that this series will be airing in Winter 2024, but fingers crossed we can get a more specific date.
Trailer One
Trailer Two
Mashle: Magic And Muscles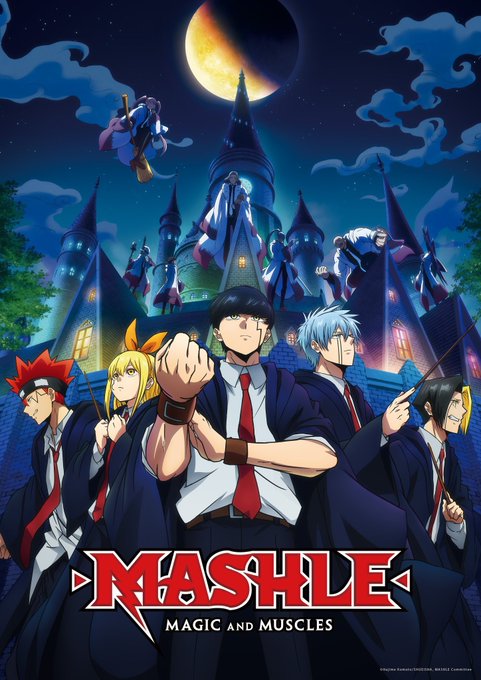 Following the big success of the first season this year, Mashle Season Two will also be revealing information on September 10th. The second season will be covering the Divine Visionary Candidate Exam arc. Release date: January 2024.
Trailer
Blue Exorcist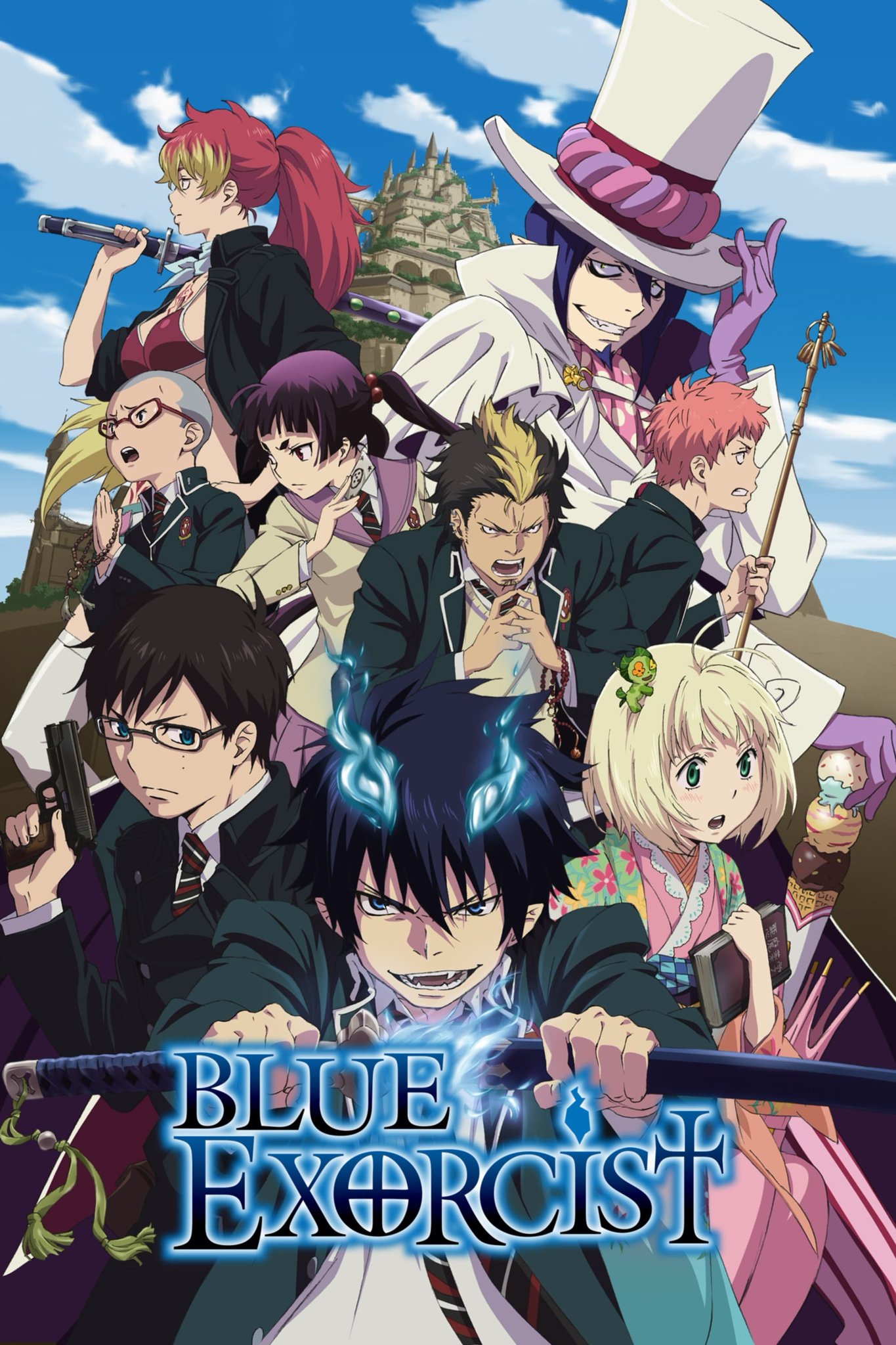 Jump Festa 2023 revealed that a new Blue Exorcist anime is in production. Next month at Aniplex Online Fest we'll get more information, hopefully on the release date. There has been no trailer released yet, so it's likely that we'll be getting just that on September 10th.
Black Butler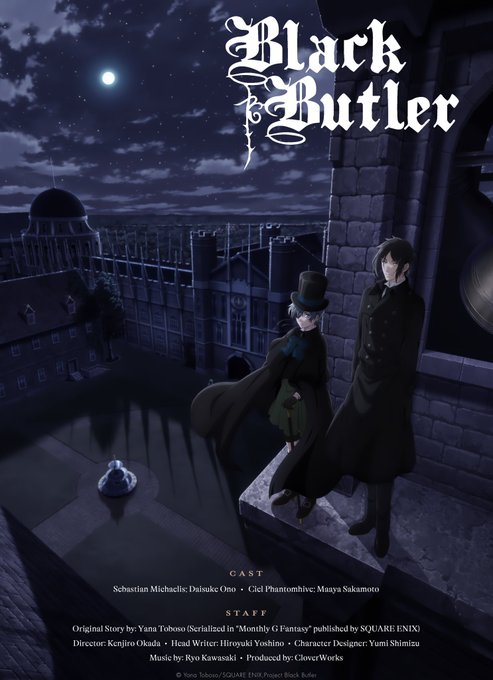 A new season of Black Butler will be coming to Crunchyroll next year. Fans were delighted to know that the anime will be a new season and not a reboot. A trailer has been released on Crunchyroll's YouTube channel, see below:
Trailer
Mahou Shoujo Madoka★Magica: Walpurgis no Kaiten Movie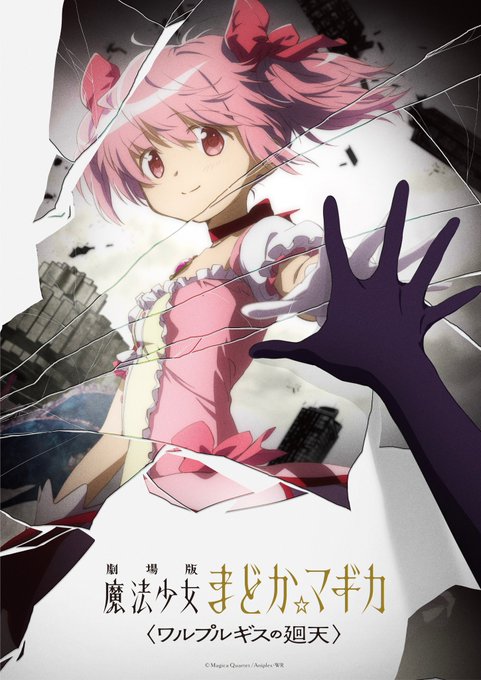 The upcoming Madoka Magica movie will also be dropping new information. A trailer was released on Aniplex's official YouTube channel two years ago. September 10th is sure to be a big day for Madoka Magica fans after all this waiting.
Trailer
Conclusion
Check back here at LAN on September 10th and we'll have a detailed rundown on all the announcements and what went down. Let us know which anime you're the most excited for down below!
And while you're here, check out our other posts at LAN. We cover everything anime related and are always doing our best to bring you the latest news and episode reviews! Today our recommendations are: 16bit Sensation: Another Layer Unveils Teaser Visual & Main Cast Members, My Instant Death Ability is So Overpowered Reveals Teaser PV & Release Date and Top 10 Most Iconic Anime Outfits: Making A Fashionable Statement