Koei Tecmo and Aniplex have revealed a new teaser for the upcoming anime of the Atelier franchise. This anime adapts the first game of the Atelier Ryza trilogy and will be released in the summer of 2023.
The anime will be produced by LIDENFILMS ( Tokyo Revengers).
The anime will tell the story of our girl Reisalin Stout, who is better known as Ryza, who after meeting a mysterious duo dedicates herself to being an alchemist.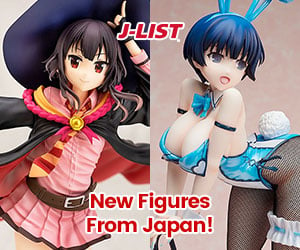 Check out our other news at LAN. We cover everything anime and game related, always doing our best to bring you the latest news and episode reviews! Today our recommendations are New characters and cast announced for new "Pokemon", Kuma Kuma Kuma Bear Punch New Trailer, and Dead Mount Death Play is Confirmed to Air in Split Cour Format.