"Mythic Item Obtained," debut on June 12, 2022. Published through Naver Webtoon, this series is made by writer Jeong, Seonyul, and illustrated by Hess. Also known as "I Obtained a Mythic Item" and "Sinhwa-geup Gwisok Item-eul Son-e Neoeotda," it falls under the genres of Action and Fantasy.
Series Overview
In a world where technology and magic are almost indistinguishable from one another, monsters and creatures of myth and legend reign terror upon mankind. In humanity's darkest moment, individuals with special god-like powers emerge to save the day. They are—the Awakened. Meet Jaehyeon, a feeble Awakened human Raider, who struggles to make ends meet until one day a series of confounding events allow him to claim a powerful item that will change the course of history forever…
Opinions/Analysis
This series is another series with the theme of regression and awakened people who fight in dungeons. Despite the oversaturated themes and premises, this series managed to make itself stand out in many ways that still show its own take on these themes.
Mythic Item Obtained started off very strong. The beginning chapters are very good at capturing your attention and leaving you want for more but ultimately, it is not able to maintain the same level of intensity or pull that it had after the story progresses. Now let's talk about the good things first.
This series managed to flesh out a theme and premise that is very much well-used in my manhwas within the Korean hemisphere with monsters and awakened people. It has its own ways and rules that are mostly different from other series with the same premise but talking about it and what it is that makes it from other series will definitely go into the spoiler territory.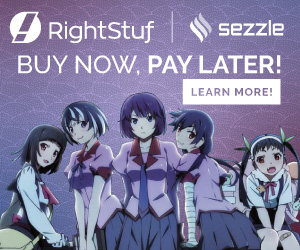 This series' art style is also pretty to look at, It's not the most refined out there but it definitely has high enough quality for us readers. Unfortunately, the same sentiment cannot be given to the fight scenes in this series. These sequences, albeit well-drawn and vibrant, lack a lot of impact and creativity in which the main characters utilize their powers. All in all, every fight, after some time, started to feel the same all the time which unfortunately is a point off from me.
The story itself is also very mid. The plot itself is nothing groundbreaking. The tension that the series tries to build for certain scenarios also lacks the impact that it needs to make the following sequences fun and interesting.
Verdict: This series is just okay. The art style is pretty but everything else is a bit lackluster. Still, if you're looking for something to pass the time, this series will more than be worth your time.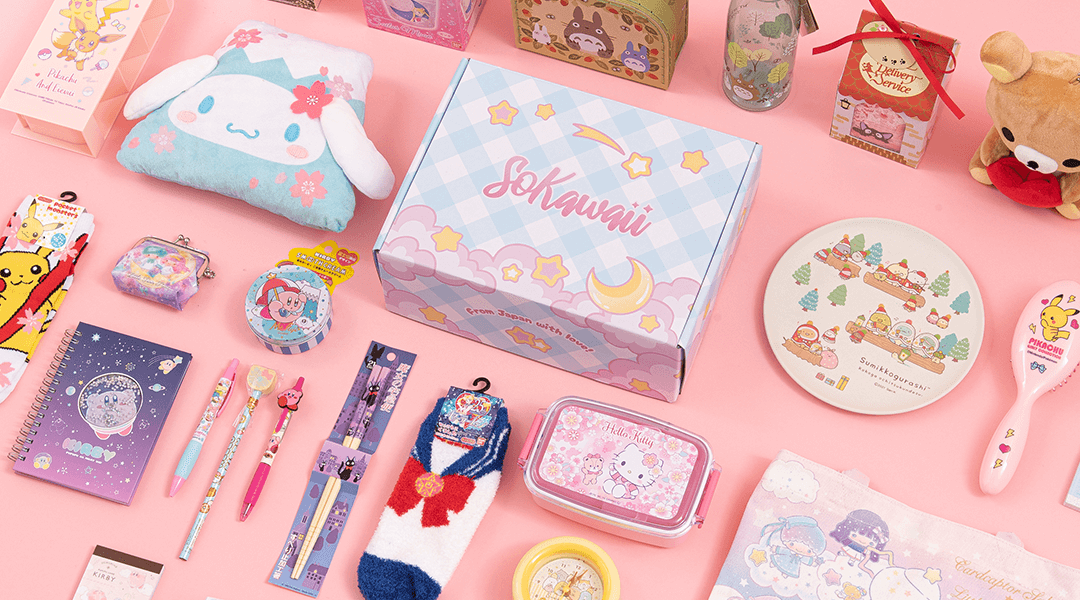 Check out other articles on LAN!
Kenshin: A Protagonist Who Was "Too Old" for Shonen Jump
Top 10 Anime Men With Black Hair