Following the news that the second cour will release in July, a date has been confirmed! All the information you need on the upcoming cour can be found right here.
The Announcement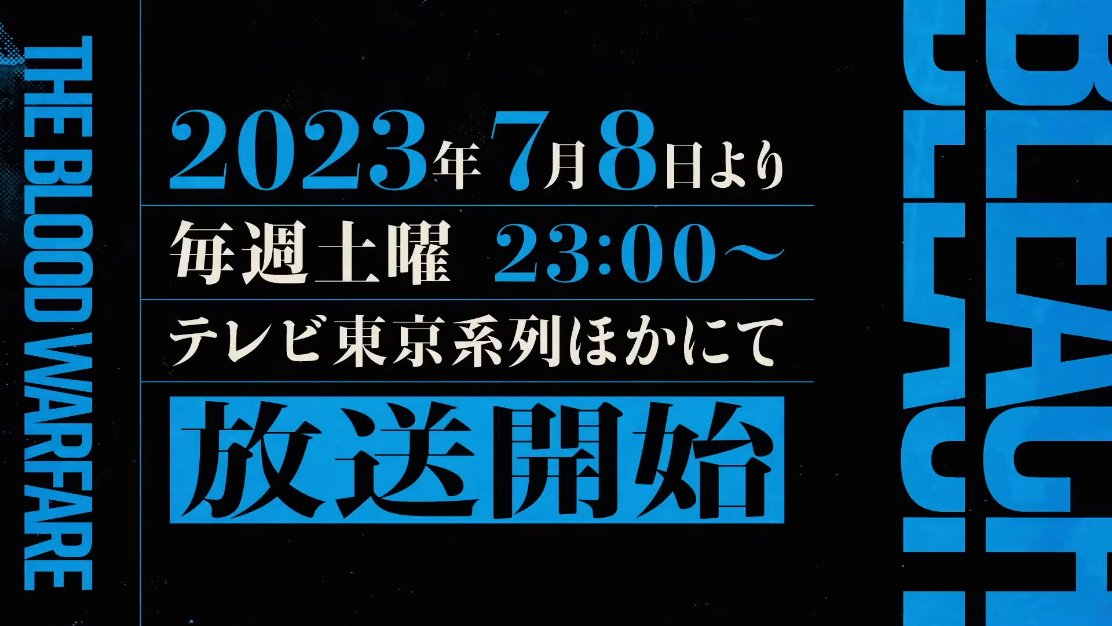 This is brilliant news for fans of the series following the finale of the first cour back in December last year. The release date has been announced to be July 8th, so we don't have too long to wait into July!
Key Visual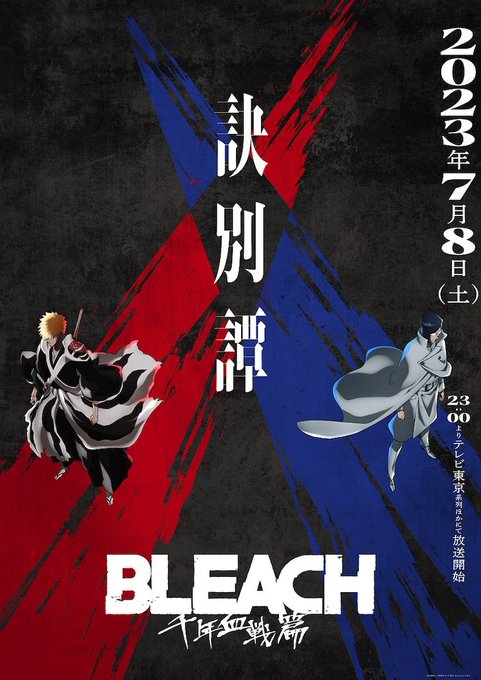 The key visual features Ichigo and Ishida, with a trail of red and blue beneath them respectively. The logo looks awesome too, the fact that it's in all capitals really makes it catch your attention and stand out.
PV
Much like all the PVs for Thousand Year Blood War, this PV sustained the hype throughout and delivered a beautiful visual and auditory experience. The opening theme can be heard in the background behind the dialogue, more on that below.
Opening Theme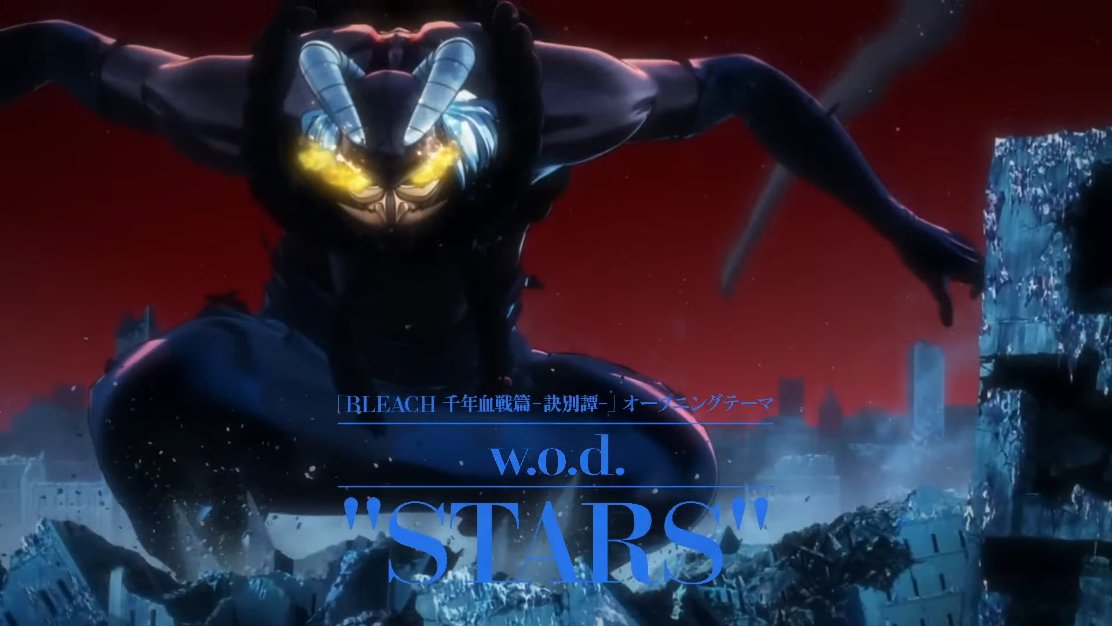 The opening theme of the cour has also been announced, the title being "Stars". The act responsible is w.o.d, a rock band from Hyogo formed in 2009. The song is yet to be released on streaming platforms, will it match the energy and hype of the first cour's opening "Scar" by Tatsuya Kitani?
Final Thoughts
This is super exciting! We already knew that the release month was July but with the premiere date being the 8th, that's only five days after the release of Jujutsu Kaisen season two! Summer is going to be incredible for anime fans, let us know down below which series you're looking forward to the most!
Check out our other news at LAN. We cover everything anime and game related, always doing our best to bring you the latest news and episode reviews! Today our recommendations are: Thai Based Manga 'SOTUS' Volume 1 Will Have English Release, Horizon Call of the Mountain Launch Trailer and Genshin Impact Ver.3.5.