A Bocchi The Rock! "compilation movie" has been confirmed.
With the first season coming to an end in December last year, fans have been eagerly anticipating any news regarding a season two. A "compilation movie" that is speculated to be a recap of the first season has been announced, the teaser can be found below.
Not much was given away in the teaser, but the movie was shown to release in Spring 2024. We have a little while to wait but let's be glad that we got some Bocchi content to look forward to!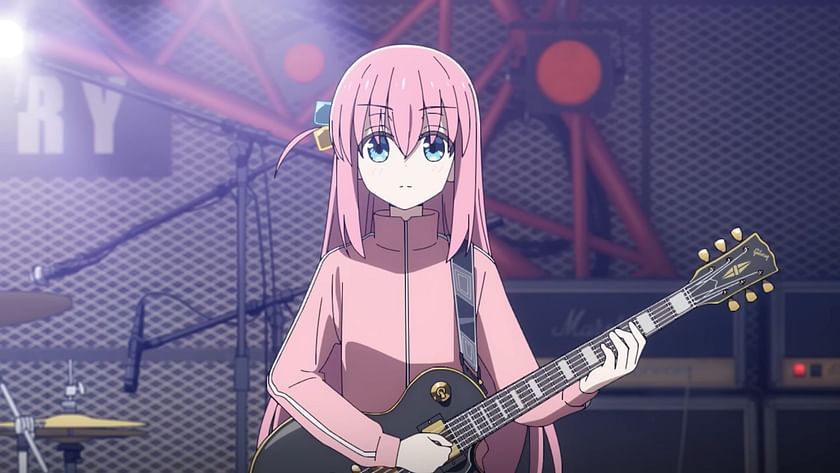 Here's a synopsis of the first season if you aren't caught up:
Yearning to make friends and perform live with a band, lonely and socially anxious Hitori "Bocchi" Gotou devotes her time to playing the guitar. On a fateful day, Bocchi meets the outgoing drummer Nijika Ijichi, who invites her to join Kessoku Band when their guitarist, Ikuyo Kita, flees before their first show. Soon after, Bocchi meets her final bandmate—the cool bassist Ryou Yamada.
Although their first performance together is subpar, the girls feel empowered by their shared love for music, and they are soon rejoined by Kita. Finding happiness in performing, Bocchi and her bandmates put their hearts into improving as musicians while making the most of their fleeting high school days.
Via: MAL
Check out our other news at LAN. We cover everything anime and game related, always doing our best to bring you the latest news and episode reviews! Today our recommendations are Too Cute Crisis Episode Episode 7 Review, Puyopuyo!! Quest Releases New Collaboration with Gintama and Turn Off The Camera! Review.