Action Packed Kobeni
Holy *** Kobeni! Like I knew what our girl was capable of but wow was that scene animated beautifully? This is what I spoke about in my Hero Academia review. Mappa's artistic expression is always on point. Chainsaw man (part 1 ) isn't a long manga by any means. It gets through most of its story points pretty quickly. There isn't too much content to make a long-form anime is what I'm saying, but Mappa does so much with what is there. It takes its time with consuming the content while still delivering it in the emotional context it's best suited for.
The true villain
Have I mentioned that I love Makima? Not in the idolization sense or even the waifu sense, but in the character sense. She is a menacing villain and she's done so well in fact, that not many people believe she's the villain, at least not yet.
The portion with the lifers and the ritual at the temple was exceptionally well done. It's menacing, it's uncomfortable and it's the perfect encompassing of not only who Makima is, but what Makima is as well. The mention everyone makes of guns also makes me wonder if they'll do more when it comes to the Gun Devil as well. Don't get me wrong, I love the Gun Devil for its design and execution, but I believe that its introduction and demise could have been done a lot better.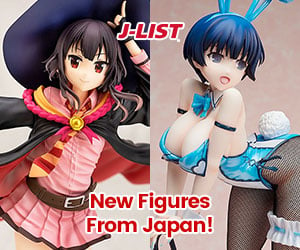 Himeno's final act
I will once again compliment Himeno's demise. It was truly devastating to see the poor woman give Aki a bloody smile as she gave everything, just to hold the Katana Man back. Still, her final action enabled Denji to hold out just long enough that poor Aki could catch a break. Whether that break did any good or not is a matter of perspective given the outcome of the entire battle, but still. What's nice to see too is that the show once again gets a new ending. Sung by Aimer of all artists, which can only mean Mappa\s budget on this show must be godly. Overall Chainsaw Man episode 9 gets a 9/10