Last episode Dariel visited his old workplace. He helped the Knockers with the tyrannical overseer. Now the mines are in the hands of the humans. How will things go from here?
The Demon King
Bashubaza is working in his room when Zebiantes enters. As they talk Bashubaza goes into explaining about the bomb he was working on. Apparently it takes a lot of mythril to make. Zebiantes proceeds to tell him that the mine was now in human hands. He was even told that the Demon King himself filed a complaint about it.
Bashubaza then appears before the Demon King. He is called stupid & that the mythril accessories were just a pretext to get him to stop building the bomb. He is then made to apologize for his mistake. The King proceeds to bring up Dariel. Saying that Granverza was able to serve the army well was due to keeping soldiers like Dariel close. Once Bashubaza had left he threw a tantrum at the fact that Dariel's name was mentioned.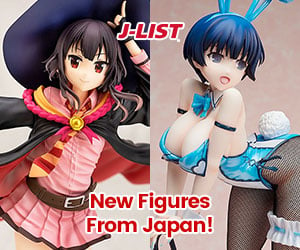 Back at the village, Marika is trying to ask Dariel to marry her when a fight begins. Gashita had gotten into an argument with some other adventurers. Fitbitan takes a superiority attitude as a higher rank. Dariel ends up picking a fight with them by bringing up how the deathscythe had ended up near the village. Stating that Gashita was the one who found it. Gashita then brings up that Dariel was the one who beat it.
Reunion
Later, at the feast, Gashita drunkenly tells Marika how Fitbitan was mocking Dariel. This made Marika take out her blade & threaten to end him. As Dariel struggles to keep her from going to do so. She has a slip of the tongue calling him her husband then runs off embarrassed. Gashita then proceeded to drunkenly state that no one was going to marry Dariel but him.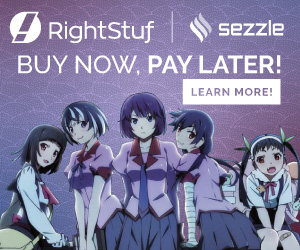 Dariel is asked to mediate between the official & the Knockers. After asking the Knockers to listen to what Bestfred had to say, he had nothing more to do. After exiting the mine Dariel runs into Fitbitan & his party. They talk for a bit until some demon's use magic to speak loudly in attempts to have the knockers hear them.
Dariel swiftly goes to check it out & is reunited with Rizet. They talk for a bit & Dariel reveals that he is actually human. After talking for a bit longer, Rizet tries to get Dariel to come back. Even though Dariel refuses, Rizet attempts to make him.
Negotiations
Dariel proposes to let the demons purchase the mythril. Bestfred is slightly confused but listens to what Dariel has to say. Given that the humans get to monopolize the mines this time. They can set the price of the mythril they sell to the demons. Rizet states that the demons have no issue with using money to get the mythril. As fighting over it would yield to nothing beneficial for both sides.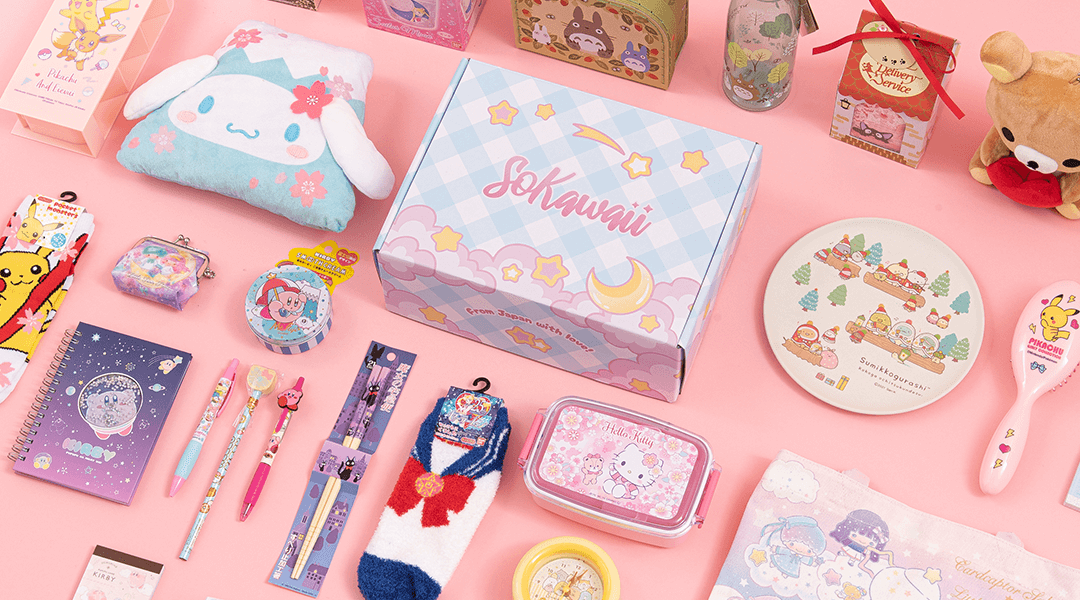 Fitbitan is opposed to the idea & tries to attack Rizet. Dariel stops him saying that blood would not be spilt over the mine again. Bestfred reprimands Fitbitan & continues to negotiate with Rizet. Later Rizet & Dariel are talking together, both agreeing that it would be ideal if the two races didn't fight anymore. After the credits, Dariel is tasked by Bestfred to restore the mythril workshop. Having arrived he runs into Fitbitan again.
My Thoughts on the Episode
Marika was extremely 'Thirsty'. I had to pause a few times just so I could laugh without missing anything. Especially when Gashita made that drunk announcement. Overall I'd likely give this episode a 5.5 out of 10. It looks like the next episode will have Dariel dueling with Fitbitan. Wonder how that will play out.
Check out some of our other posts for anime you may find interest in.
Such as;
Love Flops Lycoris Recoil Revenger