Check out Acid Town over on Tokyopop!
Synopsis
Set against the backdrop of a grim city where the rule of law is overshadowed by the dominance of gangs, "Acid Town" introduces us to Yukio "Yuki" Kousei and his confidant Tetsushi "Tetsu". The duo, in their desperate bid to make ends meet, resort to peddling counterfeit drugs in the city's shadowy corners. But with Yuki's younger brother battling a chronic illness and the mounting hospital bills, the stakes are higher.
Their audacious plan to rob the vault of the notorious Seidoukai yakuza group goes awry. However, fate has other plans when the young yakuza boss, Kazutaka Hyodo, takes an interest in Yuki. In exchange for overlooking their transgressions and taking care of the medical bills, Yuki must visit Hyodo's office once a week. As Yuki grapples with this new arrangement, the city's underworld sees a power struggle between the Seidoukai and an emerging gang.
Plot of Volume 1
The narrative kicks off with Yukio making a drug deal before visiting his ailing brother, Jun, in the hospital. Most of this sequence is just to give us a feel for what the tone of the story is about.
Nakamoto, the head of the rival gang 'Snakes', contacts Hyoudo — the leader of the Seidoukai Yakuza. Nakamoto showcases his brutality by executing his own member while on the phone with Hyoudo as a gesture of 'apology' for trespassing on Seidoukai territory. He says he's coming personally to apologize.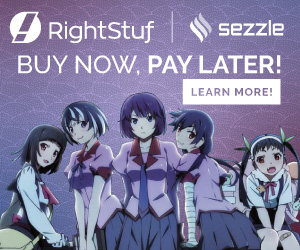 Yuki's past haunts him when a seemingly drunken man on the street confronts him. This man, later revealed to be Jun's father and Yuki's stepfather, has a disturbing interaction with Yuki, leaving more questions than answers. He touches Yuki's face and calls him "dirty, inside and out." Yuki likely was sexually assaulted by this man.
Nakamoto, on his promised visit to Hyoudo, proposes an alliance, which is promptly declined. Hyoudo's own challenges are highlighted when he meets the 'Chairman' of Seidoukai, hinting at an impending shift in power dynamics within the gang. It appears as though Hyoudo might be better suited for the job, but he says he wouldn't fight for it in order to keep the peace and not start a civil war within the Seidoukai.
The volume concludes with a mysterious figure, bearing a striking resemblance to Nakamoto, visiting his sister. This character, distinguished by a scar on his right eye, hints at a major event on the horizon, just as Yuki is with Jun in the hospital.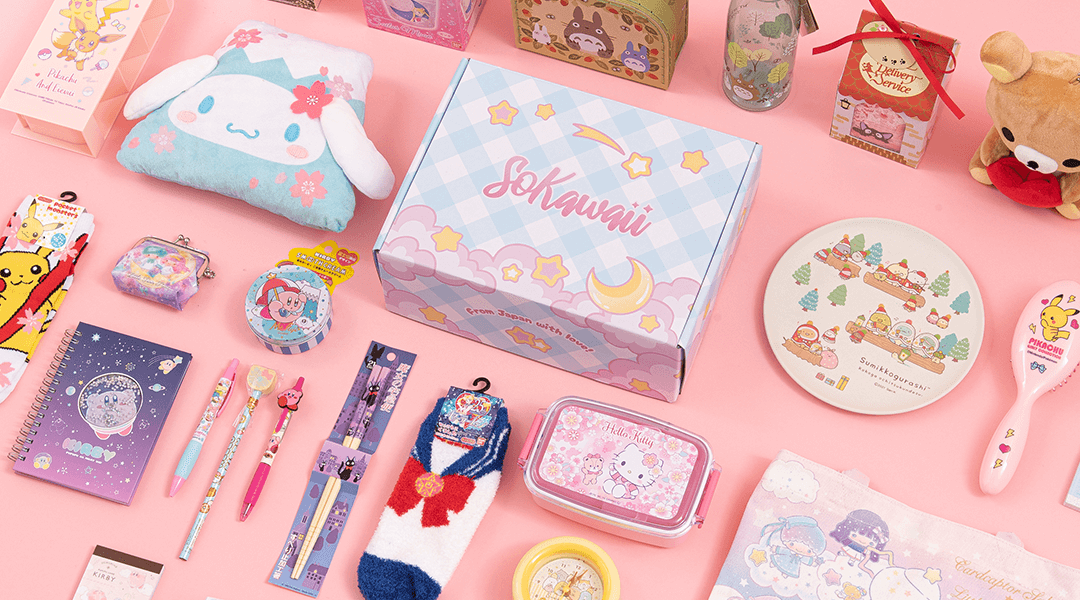 Opinions / Analysis
It's clear that Yuki likes Hyoudo. He's always blushing and acting like a stereotypical Tsundere around him — and Hyoudo can't deny he has a weird affection for Yuki as well. On the other hand, Tetsu's evident affection for Yuki is heart-wrenching, especially since I doubt Yuki will like him back. His unwavering support for Yuki, especially when Yuki's world seems devoid of familial warmth, makes it hard not to root for Tetsu.
Check out Acid Town over on Tokyopop!
And check out our coverage of other Shounen Ai Manga here on LAN:
A Vampire Rescues A Lonely Man – Red Baryl ni Sayonara Volume 1 Review
A Drunk Father and a Debt – Fortune Favors a Smile Volume 1 Review
Undercover Detective in Jail – Deadlock Review