Kimetsu no Yaiba (Demon Slayer) and its spin-off Kimetsu Gakuen! (Kimetsu Academy) are announced to have a special book series that will give a thorough explanation of all Pillars' breathing powers and also an explanation of various common knowledge that will be attributed to each Pillar's characteristics.
The series is titled "Demon Slayer Total Focus Drill" and is planned to have 9 volumes in total where each volume will be based on a particular Pillar character. The first volume is set to focus on Kyojuro Rengoku the Flame Pillar where a hot-blooded lecture on the knowledge of the Japanese language, arithmetic, science, society, and English related to "flame" is given by Rengoku.
While the second volume fully focuses on Tengen Uzui the Sound Pillar where a flashy lecture on the knowledge of Japanese, math, science, society, and English related to "sound" is given by Uzui. Both volumes will be released sequentially on March 17 in Japan, while the third volume is decided to focus on Giyu Tomioka the Water Pillar and will be released on April 21.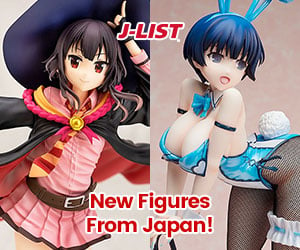 For more interesting anime and manga articles, check out our news, episode reviews, and rankings!