On March 31st, Ryutaro Ichimura, the producer of the Dragon Quest series, announced his departure from Square Enix via his Twitter account. Having worked for the company for approximately 13 years, Ichimura will soon celebrate his 47th birthday.
In his Twitter post, Ichimura shared his contemplation on the number of games he could create during his lifetime. He acknowledged that the development of each game takes three to four years and emphasized the importance of carefully considering each title they make. Following a period of self-reflection, Ichimura plans to leave his current position to explore new opportunities in a higher-risk environment.

Ichimura expressed his desire to create a game or series that diverges from his previous works. As he moves on, he entrusts the development of Infinity Strash – Dragon Quest: The Adventure of Dai and Dragon Quest XII to his successor.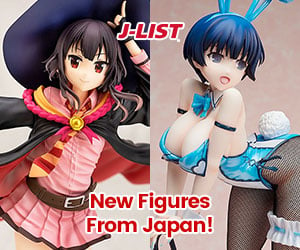 What about you? Are you enjoying the reviews so far? Let us know! Check out our other news at LAN. We cover everything anime and game related, always doing our best to bring you the latest news and episode reviews! Today our recommendations are Ravenbound Review: Analysis and User Experience, Anime for All Ages: How to Find Family-Friendly Shows That Everyone Will Love, and Connect Episode 6 Review.