An anime adaptation of Gintama Class 3-Z Ginpachi-sensei, based on the Gintama spin-off of the same name, has been revealed.
This adaptation was officially announced in the first part of Gintama Ato no Matsuri 2023.
Light Novel Synopsis
"Light novel spin-off mainly about school life played by the main series characters. The storyline revolves around class 3-Z's students and their wacky homeroom teacher Ginpachi-sensei." From My Anime List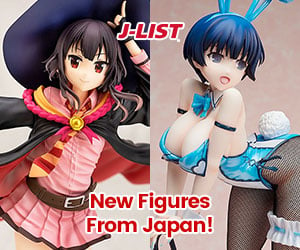 Check out our other news at LAN. We cover everything anime and game related, always doing our best to bring you the latest news and episode reviews! Today our recommendations are New characters and cast announced for new "Pokemon", Kuma Kuma Kuma Bear Punch New Trailer, and Dead Mount Death Play is Confirmed to Air in Split Cour Format.