Content
Episode 4 of this series begins with Saki voicing her concerns, speaking to Naoya after Nagisa's persuasion last episode. She points out how Nagisa seems to be bending over backward for Naoya, showcasing her culinary prowess and other "assets" (her chest) that make Saki feel overshadowed and inferior.
It's a classic setup: Saki, feeling inadequate, hints that Naoya might soon be content with just Nagisa's company. And just when you think she's about to make a dramatic exit, Naoya, in what's supposed to be a "heroic" move, grabs her wrist. His attempt at consolation? Telling her she's "good enough as she is." But he conveniently avoids addressing the elephant in the room: the fact that he absolutely can't be "content" with anybody. He'll always keep adding girls as they come to him, even if he's just met them, apparently.
Then, in a baffling turn of events, Naoya's solution to make Saki feel more involved is to… ask more of her. It's as if the writers are trying to say, "Hey, the key to making a woman feel valued is to order her around more!" A problematic notion, to say the least.
This is attempted to be justified as "making her feel as though she's helping", and apparently that helps her feel valued. Instead of, you know, dating her and making her feel special.
Because that's the thing Naoya absolutely can't do: He can't make these girls feel special because they're not special to him.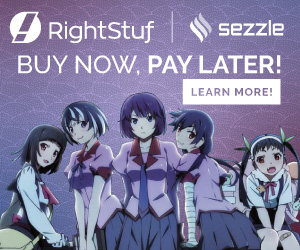 The episode then shifts to a dinner scene. Here, Saki can't help but notice all of Nagisa's "stellar" qualities, which are, unsurprisingly, clichéd feminine traits stereotypical of a "domestic wife" — cooking, cute….and that's it, actually.
In a rare moment of camaraderie, Saki expresses a desire to be friends with Nagisa, despite their rivalry. They decide to bond over a video game, where Nagisa, even in her 1,000 hours of gameplay, is comically bad. Saki apparently doesn't mind this because she gets to feel superior in something. Nagisa offers up the idea of watching a gamer on YouTube to get better at the game, and pulls out her phone to show Saki a YouTuber with blonde pigtails and a mask.
Enter the next twist: a blonde tsundere with pigtails, previously mentioned as a YouTuber. The very next day, she conveniently appears, catching our trio in their lunch hideout. She quickly deduces the nature of their "unique" relationship, and Nagisa instantly recognizes her as the Youtuber from the night before.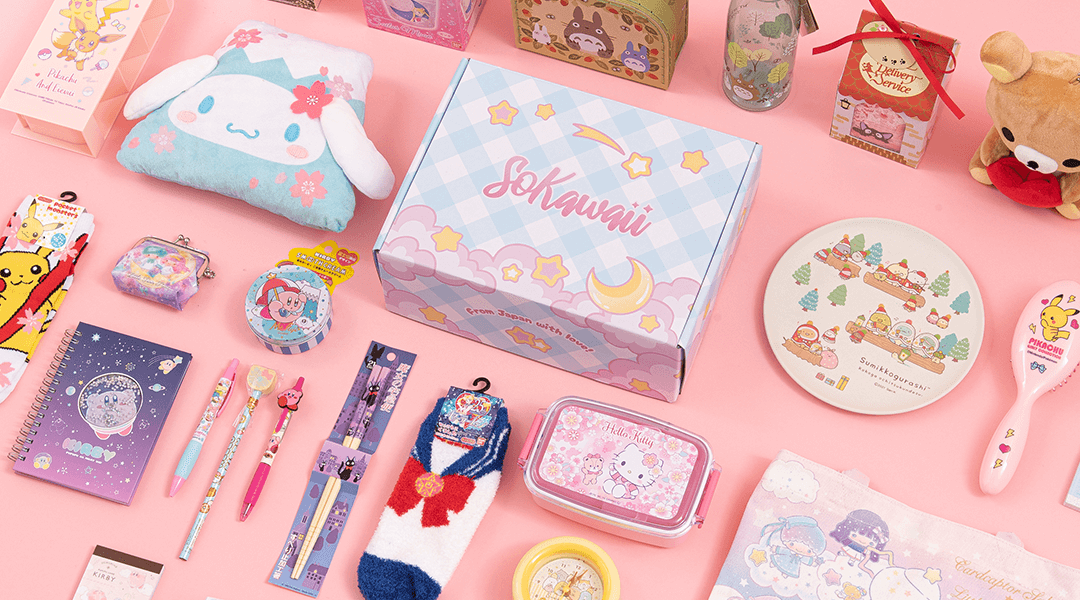 Naoya, trying to play the good guy, assures her they won't reveal her secret. But then, in a move that had me groaning, she declares her desire to join the Naoya harem. Just what the series needed, another member for the harem that Naoya literally just met.
Opinions / Analysis
By the way, I had to look it up before writing this because I didn't catch it in the episode: apparently the girl's name is Rika.
I mean, what can I say? Another girl that just met Naoya that seemingly wants to date him, and of course Naoya can't have any standards at all for the girls he dates as long as they're cute, so he's gonna say yes.
I don't have much to say about this series other than it's depressing.