The TV anime adaptation of Heavenly Delusion anime's official account announces 2 main visuals, the release date, the cast and their comments.
About the anime
Heavenly Delusion (Japanese: Tengoku Daimakyo or 天国大魔境) is a Japanese manga series written and illustrated by Masakazu Ishiguro. It has been serialized in Kodansha's seinen manga magazine Monthly Afternoon since January 2018.
Synopsis
Within the safety of the walls, youths are raised in a nursery-style setting by robots. While life there may appear stale on the surface, the children are full of potential and curiosity. In many ways, it is like a slice of heaven. The outside world is a hell-scape. It is almost entirely void of anything mechanical and is now inhabited by bizarre, yet powerful super-natural beings.

Maru, with the aid of Kiruko, is out there crisscrossing what was once Tokyo for heaven. But after searching for so long, maybe heaven is more of an untenable dream than a potential reality.

MyAnimeList
Main visuals
The anime releases DOUBLE main visuals.
Release date
The anime television adaptation is produced by Production IG Studio and will premiere on April 2023. The exact date has not been announced yet.
Cast
The main cast of the anime includes: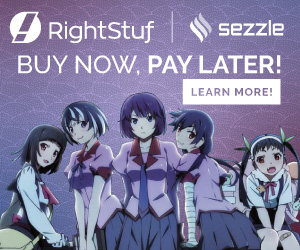 Gen Satou as Maru
Sayaka Senbongi as Kiruko
Hibiku Yamamura as Tokio
Toshiyuki Toyonaga as Kona
Misato Fukuen as Mimihime
Shunsuke Takeuchi as Shiro
Tomoyo Kurosawa as Kuku
Misato Matsuoka as Anzu
Yuuki Shin as Taka
Sayaka Senbongi as Kiruko's comment:
"I remember reading "Heavenly Delusion" for the first time. I am happy and excited to be able to play Kiruko, an important character in such a work."
Gen Satou as Maru's comment: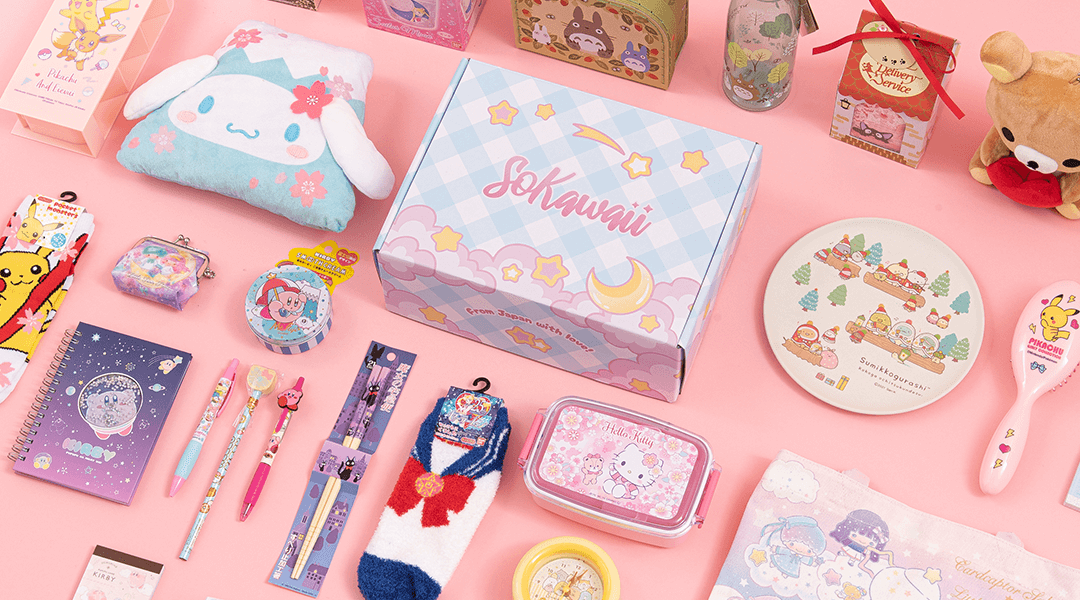 "The word "mysterious" is perfect for this work. The more I read it, the more I couldn't stop. Maru himself doesn't even know who he is, so it was very difficult. However, he has a lot of emotions, so I was able to enjoy recording."
Source: Anime official account
Opinion
Thank you for reading the news. Have you read the manga adaptation yet? Are you guys excited about the broadcast in April? Leave a comment below to let us know what you think. Don't forget to check other latest news My Home Hero promotional video reveals plot and theme song.