Dead Company is a manga crafted by Yoshiki Tonogai, both in story and art — the same author as hit manga Doubt. Serialized in Comic Boost, this tale spans three volumes with a total of 19 chapters. Published between March 29, 2019, and September 11, 2020.
Ryosuke Miyauchi had a traumatic experience three years ago that simply won't leave him alone. He was kidnapped and forced to play some sort of 'Game' by a man in a bunny mask, leading to him murdering his then girlfriend Akari in order to survive.
Today, he struggles with employment. That is, until he is recommended to work at a Game Development company specializing in horror games. They want Miyauchi specifically because of what he's been through, so they can create games that are both nail biting and fun. He's a bit hesitant, but it pays well, and it seems like his co-workers are kind, if a bit strange.
That is, at least, until he's shown a room upstairs…
Dead Company has an engaging plot that slowly unfolds and Volume 1 holds a shocking ending that I won't spoil for you — but the artstyle drastically holds back this manga.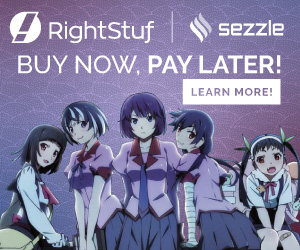 This manga could've been absolutely fantastic had the pacing of the panels took a bit more time and hit certain beats a bit more heavily. You know how sometimes in manga an entire page will be dedicated to a shocking reveal or a creepy view? It helps add a pacing to the story that couldn't be achieved if each panel was the same size.
And unfortunately , Dead Company doesn't utilize this until the absolute last few pages.
As I mentioned, this manga has the same author and illustrator as the manga Doubt, a manga that I'll be revisiting here soon because it's been years since I've read it. However, that was then, and this is now. Dead Company was published in 2019. Bro, get over the silly rabbit heads already!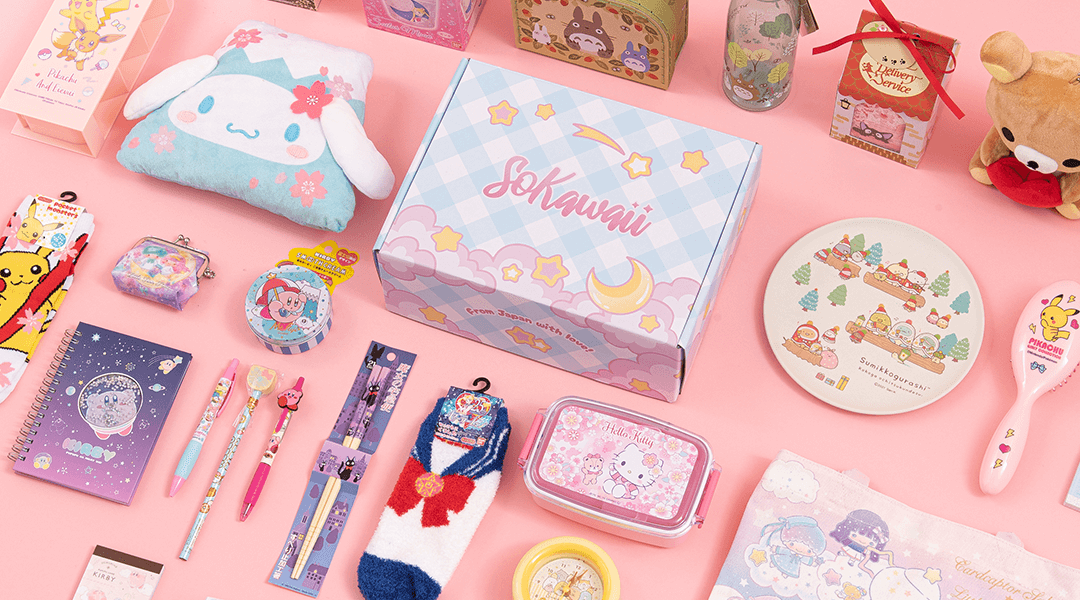 The artstyle is nothing to boast, either — it looks like an amateur Manhwa artist. For a horror manga, it's very difficult to skirt by with a poor artstyle; moreso, in my opinion, than a romance or slice of life manga.
Does that mean it's bad? Absolutely not. In fact, the ending has me extremely excited for Volume 2. It masterfully set up what seems to be a more thriller-esque story.
Verdict: Company lawsuit incoming.
Check out this manga over on TokyoPop!
And check out our coverage of other horror manga here on LAN:
Your Soul is a Gem – Black Paradox Review
Dissolving Classroom by Junji Ito Review
The Weeping Lady Hill by Junji Ito Review