"The Greatest Estate Developer," alternatively known as "The World's Best Engineer," "The Greatest Estate Designer," or "Yeokdaegeup Yeongji Seolgyesa," is an Action-Fantasy Manhwa serialized on Naver Webtoon, has been drawing in readers since its publication on July 30, 2021. Authored by Moon, Back-kyung, and illustrated by Kim, Hyunsoo, this intriguing story combines the world of civil engineering and fantasy, wrapped up in themes of swords and magic.
Series Overview
"The Greatest Estate Developer" centers around Suho Kim, a civil engineering student who, after falling asleep reading a fantasy novel, wakes up to find himself as a character within the book. Now in the shoes of Lloyd Frontera, a debt-ridden, lazy noble known for his love of drink, Suho leverages his knowledge of engineering to change his impending dire fate.
Assisted by a colossal hamster, a knight, and the world's magic, Lloyd embarks on a mission to drag his new family out of their crushing debt and architect a brighter future.
Opinions/Analysis
This series is one of the most original series out there. I understand that the premise of this series seems ridiculous and it is, don't get me wrong but no one has ever made the main quirk of a fantasy series about engineering. And surprisingly, it's written really well especially if you don't know the ins and outs of engineering (haha). I can't say how accurate it is when it comes to the actual principles of engineering within the manhwa but it is portrayed in a way that seems very believable and fun to read.
Now to the best part of the series the comedy. This series relies mainly on the ridiculousness of Lloyd for comedy and frankly, it works so well. In comparison to the main character, every other character seems sane and understanding. He's very eccentric, scheming, and extremely comedic. This series also relies hugely on slapstick comedy and that might not be for everyone but for the ones that appreciate that type of humor, you're gonna love this series.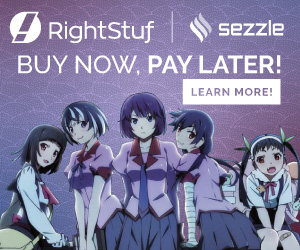 This series also has a very well paced-story. It never seems to take itself too seriously and I think that's one of its greatest strengths. This series understands its own eccentricity and embraces itself as what it is. It doesn't pretend to be what it isn't. Which is a serious series (haha).
Action scenes in this manwha are also very well drawn. This series is also an action series after all. Lloyd might not be a swordsman or a warrior but he sure fights just as well. Despite the main character mostly never fighting traditionally or with traditional weapons, it's still able to very fun to read and follow along. However, do not misunderstand, other characters definitely do fight with swords and magic, and those fights are just as good.
Another big plus for this series is the relationship between Lloyd and the main character, Javier, of the novel he's reincarnated into. The relationship between the two doesn't just come out of nowhere, it takes itself slowly and is portrayed realistically as they become better friends. The relationship between the two is definitely one of the best character interactions within the series.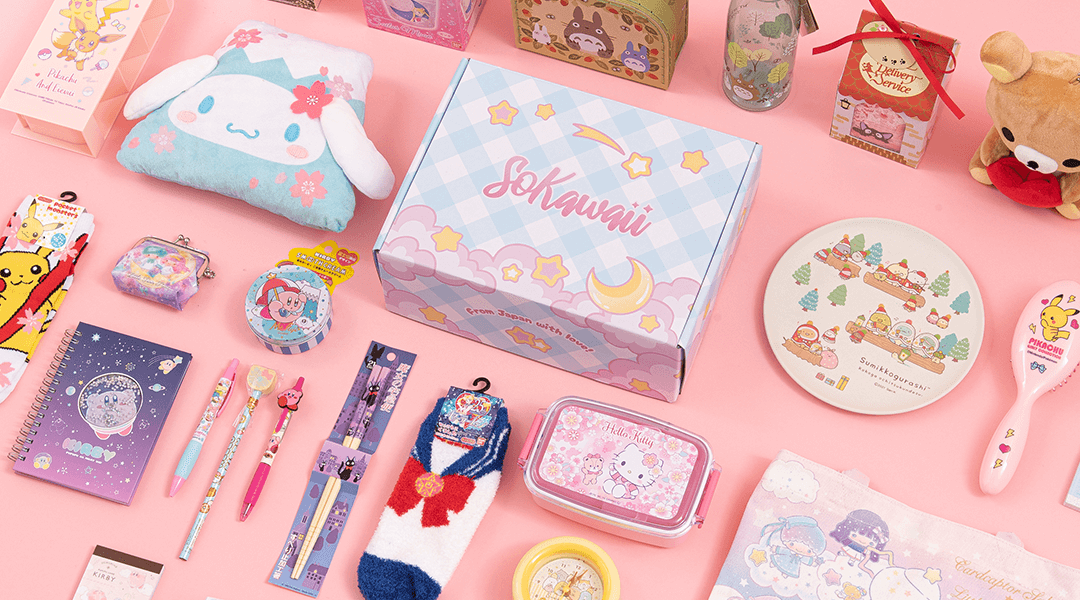 In conclusion, "The Greatest Estate Developer" is perfect for fans of action-comedy series with a fantasy twist. Its unique blend of engineering and fantasy, topped with humor and action, guarantees an awesome reading experience.
What other comics do you all enjoy? Let us know in the comments below!
Check out our coverage of other Web Comics here on LAN!:
Reincarnated To Be An Idol – Debut or Die Preliminary Review
Regressed For Revenge – Kill The Hero Review