Previously on JOJOLANDS, We met Jodio and Dragona Joestar as well as got a feel for this town of Hawai'i. Jodio and Dragona are involved in the Drug Trade led by the principal of Jodio's school. In addition, they were tasked with stealing a diamond alongside a student named Paco and a previously unnamed fourth member, who seems a bit… goofy.
This chapter, I'm hoping to see the dynamics of the four come to light, as well as get a feel for more of Jodio's personality!
Content
Chapter 2 begins with Jodio sitting under a tree. A girl comes up to him and asks where she can get "stuff" — seemingly, drugs. Jodio initially brushes her off, stating that she smells like a cop. However, she informs him that Cops can't lie. If you ask one if they're a police officer, they legally have to say yes, or else any proof they gain is inadmissible in court.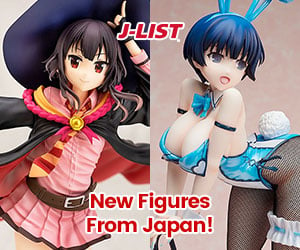 With this knowledge, Jodio asks her straight up if she's a cop, and she replies that she's not — just "an ordinary college student." He tells her to keep walking and Paco (if you'll recall, part of the drug trade alongside Jodio) walks by and tells her its under her foot. If you forgot, this is how the drug traders sell their drugs in an extremely low-key and hard to track way.
She immediately pulls out a gun and tells both Jodio and Paco to drop to their knees, stating that she's been mic-ed the whole time and they've got proof. Paco calls her a liar and says that she won't get away with it. We see that the police officer that sexually harassed Dragona in the previous chapter is now holding down Jodio. He gets extremely irritated and uses Purple Haze to rain down on the police.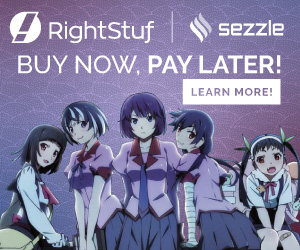 We see that the mechanics of Purple Haze include pushing extremely hard down on something towards the ground. He makes them lose the evidence and destroys the microphone on the bike.
Jodio begins narrating to us and tells us that a few days ago when he took a test administered by his school, he officially got diagnosed with Antisocial Personality Disorder. He says while his mother hates the diagnosis and fully denies its validity, he doesn't really care too much about it. He only has surface-level concerns, like whether or not he'll be happy in the future.
However, we change scenes to the four Diamond Squad members (Jodio, Dragona, Paco and the unnamed fourth guy) getting off a plane. The fourth guy is a bit late but they all wait up for him, although they do it begrudgingly. Dragona is super vocal about how she doesn't want him on the team.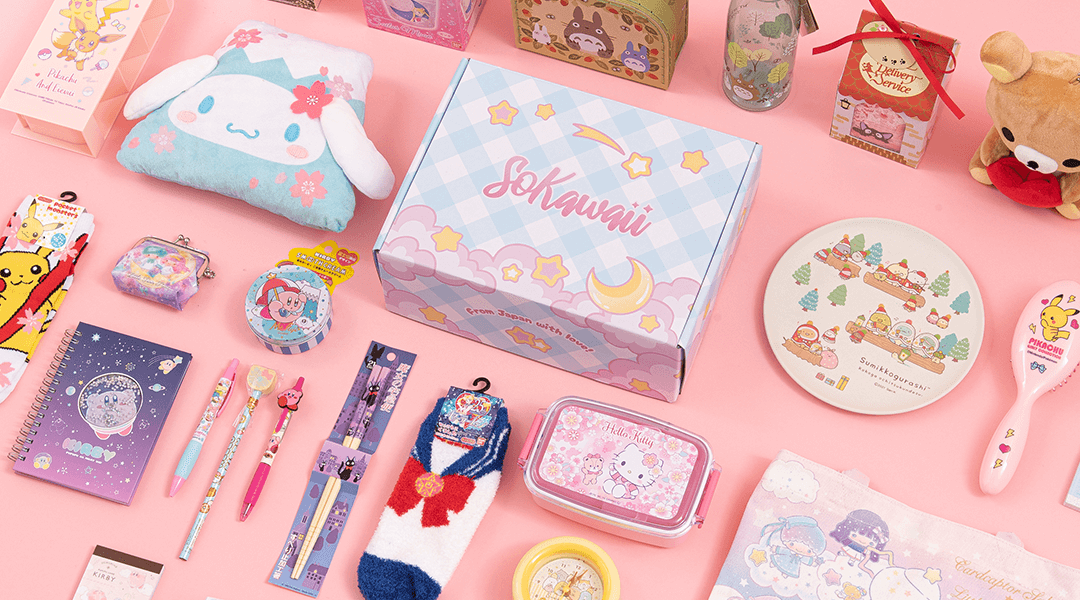 Regardless, the four of them get into a car and drive to the target's location. They notice the security cameras nearby and have to figure out how to get rid of them.
We learn the name of the fourth member of the Diamond Squad, Usagi Alohaoe, age 17. He shows us his stand ability: Dragona has to ask for the security camera. Usagi states that he can't say it himself or it doesn't work.
When she does, Usagi's stand plops from his hand and runs up to the security camera. It quickly makes two cameras.
Because there are now two cameras, he explains, there is no way of knowing which is the factually correct version of events that transpired. On one camera, Usagi makes it seem as if they keep walking pass the camera. The other one, they infiltrate the building.
It's here that we get the absolute BOMBSHELL news of who exactly owns the diamond they are tasked with stealing. He's a manga artist, and every JJBA fan knows him!
Yes readers, Rohan Kishibe is in the JOJOLANDS universe.
Opinions / Analysis
Let's pause on talking about the big reveal at the end and spend a few moments at the rest of the chapter. First, the cop scene.
The first chapter also began with cops abusing their power. What the girl said is extremely correct — a cop can't lie like that. Yet, she knows that it doesn't matter because the cops in this Hawai'i town are extremely corrupt.
I find it really interesting how Araki showed us two chapters side-by-side that both begin with cops abusing their powers on underage kids involved in the drug trade. He really wants to sell the point that the cops and police absolutely cannot be trusted.
Aside from that, we see a bit more of the dynamics of the Diamond Squad. Usagi is definitely the weird, flamboyant and extroverted goofball of the group. However, I don't think that the Principal put him here all willy-nilly. I think he's got a dark side to him that I'm excited to see!
And finally, Rohan's reveal. I am completely shocked by that. Timeline-wise, JJBA 4 Diamond is Unbreakable took place in the 80's — and JOJOLANDS is supposed to take place in present day (to my knowledge). That means this Rohan is a bit oddly aged. Assuming he's 20 in Part 4, that means he'd have to be 50 years old in Jojolands and that simply doesn't appear to be the case.
So, how does Rohan appear here? Did he use his stand somehow to get in this parallel universe? Or does it not matter at all, and Araki won't explain it? What do you all think?
For more Reviews, check out our other articles here on LAN!
TONIKAWA: Over the Moon For You Episode 1 Review
Boruto: Naruto Next Generations Episode 293 Review
I'm Addicted to Her Chapter 3 Review