Following the stream of news about Jujutsu Kaisen's second season, namely Jujutsu Kaisen Season 2 Reveals Gojo and Geto Visuals, Jujutsu Kaisen Season 2 Key Visual, and Jujutsu Kaisen Season 2 Release Date Confirmed: July 6th! a trailer has finally been released during the Jujutsu Kaisen special stage at AnimeJapan 2023, also revealing the new director and additional cast.
The new staff and cast members include:
Director: Shouta Goshozono
Series Composer: Hiroshi Seko
Character Designer: Tadashi Himaratsu and Sayaka Koiso
Assistant Director: Ryota Aikei
Art Director: Junichi Higashi
Color Design: Eiko Matsushima
CGI Producer: Yusuke Tannawa
3DCG Director: Daisuke Ishikawa (Monster's Egg)
Compositing: Teppei Ito
Editing: Keisuke Yanagi
Music: Yoshimasa Terui
Sound Director: Yasunori Ebina
Sound Production: dugout
Animation Production: MAPPA
The new season of Jujutsu Kaisen will be in a consecutive 2-cour, covering the Hidden Inventory and the arc that every Jujutsu Kaisen fan is dreading, the Shibuya Incident Arc!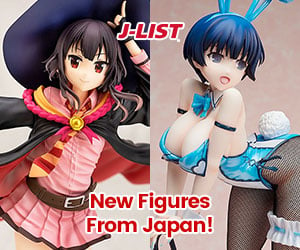 Check out our other news at LAN. We cover everything anime and game related, always doing our best to bring you the latest news and episode reviews! Today our recommendations are Black Clover: Sword of The Wizard King Movie Drops a New PV, and Record of Ragnarok II Releases a New PV