Just Hold my Hand (손만 잡고 잘게 in Korean) is a Web Novel that was released in 2017. In its original Korean form, it has amassed over 6 million views on its original publication.
This story has also later gotten a Webtoon adaptation, which I will also be covering!
Yeah, Korea sure does love its web stories!
For the purpose of viewing experience, we'll be using screenshots from the Webtoon to aid in the reading of the light novel, as the online light novel lacks images or illustrations.
Chapter 1's Content
The story follows the life of Sonidor, a Descencian tribeswoman who was born into a society deprived of basic human rights. Her tribe, who possessed magical abilities, was conquered by the Arche Empire 500 years ago and forced to integrate into the Empire. As a result, they lost their language, were unable to inherit surnames, and could not advance beyond the status of artisans.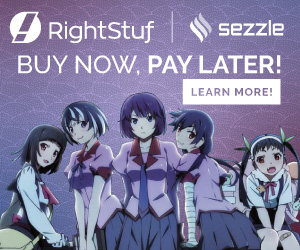 Sonidor, who was originally named "Dreams made of Gold" in her native language, had to adopt a name in the Imperial language, which was Sonidor. Although her name meant "sweet dreams", it was constantly ridiculed by the people in the Empire. Sonidor had the ability to enter people's dreams and fulfill their desires, and she mainly did this for the elderly who were on the verge of death.
Sonidor is carrying out a request from a client named Leponse, who stammers during their dream meeting. Leponse's request is to be able to confess his love to a girl he met in his 20's, despite being in his 70's now and on death's door. Sonidor, however, is afraid that it might take three whole attempts to fulfill this man's request due to his inability to confess.
In any dreams she finds herself in, Sonidor is in charge of the sky, while the client is in charge of the land. She stares at the sunset, thinking about her own needs like hunger and bathroom breaks, which can affect the dream world. Suddenly, dark clouds form, and thunder erupts, possibly indicating her hunger.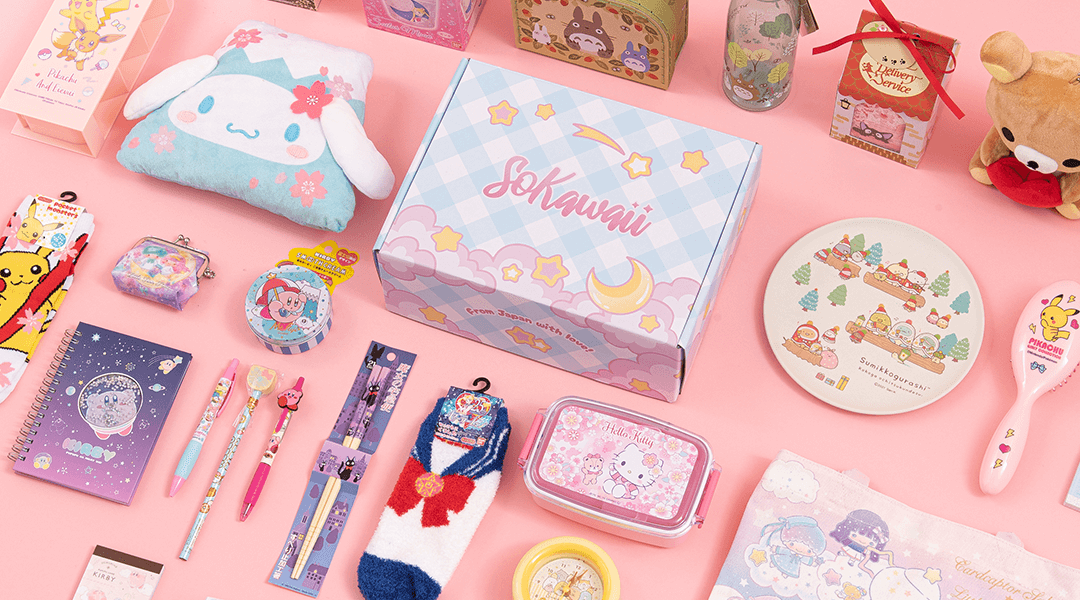 Sonidor recalls a saying about a man remembering his first love until the day he dies. She thinks about the fact that she has never been in a relationship and doesn't understand why a man can't simply say, "I like you." Despite this, she decides to try one last thing before waking up to elicit a confession from Leponse: and that is, to make Lila, his love, appear as if she would confess first.
In the dream, Sonidor is taking the appearance of Lila, the woman whom Leponse secretly had a crush on when he was young. She flirts with Leponse and encourages him to confess, but he is too embarrassed to do so. Sonidor becomes frustrated and thinks to herself, "Come on, confess already!"
Finally getting the confession from Leponse, who basically yells that he loves her, they share a tender moment holding hands before Sonidor feels herself waking up. When she does, she is hit with an intense migraine and calls for her assistant, Terry.
They share a goofy back-and-forth that show how close they are before the chapter ends.
Opinions / Analysis
I really enjoyed this first chapter! There was a lot of worldbuilding as well as character development from Sonidor, our protagonist. She seems like a very gritty, grumpy main character so far, but I wonder if that will change as this story progresses?
I doubt it's Terry, but I wonder who her love interest will be? After all, this Web Novel is categorized under "Romance," but perhaps we haven't seen them yet!
Who knows, maybe it is Terry. No clue!
What do you all think? Have you heard of this Light Novel before? Let us know in the comments!
For more Reviews, check out our other articles here on LAN!
Villain With a Crush Episode 12 Review (Webtoon) Tags: Romance, Comedy, Super Powers
The Cat Returns Movie Review (Anime Movie) Tags: Studio Ghibli, Fantasy