"Kanken (Mujiyu)" dives into the psychological and romance genres, but it's not the typical love story. Released in 2020, the story revolves around Anna, an office lady who finds herself in a perplexing and dangerous situation after a seemingly innocent encounter with a handsome stranger.
He approaches her asking for directions, and she offers to show him the way to his location. On the way, he puts a chloroform cloth on her mouth until she falls asleep, kidnapping her and locking her in a small room.
From the get-go, the male lead character is easily my least favorite Yandere of all time. He's not just your typical yandere; he's on another level of cruelty. His actions towards Anna are not just possessive but downright abusive (and not in a 'redeemable' way either). The scene where he tries to make Anna jealous by being intimate with another woman right in front of her is just one of the many instances that highlight his messed up mindset. A normal Yandere would never even think of touching another person — the entire point of a Yandere is loyalty. And let's not even get started on the way he physically punishes Anna. The whip he uses is not just inappropriate but dangerous — that is NOT a whip you'd even use on a human.
Anna, on the other hand, is a character that makes me want to pull my hair out. Her reactions and feelings towards the male lead are baffling. It's impossible to understand how she could develop any positive feelings for someone who treats her so poorly. The occasional moments of gentleness he shows her seem to overshadow all his cruel actions in her eyes. If she somehow escaped her captor and wasn't swayed by his kind touch, this could turn the story into a really interesting Thriller manga.
The manga's only saving grace is its art. The illustrations by Yuuki are detailed and visually appealing.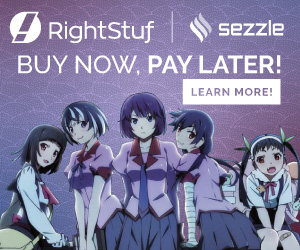 In conclusion, "Kanken (Mujiyu)" is a short read, and despite its only 5-6 chapters, it's not one I'd recommend. The portrayal of the male yandere character is one of the worst I've come across. It scores a 3/10 from me, with points mainly for the artwork. If you're looking for a healthy portrayal of romance or even a well-executed yandere character, this is not the manga for you.