The upcoming Ranking of Kings side-story "Treasure Chest Of Courage" has revealed the main trailer.
Through an intense observation of both the teaser and the trailer, the plot has been described as Bojji undergoing some rapier training, Hilling and Anne having an adventure together and a flashback to Desha's revolution in the underworld. A full synopsis is yet to be revealed. The release date is set for April 2023.
Cast
Via: Fandom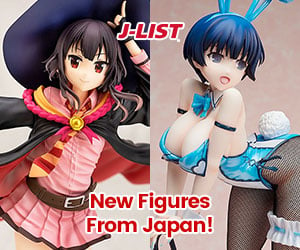 Check out our other news at LAN. We cover everything anime and game related, always doing our best to bring you the latest news and episode reviews! Today our recommendations are New characters and cast announced for new "Pokemon", Kuma Kuma Kuma Bear Punch New Trailer, and Dead Mount Death Play is Confirmed to Air in Split Cour Format.