My Lesbian Experience with Loneliness // Sabishisugite Lesbian Fuuzoku ni Ikimashita seems to be a thought-provoking manga written and illustrated by Kabi Nagata. This one-volume series delves into the deeply personal and introspective journey of the author as she navigates her way through depression, eating disorders, and the societal pressures to conform.
Published on June 17, 2016, this slice-of-life memoir offers a raw and honest portrayal of Kabi Nagata's struggles and her transformative encounter with a lesbian escort service at the age of 28.
I'm excited to read, and I'm sure you're intrigued; so let's dive in!
Content
The story begins with our protagonist Kabi sitting in a love hotel, naked, alongside a prostitute. She is extremely self conscious and feels that there is little to no way to hide the bald spot on her head nor the numerous self-inflicted cut wounds on her arms. The prostitute advances towards her and kisses her as she realizes that this is her first kiss.
We go in the past, as Kabi explains to us her backstory. After high school and dropping out of university, she was afraid about what her identity was now that simple labels like "student" are gone. She tried to work in a convenience store, but due to absences and other tardiness issues her manager threatened to fire her, causing her to lose any sense of "community" in the store.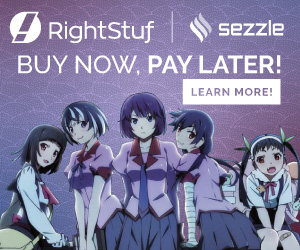 She began to go from under-eating to over-eating, and would often times run away from her register to eat whatever left over products were going to be thrown out. On one occasion she even resorted to eating uncooked ramen, biting and chewing so much that her mouth would bleed onto the noodles. She is unable to go to work one day and collapses in the hallway. When she comes to, she'd been fired from her job.
We learn a little bit about her parents, who never seem to really understand (nor do they seem interested in understanding) the struggles that Kabi goes through to just exist in society.
Next, Kabi decides that she really ought to get herself on some sort of routine to stop her spurs of over eating. She eventually is able to get herself to walk in the mornings and at night, and has 3 meals a day. She even gets so motivated to get a job and save money, but feels really bad when her family doesn't recognize her progress, and only tells her that it's "only part time" and not a "real job".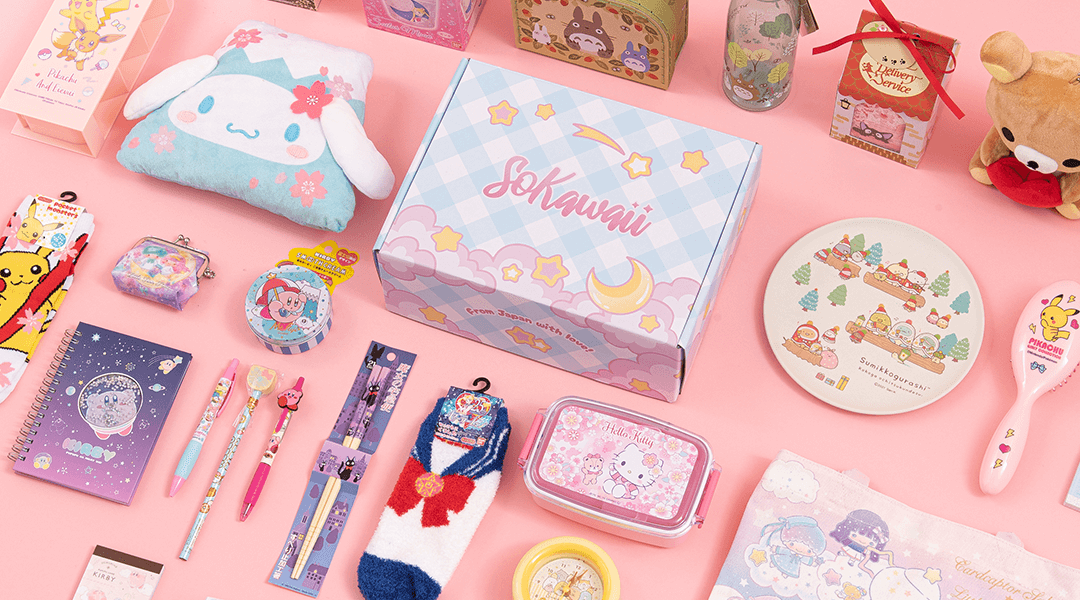 So, Kabi quits her bakery job and goes to multiple interviews, only getting denied each and every time. The last two interviews she has asks her about what she enjoys doing, and she gives an honest answer: drawing Manga. However, these two businesses both decline her, saying that she should instead focus on her manga.
She decides to try this, and joins a group of mangaka after being invited by her friend, only to soon quit because she feels she can't work in group settings. What I would assume is that the pressure to perform in these settings stops Kabi from performing to her max capacity.
Regardless, her savings run out. She eventually wins a contest and gets published for the first time, and while she feels great and rides that high, she hits an extreme low where she loses the ability to focus so badly that she can't read. When she gets medication and can read again, she curiously looks up a book about what she experienced and finds a few pages about people who cling to their mothers.
She tells us about her conflicting feelings with "mothers" — she seems convinced that she wants a pre-menopausal mother, and also has sexual feelings for women. She tells us that she always was attached to her mother, always grabbing at her, and feeling bashful but excited when her mom would do the same.
Now, I may get into this a bit later, but I don't think Kabi actually likes mothers. We know that Kabi is extremely anxious all the time. I think the reason she believes she wants "a mother" is because she wants that unconditional, warm love that a mother would give her child. After all, when you're a child, you don't have to worry about impressing your mother, right?
It's that type of want that I think Kabi has. Yes she's homosexual — quite obviously so — but I don't think that she actually harbors incestuous feelings for her mother.
Moving on. She tells us a lot about how deeply she wants to be held before moving on to some really complicated gender discussion, that I'll do my best to recap here. She says that above anything, she'd want the person to hold her to be a woman, although as of right now she isn't picky. She also tells us she "didn't want to admit" she was a woman, and that she "didn't want to be a boy", but moreso she hated the idea of belonging to either gender.
One thing that really stood out to me is that Kabi writes, "before I was me, I was a woman." She tells us that the fear of expectations of what being a woman entails is what makes her frightened of the idea.
She tells us a bit about her inability to please her parents and the crushing weight that entails. She grapples with the idea of hiring a female prostitute, wondering what her parents would think, before committing to the idea.
We also learn that bald spot is due to her constantly pulling out her own hair.
Chapter 3 begins with Kabi telling us that the world seemed "wider" and more open to her after she understood that she could hire that prostitute. She has not yet, but the fact that she decided she will makes her more confident. She commits to wearing different clothes every day and taking a bath at least once a day, and her parents begin to notice. She feels proud of herself for functioning at this elevated level.
However, this chapter solely focuses on Kabi's self consciousness about the bald spot on her head. She does book the meeting with the prostitute company, but also spends the rest of the chapter worrying about their meeting.
Chapter 4 tells us all about the time with the prostitute. Kabi is unable to focus and go through with it, and while she does lose her first kiss, she can't allow herself to go all the way with the prostitute. The prostitute is extremely kind to her, hugging her, telling her that it's all right throughout the entire time, and even accompanies her to the station. Kabi can't shake the feeling of shame.
Chapter 5 starts with Kabi realizing how little she knows about sexual experiences in general, and in a thirst for knowledge, researches a lot of things online about the female anatomy. She tells us that up until now she didn't even allow herself to read any lesbian fiction or anything of the sort, although if it was Yaoi or boy's fiction, that was fine.
She tells us that the experience with her and the prostitute became more visceral, and she wanted to put it in her manga. And now we come to modern day, where she did put it on Pixiv and it eventually got its own official release. Kabi tells us that "the place you belong" isn't concrete, but more fluid; like the idea of belonging rather than a physical place you go to every day. And because of that, this newfound success gave Kabi the feeling that she belonged in this world.
This chapter serves as a memoir about all the things Kabi has rationalized about her surroundings and herself. She admits that being "unable to work" — i.e, so mentally ill that you physically can't work, and "being lazy" on the outside look very similar, but they're drastically different. She explains that "lazy" is as if someone drank the nectar of life but purposefully doesn't take their job or peers seriously, meanwhile being "unable to work" is someone who doesn't drink that nectar and can't take care of themselves.
Chapter 6 is a bonus chapter, telling us the story of Kabi using the prostitute service again. She was extremely embarrassed to sign up again, because she felt that since the service had recognized her story, they would've easily identified her from the email she uses to sign up. Regardless, she meets the woman and it goes a bit better, although mostly the same as last time. Kabi is unable to touch the woman properly, although she does put her hands on her back. The story ends with Kabi embarrassed, as per usual, but also recognizing her progress.
Opinions / Analysis
Wow. I really, really enjoyed this manga. It was released in 2016 and I can't believe I hadn't heard about it until now! It's a great insight on how we, as humans, rationalize our own emotions and actions. Kabi felt guilty, ashamed, embarrassed and everything in between, and yet it wasn't those negative emotions that got her to where she is today.
Is Kabi a "perfect" protagonist? Not at all! She has her own issues and things she still has to deal with. After all, in the bonus chapter she still is unable to go all the way with the prostitute. Success doesn't "fix" you, and it's unlikely that Kabi will ever be "fixed" in the way that she'd be "normal" — people just don't work like that.
All in all, I really enjoyed Kabi's story. I got whiff that there was a sequel that I'm also excited to read!
What do you all think? Let us know in the comments! Do you relate to Kabi's story? Do you dislike it? Tell us your thoughts!
For more Reviews, check out our articles here on LAN! Who knows, you might discover your new favorite series…
Yamada-kun to Lv999 no Koi wo Suru Volume 4 Review
JOJOLANDS Volume 1 Chapter 3 Review
Vinland Saga Season 2 Episode 21 Review
Top 5 Fluffiest BL Manga To Read This Valentine's Day