Aside from receiving a second season and a movie adaptation, the highly popular soccer series "Blue Lock" is getting another game adaptation for smartphones. The game is still in development by Studio BAEL, and it is set to release this year.
"Blue Lock Blaze Battle" is a soccer game in which the characters and gameplay are faithfully produced in 3D to the anime. This game was introduced by the developer with a 15-second commercial video published on the game's newly created official YouTube channel.
Various features are planned to be implemented, including a story mode that allows players to relive the story of the anime. According to the commercial, it is confirmed that there are at least 12 characters from the series who are set to be playable: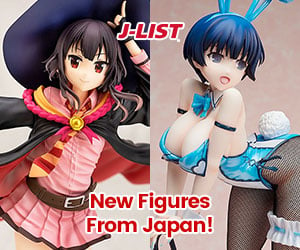 Yoichi Isagi
Hyoma Chigiri
Meguru Bachira
Rensuke Kunigami
Jingo Raichi
Asahi Naruhaya
Rin Itoshi
Shouei Barou
Aoshi Tokimitsu
Zantetsu Tsurugi
Reo Mikage
Seishiro Nagi
For more interesting anime and manga articles, check out our news, episode reviews, and rankings!