Content Warning for extreme nudity in this series.
All right, this is the first ever "Omegaverse" series that I'm covering, so it requires a bit of explanation. Firstly, the "Omegaverse" is an alternate-reality setting where people are a bit more animalistic in their reproductive systems. I don't typically enjoy Omegaverse stories, so keep that in mind, Omegaverse enthusiasts!
There's "Alphas" — these people tend to have incredible skill and are typically CEOs, managers, business owners, etc. Head of nobility also tend to be 'Alpha's.
Then there's "Betas" — mostly the rest of the world. They're the common people and usually the most abundant type of people.
Finally, there's "Omegas" — a third gender, sort of. They're biologically male, but they can reproduce because they have reproductive organs inside of them.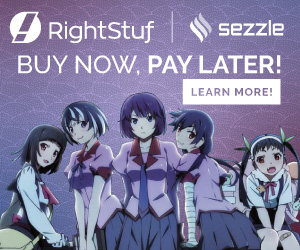 Alphas and Omegas can sniff each other's "Pheromones" and usually identify who is an alpha and who is an omega. They also each go through a "Rut", which is like a 'mating season' that occurs at different times for different people. During this, they desperately need to… ahem. Mate.
Depending on the series, sometimes there's suppressants used to diminish these "mating seasons" or suppress the exertion of pheromones.
Got it? Okay, good, because it feels a little cringe to me and I won't go through it again. You'll get a feel for this kinda thing and most series kinda make up the rules as they go along anyway.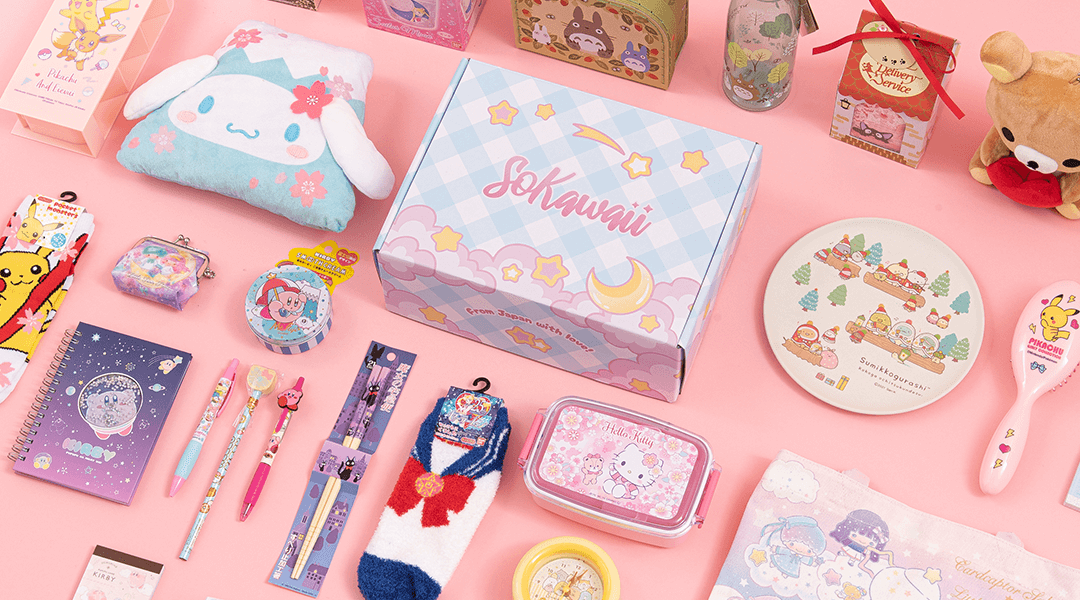 Content Of This Story
Karlyle Frost belongs to some kind of royal lineage of Alphas, where they believe that preserving a bloodline as well as possible will produce the most "Dominant Alphas", those who excel even above other Alphas. They're very picky about who he sees romantically.
We see a scene in what looks like Times Square, NYC. Karlyle is with an Omega that he lost in the crowd. When the ball drops, he kisses a complete stranger in a heat-of-the-moment impulsive decision. Eventually, the Omega comes back and pulls him away.
Karlyle goes with the Omega and sleeps with him, but the Omega afterwards is a bit worried because Karlyle didn't finish. We learn that the Omega is actually contracted by Karlyle's family to do this with Karlyle, and now has to report this detail.
He meets with this doctor named Luther, and we learn that it's "Psychosomatic" — meaning, his thoughts/brain are affecting his physical capabilities, and that's why he can't "finish".
We learn that Karlyle has a weird relationship with Omegas, who are seen as the more "desirable" partner for Alphas. Since Omegas can get pregnant and are often used by his family to control Karlyle, he doesn't find them as suitable partners. He dislikes that he can't treat them affectionately or get close to them. Thus, his doctor recommends sleeping with an Alpha instead.
His younger brother (Kyle)'s lover introduces Karlyle to the same man he met the night of New Year's Eve, who is named Ash. They agree that they'll sleep together eight times over the course of two months before deciding whether or not that arrangement works for Karlyle. Ash promises that he won't develop any feelings or anything like that (he's actually quite rude, saying "I could never with you") but despite that, they go to the movies together since Ash can only sleep with people that he knows.
Karlyle begins to start to feel flustered around Ash, but doesn't understand how he feels.
It's actually quite sweet, seeing somebody so uncaring and usually emotionless feeling flustered and not knowing how to deal with those feelings.
Karlyle ends up shoving away Ash before they get into the act, and Ash is ready to walk out the door, because he has no intention of "forcing himself on anybody" (Omg, a BL series that notices how important consent is?? Crazy). But obviously, Karlyle goes through with it. In fact, not only that, but he eventually starts to think about all of Ash's previous partners and feels jealous.
There's one particular scene after they've slept together the second time that Ash immediately after the encounter apologizes with a very grim expression, and it made my entire body tense. At that point, we didn't really understand Ash or his motivations. He claims that he's just doing Kyle's partner a favor by helping out Karlyle, but there's a strange uneasiness with him that readers can't shake off. (This apology is played off by him going "too hard" on Karlyle that night, FYI.)
Even when he says things like, "When you look at me like that, I can't keep my hands off you," the reader can't tell if he's saying that simply to play the role of Karlyle's lover or if he genuinely feels like that.
The end of this season comes after many chapters of Ash treating Karlyle affectionately, and Karlyle, in a weird impulsive decision as he's confused about their relationship, puts his foot down and says that they're simple associates, not friends and nothing more. Ash doesn't fight back, but this upsets him quite a bit, simply saying "I guess you're right."
Oh, we also learn that Kyle's partner is pregnant. Cool, I guess.
Opinions / Analysis
This series seems nice enough, and I have a feeling that it's Ash who won't be able to come to terms with his feelings rather than Karlyle. Karlyle already knows he likes Ash, and he's acting this way because he already believes Ash doesn't like him back.
One thing is that the second half of this season seems to drag on quite a long time, with many scenes of just more sexual encounters and Karlyle getting flustered. It's cute, don't get me wrong, but a bit one-note.
In addition, the way that this Manhwa references a seemingly related Manhwa (I'm unsure what the name is) revolving around a prequel story between Kyle and his partner is a bit jarring. Apparently, we're supposed to already know all of that information? But this isn't marketed as a prequel, so…
Overall, it's enjoyable, even if a few panels are a bit hard to understand.
Check out our coverage of other BL Web Comics here on LAN:
A Historical Soap Opera – To Take An Enemy's Heart Review
This is NOT A Love Story – The Warehouse Review
Speak of the Devil Season 1 Review
Turn Off the Camera! Review