The "ONE PIECE: PIRATE WARRIORS 4 The Battle of Onigashima Pack" DLC, a highly anticipated addition to the beloved franchise, has recently been met with a wave of negative reviews from disappointed fans. Players have reported a myriad of issues, ranging from missing content to game-breaking bugs.
The DLC is currently for steam sale for a whopping $15, with "Mostly Negative" reviews.
One of the most common complaints is the absence of the DLC folder, leading to characters not appearing in the game. As one user lamented, "I don't have a DLC folder and the characters aren't showing. Please help me." This sentiment is echoed by many others who downloaded the DLC, only to find that the promised content was nowhere to be found.
Another prevalent issue is the apparent bugginess of the DLC. Several players have reported that even after downloading the content, it doesn't integrate with the main game. "This DLC is currently bugged, and doesn't grant the listed content within the game," warns one user, advising others to "hold off on buying until the issue is fixed."
The frustration is palpable, with players feeling deceived. One review bluntly states, "It's a scam. There is no content within." Another user expressed their disappointment, saying, "Still broken after 3 days + they wouldn't let me refund it."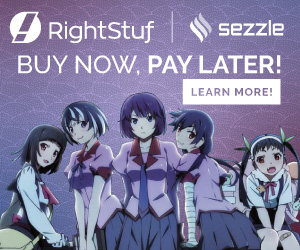 Comparisons have also been drawn to other games facing similar issues. One player pointed out, "Seems something similar happened with Demon Slayer Hinokami Chronicles. I don't know if Bandai does this often, but until it's fixed, I'm refunding."
The lack of communication from the developers or any official channels has further exacerbated the situation. As one disgruntled player noted, "At the time of writing this, the DLC is still not working for me and some other people. There is no announcement or any official information about this."
It seems as though if you're interested in this DLC, you should wait; because it seems as though it isn't worth the $15!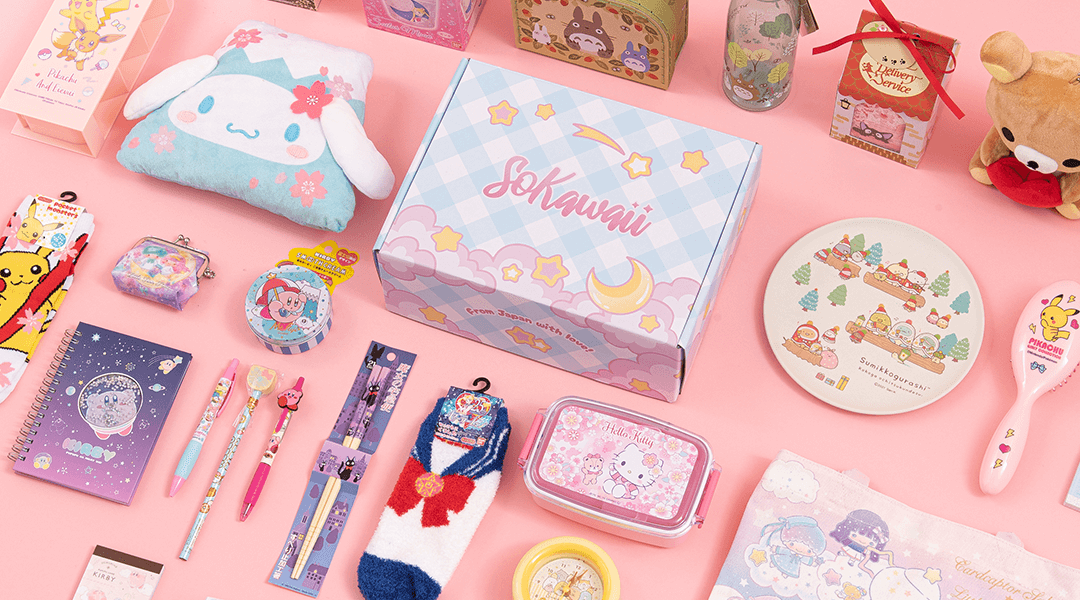 We eagerly await some kind of announcement from Bandai Namco.