Excitement is building among manga enthusiasts as the highly popular series "Oshi No Ko" prepares to release Volume 2 in English on May 23rd. Licensed by renowned publisher Yen Press, this manga has been capturing the hearts of readers worldwide with its unique storyline and engaging characters. Following the successful release of Volume 1 in English, fans are eagerly anticipating the continuation of this captivating series.
Warning: The following containers spoilers for the first episode of the Anime of Oshi no Ko.
"Oshi No Ko" follows the story of Ai Hoshino, a talented and beloved sixteen-year-old idol adored by her fans. Her pure and innocent image captivates the public, but beneath the surface lies a tale of unexpected twists and turns. Gorou Amemiya, a countryside gynecologist and devoted fan of Ai, finds his life forever changed when the pregnant idol seeks his help. Unbeknownst to Gorou, a fateful encounter with a mysterious figure leads to his untimely demise.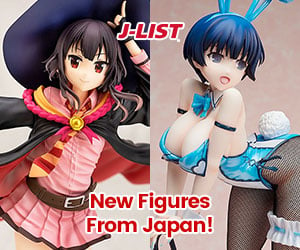 However, Gorou's story doesn't end there. Opening his eyes in the arms of his beloved idol, he discovers that he has been reborn as Aquamarine Hoshino, Ai's newborn son. Alongside him is his twin, Ruby Hoshino. As the siblings navigate their new lives, tragedy strikes when Ai is brutally murdered by a stalker who had been receiving insider information about her whereabouts. Witnessing their mother's tragic end, Aqua and Ruby make separate promises: Ruby aims to become an idol famous enough to surpass Ai, while Aqua is determined to seek justice and find the person responsible for his mother's death.
With its compelling premise and complex characters, "Oshi No Ko" has garnered a devoted fanbase in both the Western World and Japan. The English release of Volume 1 received widespread acclaim, leaving readers craving for more. Now, as Volume 2 approaches its official English release, fans can delve deeper into the gripping narrative and follow Aqua and Ruby's journeys to fulfill their respective goals.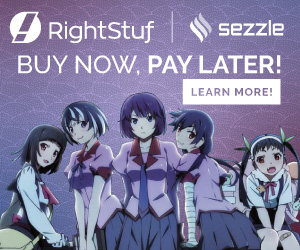 Priced at an affordable $13 per book (excluding shipping costs), "Oshi No Ko" Volume 2 offers readers the chance to continue immersing themselves in this captivating world. Yen Press, known for its high-quality translations, ensures that English readers can fully enjoy the intricacies and nuances of the original Japanese story.
As the official English release of "Oshi No Ko" Volume 2 draws near, fans eagerly count down the days until they can once again join Aqua and Ruby on their emotional and thrilling quest. Prepare to be captivated by this manga series that blends elements of drama, mystery, and the cutthroat world of idol culture. Don't miss out on the chance to experience the next chapter in "Oshi No Ko" and discover the secrets that lie within its pages.
Mark your calendars for May 23rd, 2023, when "Oshi No Ko" Volume 2 arrives in English. Immerse yourself in the world of idols, tragedy, and determination as Aqua and Ruby's destinies unfold in this eagerly anticipated release.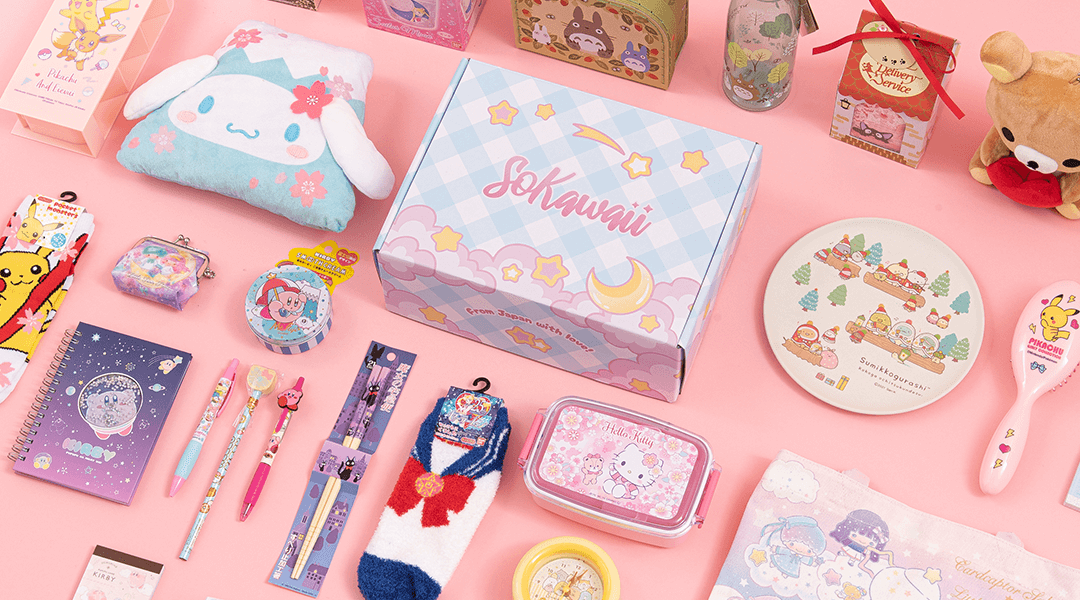 For more information and updates, visit the official Yen Press website and follow their social media channels.
For more Manga and Anime news, check out our other articles here on LAN!
"Last Game" Manga: Official English Release by Seven Seas Entertainment
My New Boss is Goofy Reveals PV, Visual, & Main Cast
Rent a Girlfriend Season 3 Releases Dating Scene Visual of Mami