I read the manga of this series in anticipation to its release, and Episode 1 seems to be keeping the same energy — which I'm insanely happy about.
Content
Ryuuto is our stereotypical boring mid-tier protagonist, at least in appearances. He falls in love with Runa, the class beauty, even after hearing some pretty sad rumors about her, about her being "loose", after she asks to borrow his pen.
He makes a bet with his friends to spice up motivation for an upcoming test: whoever loses (gets the lowest score) has to do what the person with the highest score says. Ryuuto sucks, and thus gets the lowest score — and his friends tell him to confess to Runa.
He does, and Runa, seemingly affirming the rumors, say yes. He walks her home and she invites him in — and thus, Runa prepares to sleep with Ryuuto, much to his shock.
Ryuuto tells her that since they're dating, he wants their first time to "mean something" — Runa says that she thought that's all men wanted from their girlfriend. In fact, Runa tells us that she doesn't even like sleeping with her boyfriends — in her own words, she says she never even thought about whether or not she wants to. It was always about whether the boyfriend wanted to. She'd always agree, regardless of what she wanted.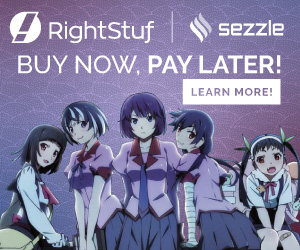 At the end of the episode, we see Ryuuto and Runa walking outside, and Runa begins blushing, saying that she's starting to like Ryuuto more. She seems to be extremely optimistic about this relationship, saying "Yeah, maybe it's better to wait when we both want to".
Opinions / Analysis
Instead of giving you my opinion first, let's look at some of the gross opinions about this series first.
That should tell you all you need to know about a lot of the individuals hating on this series. In reality, it seems like a very mild romance series. From here on, we'll see more of Runa and Ryuuto's relationship and — this is my manga awareness — we see a lot more about how different women view relationships and how they adapt to their surroundings with a character that was teased in this episode. Don't worry, no more spoilers than that.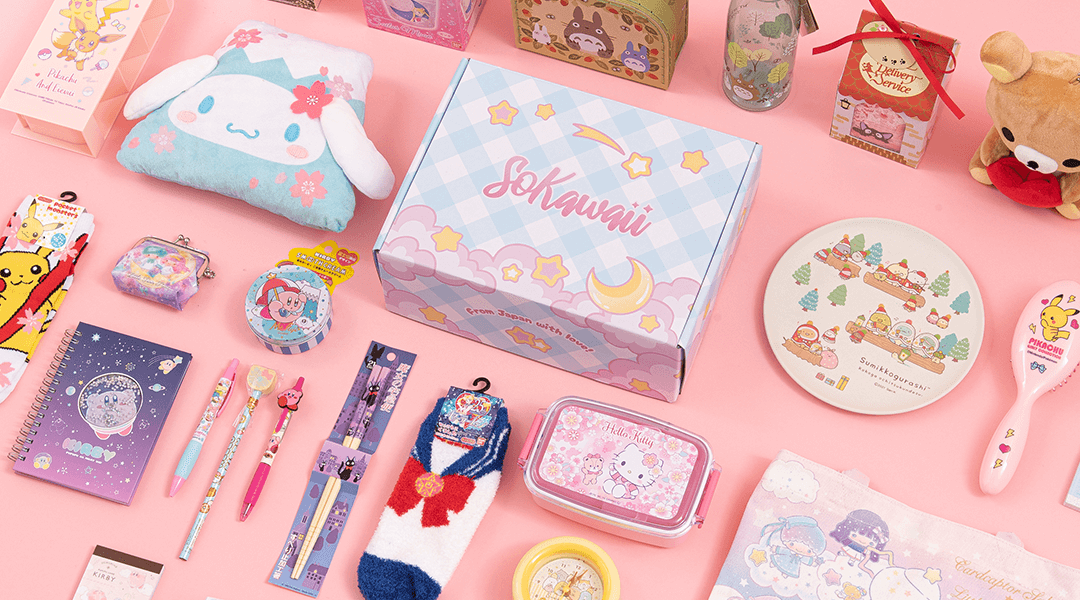 But the story is actually very, very good. Many people will hate simply because Runa isn't a virgin, and that's it. But it's important to realize why she isn't a virgin. Runa is a very big hopeless romantic with an optimistic view of relationships. She doesn't even realize that she's been taken advantage of time and time again — she thought the relationships "just didn't work out". So pure. Ryuuto was right on the money when he said that the type of guy to approach her — the "Gigachad" — is the type only after one thing and one thing only.
The people's opinions shown above show one sentiment only: "Let's blame the woman for all the men who willingly slept with her."
I couldn't even talk about things I'm actually disappointed in — like the animation quality, for instance — because I've got to talk about all of these annoying individuals first. Good lord.