Blood on the Tracks is the English localized title of Chi no Wadachi.
The first volume of Blood on the Tracks has 7 chapters. Penned by Shūzō Oshimi (see: Flowers of Evil and Happiness), it's tagged with Psychological and Drama tags.
Content
This volume is extremely, extremely slow. We see the everyday life of Seiichi, a young boy (maybe middle school? That's where Oshimi usually places his protagonists) whose cousin is constantly coming over. His mother, Seiko, seems overprotective, but good-natured enough.
Seiichi has a crush at school, and seems to do quite well in all of his subjects except physical education, earning the general praise of his mother. His friends play normal childlike pranks on him, up until semester break from school.
To celebrate, he and his family go on a hiking trip with Shigeru, his cousin whose constantly clinging to Seiichi. Shigeru plays a particularly dangerous prank on Seiichi, pushing him closer to the edge of a cliff. While nothing bad comes of it (even if he did push Seiichi too hard, Seiko grabbed Seiichi to prevent his fall), it seems as though Seiko did not appreciate this prank at all.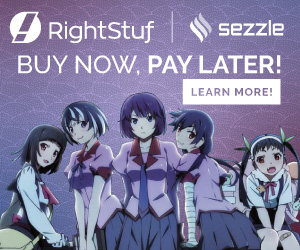 Shigeru and Seiichi go up the mountain a bit by themselves and discover another beautiful cliff, more steeper and taller than the one before. As Shigeru stands close to the edge, he's surprised by Seiko, standing behind her son.
Shigeru nearly trips off the edge, but Seiko saves him as well. Then, we get a small scene of her staring at Shigeru intently.
Before she…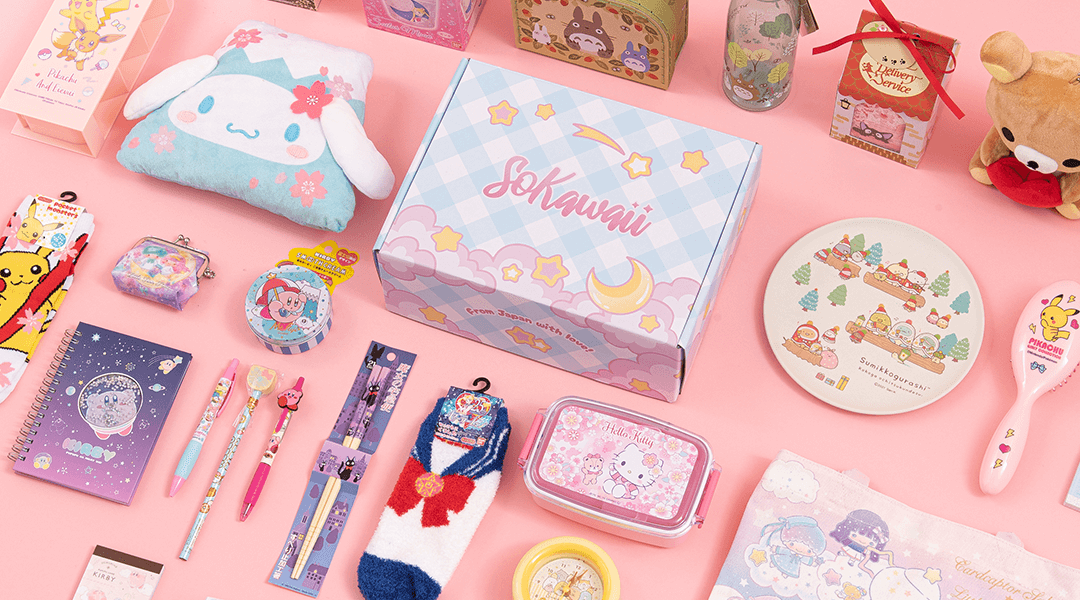 ..and Seiichi sees all of it happen in front of him.
She collapses after a few seconds and shrieks for Seiichi to go get his family. Seiichi doesn't know what to tell him, so he lies and says that Shigeru simply slipped. They call for an ambulance, and go to search for Shigeru, who can't be seen from the top of the cliff. Seiichi tries to console his mother, who is only muttering nonsense to herself.
Opinions / Analysis
The first few chapters are so horribly slow that it's definitely intentional, but you know there's something not quite right with this face. The way that the author zooms in on the faces of each character and shows them with fake or wide smiles with half-closed eyes shows you that somebody — especially the mom — isn't quite… stable.
Going forward, we'll hopefully see Seiichi grapple with this secret that he won't know how to keep from other people. Or, perhaps, he'll try to get his own mother to confess. It must be difficult, because Seiichi no doubt loved his mother, even if she was a bit overbearing. He probably is in denial about what he saw.
What happened to Seiko to make her like this? Does she just have some sort of untreated illness? Where else do these symptoms emerge? I'm sure that going forward, we'll be able to see a few cracks in her normal everyday life from now on…
Check out some more psychological manga and comics we've covered here on LAN:
Greed, Gambling, Lying and Money – Liar Game Review
People's Lives Are Complicated – Our Abnormalities Review
A Gritty Journey into Consequences – We Did It Review