Overview
Phenomeno is a 6-volume Light Novel series that actually has a video game visual novel that covers the first volume's contents. It's a Young Adult horror series, with seemingly nothing too graphic or violent within its pages, making it good for younger audiences.
The story was written by Hajime Ninomae and the artwork was illustrated by Yoshitoshi Abe — a name you may not be familiar with, but he worked on projects like Serial Experiments Lain and 2022's C Danchi / Housing Complex C. (Which we have reviews of here on LAN! Check out Episode 1 Here.)
Content
Our story begins with our unnamed protagonist talking to his mother about spirits. He states that since people can prove or disprove the existence of spirits, it's fun to engage in stories of ghosts and otherworldly beings for entertainment. He goes on to explain that he found a really cheap home in Tokyo that's also extremely large, although a bit remote. He decided it was worth the price, and so promptly moved in.
However, things begin taking a turn for the strange when he begins hearing squeaking and footsteps in his home. He tried to convince himself it was simply the house being old, until he found the Japanese Kanji for Six "六" scratched into the wood in his home. He ignores it, simply thinking that he hadn't seen it before, until he sees an additional number about a week later: Five "五".
He begins to panic, and makes a post on an occult website he frequents called Ikaigabuchi.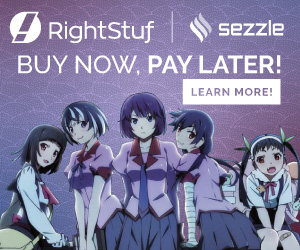 This website, we learn, has events called "offline meetings" — members of the website forum often get together to talk about current paranormal happenings. Our protagonist sets up one of these meetings to talk about the happenings in his house.
As he approaches the family restaurant the meeting will be held at, he spots a woman named Karasu. They recognize one another as members of the website. Karasu is described as wearing a purple dress that barely covers her breasts, and she refers to our protagonist as Nagi.
Karasu and Nagi have a bit of a discussion, both about the meeting and about the mysteries surrounding Ikaigabuchi. Nagi originally believed only 10 or so individuals would show up to the meeting, but turns out there will actually be about 30 attending. One member that is attending goes by the name 'Yoishi' and is extremely mysterious. Whenever 'Yoishi' shows up to a meeting, either the person who arranged the meeting never posts again, or dies shortly after. This has Nagi afraid, but Karasu simply states it's just a rumor and to not be worried.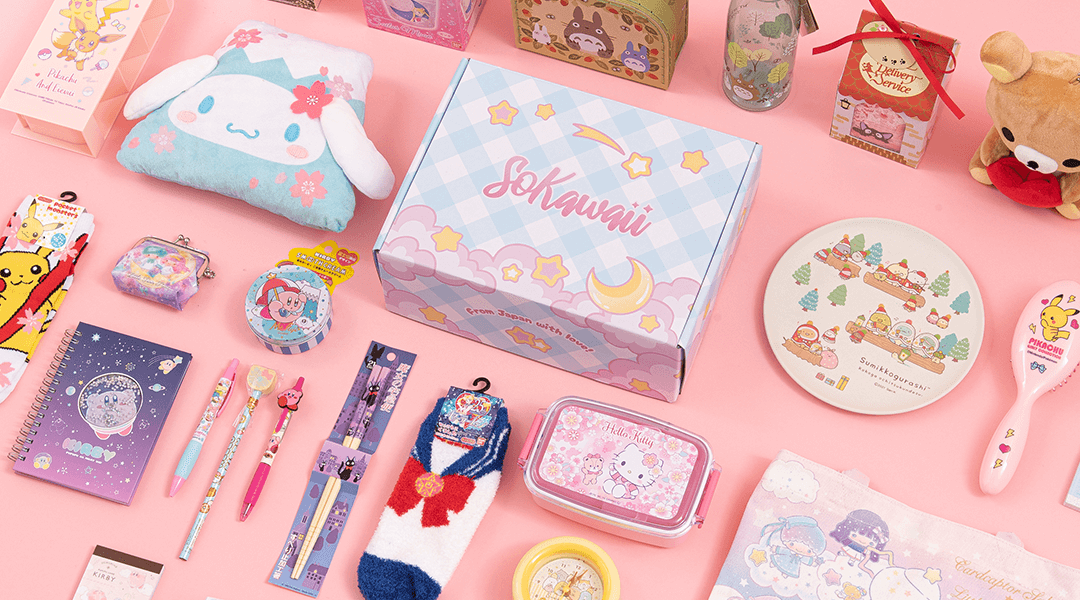 Karasu makes her living as a fortune teller. Before they head inside for the meeting, Karasu tells Nagi that there's a girl in his future who will change his life. Not only that, but the girl is already dead.
As they head inside, more members from the forum begin to trickle in. They introduce themselves with their screen names hoping to find 'Yoishi', but by the time all of the introductions have been given, there's nobody left to claim 'Yoishi' as their online handles.
As the talk eventually moves to the mysterious 'Yoishi', one of the members admits that they have a friend who met in real life with Yoishi at one of these offline meetings in the past. When the other members ask him what happened or what Yoishi looks like, he states he doesn't know nor can he ask his friend, because his friend is currently unconscious in the hospital.
One of the members states that there's a possibility Yoishi has come to the meeting, but they are a ghost. When questioned, he explains that there was a post on the forum a few months ago, titled "I am a Ghost. Ask me Anything," by Yoishi. While most people took it as a joke, the looming threat of Yoishi's presence causes the remaining group members to glance among themselves.The room goes quiet before conversations break off, everybody refusing to mention Yoishi again.
The members depart at one in the morning, with nothing new being gained for Nagi.
Opinions / Analysis
I want to point out that out of many light novels I've read, this one is extremely well written. It's descriptive without boring the audience with 30 pages of Nagi's home's layout, and things happen or are revealed at just the right time to keep the viewers interested.
With it being the first chapter of the volume, there isn't many things to discuss. I'm curious about this 'Yoishi' person, although I have a sneaking suspicion they are the individual that Nagi is destined to meet, per Karasu's fortune-telling.
What do you all think? Let me know in the comments!
For more Reviews, check out our other articles here on LAN!
Welfare Center Episode 12 Review (Webtoon) Tags: Dark, Mental illness, Mystery
Villain With a Crush Episode 6 Review (Webtoon) Tags: Comedy, Romance, Superpowers
Serial Killer Reincarnated in Another World Chapter 2 Review (Manga) Tags: Isekai, Dark, Violent