Wow. WOW WOW WOW. This manga is absolutely fantastic. The world-building. The reality. The characters. Everything about this manga is screaming "Parasyte: The Maxim" meets "Chainsaw Man".
Wild Strawberry is written and penned by Ire Yonemoto. It's been licensed by VIZ Media and MANGA Plus (an online manga service). Meaning, this anime will likely, at one point, get an anime adaptation.
In case you aren't hyped yet, let's dive into the contents of Volume 1:
Content
Jinka. Our story begins with Kingo, who explains to us the state of the world. Plants have taken over the world by ensnaring humans — and their spores are what make humans the perfect hosts.
Yes, these plants latch onto humans and feed off of them like a parasite. These human/plant hybrids are known as Jinka, and when discovered, they're immediately eradicated. Kingo shows us the state of the world, as well as the state of his sister — who he's harboring in his small apartment. She is a Jinka.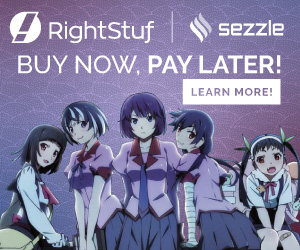 Yet for some reason, his sister can control her plant at least somewhat, making her not as dangerous. The police don't care about that though, and the second they could, they sought to eradicate both Kingo and his sister.
Kingo is shot by the police and sits just moments near death when his sister miraculously saves his life — by sacrificing her own, and turning Kingo into a Jinka as well.
Opinions / Analysis
This manga's art is absolutely stunning and it's a perfect example of what "Seinen" encapsulates. It lacks the supernatural-feel of Jujutsu Kaisen, but it has a relatively similar vibe to it.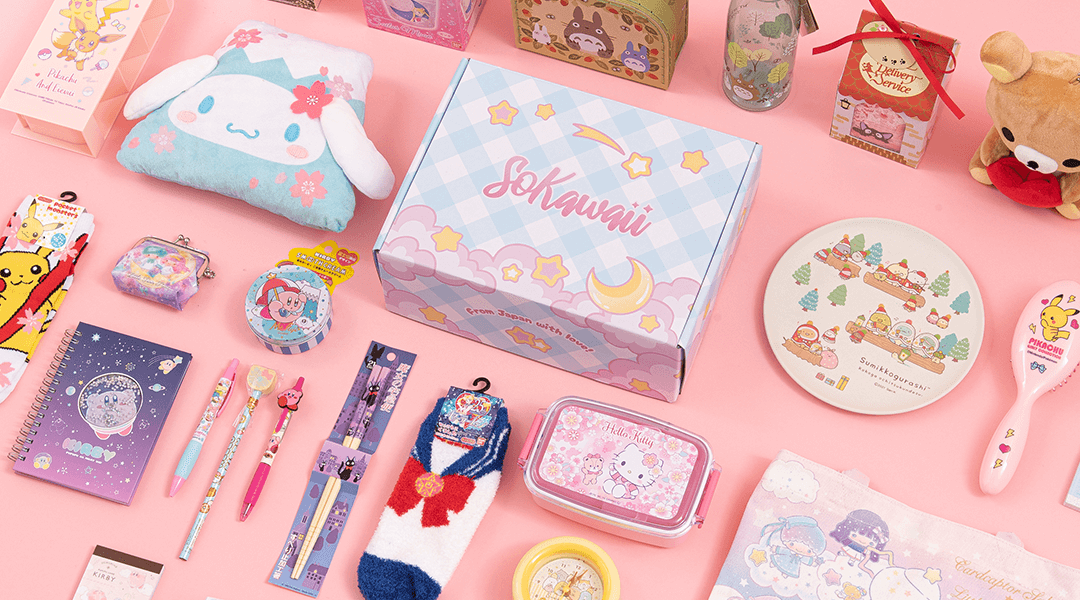 The characters, once you start to meet members of the Police, start to feel just like side characters from Chainsaw Man.
Honestly I absolutely adore this series and will be eagerly reading!