"Love History Caused by Willful Negligence," is a BL Manhwa authored by Ginjyo and based on Uzutokkeng's original novel. The Manhwa has garnered attention amongst Boy's Love, Shounen Ai and Yaoi fans, despite the noticeable lack of scenes showcasing the romance between the two main characters.
Plot Overview:
"Love History Caused by Willful Negligence"s first lead is Lee Woo-yeon (also known as Phillip), a national sensation celebrated for his captivating eyes and smile. To the public, he's an idol, but behind closed doors, his true colors are far from admirable. His past, including familial details and educational background, remains a well-guarded secret.
The story kicks off with Woo-yeon embroiled in a controversy for meeting a woman in secret. However, the tragic suicide of an idol group member diverts the media's attention, providing a temporary respite for Woo-yeon and his management team. Despite this, Mr. Kim from his management sternly warns Woo-yeon about his behavior, emphasizing the need for caution.
Enter Choi In-seob, Woo-yeon's new manager. At their first meeting, Woo-yeon contemplates bullying In-seob, as he had done with his previous managers — every time, he's caused them to quit. However, he learns from his team that In-seob is supposedly his "biggest fan," making it unlikely that he would resign. But as the narrative unfolds, it's revealed that In-seob is not genuinely a fan. He's on a mission to gather incriminating evidence against Woo-yeon, driven by revenge. Woo-yeon had allegedly toyed with the emotions of In-seob's childhood friend, Jennie, leading her to take her own life. Jennie was plagued with a horrible home life and extreme bipolar disorder.
But In-seob is soft at heart… can he really go through with this?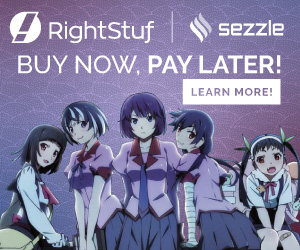 Flashbacks provide a glimpse into In-seob's past, highlighting his battles with racism in the USA and his health challenges due to a congenital heart condition. His bond with Jennie, who suffered from bipolar disorder, is poignantly portrayed, offering context to his vendetta against Woo-yeon. Jennie called Woo-yeon — known as "Phillip" in the USA — her "Prince."
Woo-yeon's behavior is perplexing, hinting at a possible personality disorder. He struggles to understand people's motives, especially when they lack logical reasoning. This confusion intensifies after a series of events where In-seob inexplicably saves Woo-yeon from harm, including an assault in a restroom and a near-drowning incident after Woo-yeon is pushed into a lake.
The plot thickens with the introduction of Kang Yeong-mo, a wealthy actor who harbors a strong dislike for Woo-yeon. Yeong-mo's disdain becomes evident during a script reading for a historical drama series Woo-yeon is part of. He attempts to assert dominance over In-seob, leading to a tense confrontation between him and Woo-yeon.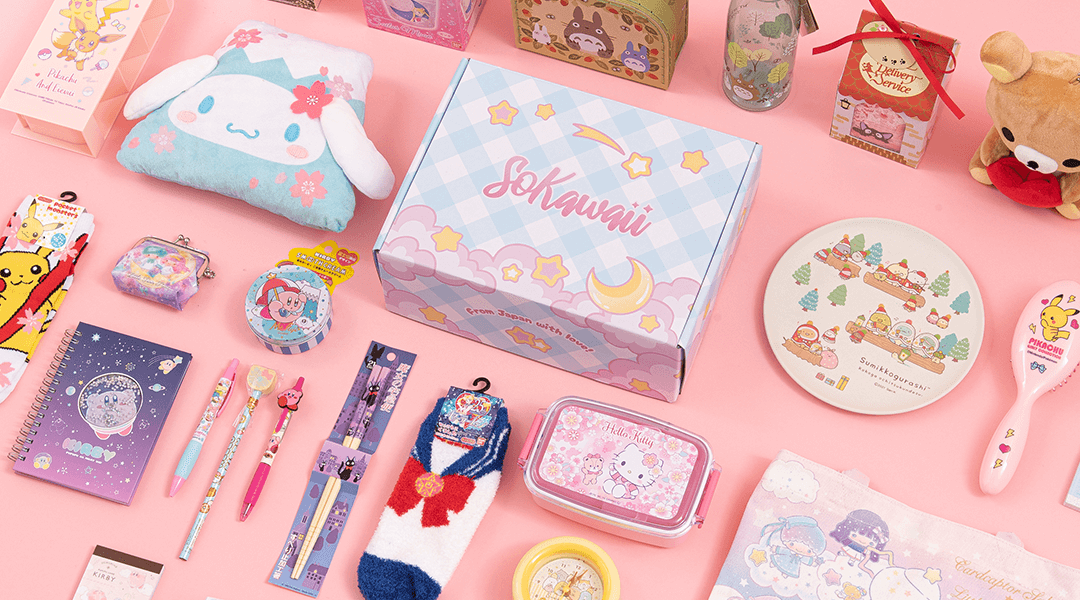 A significant turning point occurs during the filming of the drama. Yeong-mo orchestrates a dangerous sabotage, resulting in injuries to Woo-yeon — and In-seob, who jumped in to save him. After this, Woo-yeon and In-seob go to Woo-yeon's home, where Woo-yeon demands to know why In-seob keeps trying to save him from injury. In-seob, in an attempt to half-heartedly explain his actions without giving away his revenge plot, says he'll "do anything for" Woo-yeon. Woo-yeon commands In-seob to kiss him.
Woo-yeon then laughs at In-seob before he's able to be kissed, saying he didn't really want a kiss. In-seob begins to cry, and Woo-yeon tries to console him, leading to In-seob falling asleep on his couch.
The season reaches its climax when In-seob overhears Yeong-mo discussing the sabotage. A confrontation ensues, with Yeong-mo resorting to violence against In-seob. However, the most shocking moment arrives when In-seob stumbles upon Woo-yeon brutally assaulting Yeong-mo in an alleyway. Armed with photographic evidence of the incident, In-seob now possesses the "dirt" he's been seeking, setting the stage for a dramatic showdown.
Opinions and Critique:
This hardly feels like a romance series because of how it's stagnating.
While the Manhwa starts strong, it begins to lose momentum around Chapter 9. The pacing slows considerably, making the middle chapters feel drawn out. A sentiment echoed by a reader's comment, "27 chapters that feel like 70," captures this. It's concerning when a story loses its grip so early on, risking the loss of its readership.
A notable point of contention is the artwork update. Speculations suggest that the original portrayal of Lee Woo-yeon wasn't well-received by Korean audiences, prompting a redraw of the character. Personally, I liked the original much better.
The Manhwa's potential is evident, but its execution leaves much to be desired. Events from the past don't seem to have the impact on the present that one would expect, creating a disjointed narrative. The story's progression feels stagnant quite often, making readers yearn for more meaningful development.
Veridct: Kinda…boring?