If you missed our Volume 1 review, check that out here. In addition, at the time of writing, Red Baryl ni Sayonara has no database entry on sites like MyAnimeList, but it does on BakaUpdatesManga.
Tagged: Vampire, BL, Romance
This volume begins with Kobayashi getting slapped by Kazushige. While we may think it's for kissing Kazushige at the end of volume 1, it turns out he's slapped for trying to force Kazushige to drink his blood.
Kazushige later explains that he's horrified of getting too involved with people because losing them hurts — but Kobayashi tells him that losing Kazushige is what scares him most of all, more than dying and more than becoming a vampire. They kiss again, more intensely this time, but Kazushige pushes him away again, although less aggressive and more bashful this time.
They share a cute dinner later on, and Kazushige learns of Kobayashi's lack of parents. This leads to a touching moment where Kazushige compliments Kobayashi, calling him very strong for being able to talk about hard things with a smile. Of course, they keep kissing after this — and we're beginning to see a pattern where their relationship is definitely not that of friends anymore.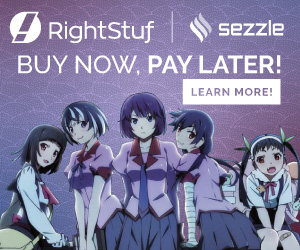 Things seemingly take a turn for the worse when Kazushige visits a grave of an unnamed and unknown person of his past. He tells them that he's eating well thanks to Kobayashi, and realizes that he's slowly 'regaining things he's lost' — mostly, pieces of his humanity, like eating meals, even though he doesn't have to. After this, he immediately goes to see Kobayashi, and tells him that he won't meet up with him anymore. Um, excuse me?
Inside Kobayashi's house, they discuss why Kazushige wants this. He says that the grave he visited was of his dead daughter. He says that he feels very comfortable around Kobayashi, and thus wants to be with him longer; but he doesn't want Kobayashi to die like his ex-wife and daughter, and yet also doesn't want to turn Kobayashi into a vampire.
We get a long argument scene of Kobayashi convincing Kazushige that it's all right to be happy just for the time they have together. They also end up sleeping together in a very graphic sequence.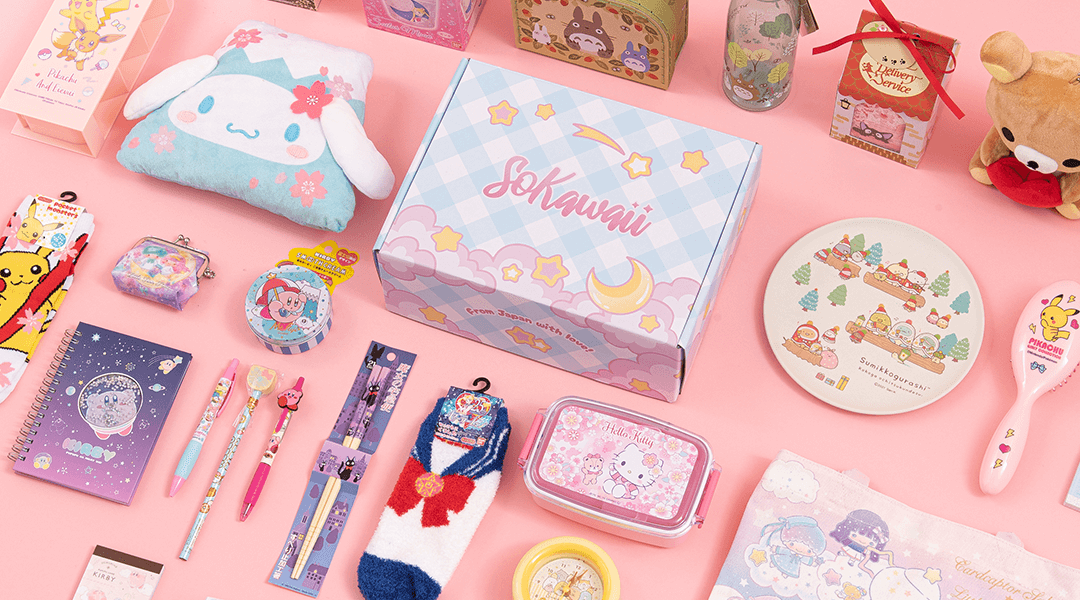 Masakado is the name of the man I didn't explain in Volume 1, because I didn't want to give spoilers. Regardless, he's the man who turned Kazushige into a vampire. Masakado confronts the new-couple and demands to know if Kobayashi can, in good conscience, leave Kazushige behind when he dies. Masakado knows how hard Kazushige grieves those he loves, because he's been stalking Kazushige basically ever since he turned him into a vampire.
Volume 2 ends with Kobayashi visiting Masakado, and inquiring how he can stay by Kazushige's side. Masakado says he can turn Kobayashi into a vampire.
Opinions / Analysis
Once again, I really enjoyed this chapter, but good lord do I despise Masakado. His relationship with the young boy just creeps me out. I think the manga is trying to make him seem like he's just looking out for Kazushige by questioning Kobayashi so deeply, but I just can't get over it.
Honestly, I'm hoping we get a Tuck Everlasting-type ending here, where Kobayashi doesn't get turned into a vampire and Kazushige simply lives with him until he dies.
Being immortal can't be a good thing, even if you love the person you're immortal with. Although, this is a work of fiction, so maybe they'll just be immortal together in "true love" and never grow tired of each other. Who knows?
I just can't picture Kobayashi getting turned into a vampire and going back to Kazushige like "oopies! Now we're together forever~" like that'll completely destroy Kazushige's trust in him.
Check out our coverage of other BL Manga series here on LAN!
Villain Chapter 1 Review
Konya Mo Nemurenai Review – When You Accidentally Summon a Demon Prince
Undercover Detective in Jail – Deadlock Review