Previously on Serial Killer Isekai ni Oritatsu, we saw the next target Yamazaki heading towards Freiyu's orphanage to collect money despite a previous agreement he wouldn't do so. Yamazaki's special skill is the gift of a sixth sense of danger, allowing him to dodge or counter movements before they even occur. If you'll recall, Shiryuki doesn't have a skill; therefore, I'm really nervous to see this bloody battle between the two!
No idea what I'm talking about? Refresh yourself here! Chapter 1, Chapter 2.
Content
This chapter begins with Yamazaki's crew making their way to the orphanage down the street. A child throws a rock at Yamazaki's head, but due to his special skill, he easily catches it. The child voices dissent and states that she absolutely despises Yamazaki because his group killed her father. Yamazaki, however, flicks a rare and expensive coin her way and tells her to keep it.
The child is confused, but Yamazaki elaborates that she'll need it, since her mom is going to die next.
Yamazaki enters the orphanage and demands 500,000 silver bells plus interest. Freiyu protests immediately and Shiryuki steps between the two and asks if Yamazaki is bothering her. Yamazaki laughs at Shiryuki but compliments her bravery, striking her with a huge punch.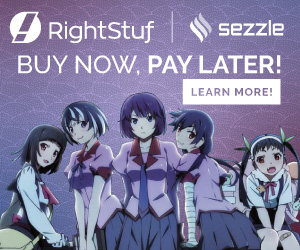 Yamazaki's men cut open the front of Freiyu's shirt, telling her that since she doesn't have the money, he'll force her to work for them using her body. This is especially disgusting because she's a nun, and he's saying this in front of children.
After Yamazaki threatens the rest of the people in the orphanage if Freiyu doesn't comply, she gives in in order to protect the kids and Shiryuki, and is escorted out of the orphanage by the rest of Yamazaki's men.
Shiryuki attempts to use a glass shard on the ground to attack Yamazaki, but he completely counters her attack and ends up slamming her head against the floor. As they leave, the children crowd around Shiryuki and cry, asking her to help, but they notice that Shiryuki seems to have an odd expression on her face… almost as if she's thinking about what she'll do to Yamazaki and the others who took Freiyu away.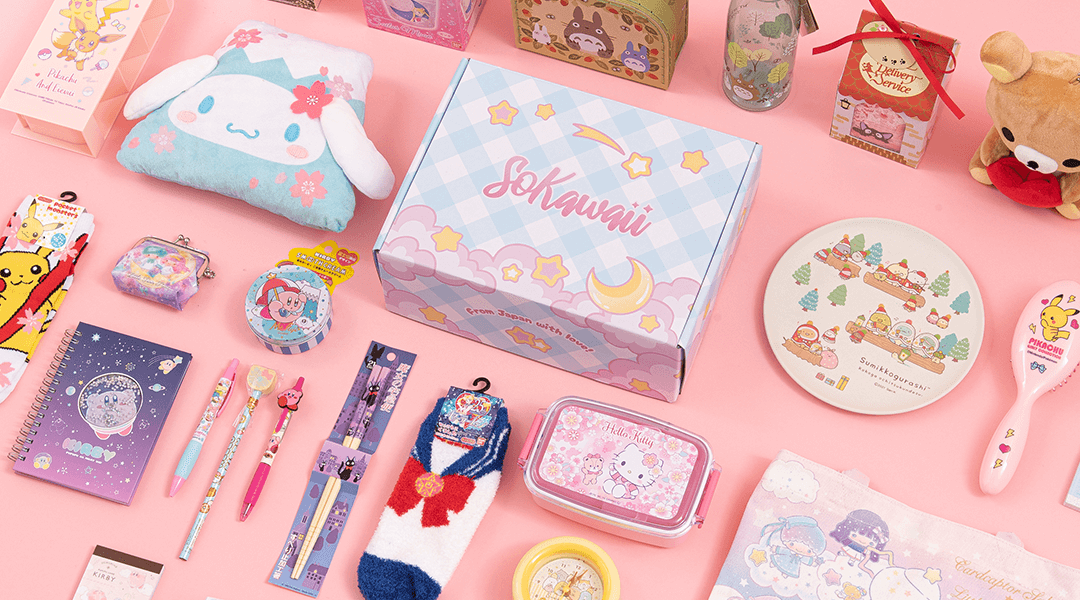 We see that Shiryuki was given a book by the goddess that reincarnated her into this new world that gives her information about each of the special skills all of the reincarnated possess. We flash back to when she was in her male form with the goddess, and states that his sister taught him everything he needed to know about killing; number one being, you must know your target like the back of your hand.
Our chapter concludes with Shiryuki thanking everybody; Freiyu, the Goddess, even Yamazaki — for allowing her to continue to kill.
Opinions / Analysis
I find it really interesting that they've introduced Shiryuki's older sister. I have a feeling we're going to get into some psychological territory here, so here's my speculation:
Shiryuki is a killer, through and through. In fact, they want to kill — but they also, oddly enough, don't want to kill. Which want is the "real" want? Which indicates the "real" Shiryuki?
Perhaps killing is like a drug to Shiryuki. Many of those who suffer from addiction both "want" and "don't want" their addictions. Maybe this is similar to Shiryuki, who is ecstatic that now she has a reason to kill — think of it like a Gambler who was given a free million dollars solely to gamble with.
It's an excuse.
What do you all think? Is Shiryuki a good person? How much of the blame can fall on Shiryuki's older sister for the reason they ended up this way? Let us know in the comments!
for more articles, check out our other pages here on LAN!
Oshi No Ko Episode 4 Review
Photograph by Junji Ito Review
Vinland Saga Season 2 Episode 17 Review
Heavenly Delusion Episode 5 Review