Shiori Amase is a talented manga writer who has crafted several poignant and thought-provoking stories that educate her audience while expanding their minds. Despite being only 32 years old, she has already made a name for herself in the industry with her unique writing style and insightful commentary on complex topics.
One of her most notable works is We Shall Now Begin Ethics, which was also adapted into a Japanese drama series. The manga follows Takayanagi, a high school teacher who teaches an elective course on ethics. Despite having a small class, he aims to teach his students about the importance of moral philosophy. Many of Takayanagi's students are struggling with their own personal issues, and by engaging in his lessons, they learn to approach their problems from a different perspective.
What makes We Shall Now Begin Ethics unique is how it tackles complicated subjects with realistic characters. Shiori Amase wrote the manga following the suicide of a relative. She grappled with the idea of mortality, pain, and guilt, which led her to throw herself into the ethics of self-harm and suicide. By understanding mental health and the torment that a person must go through to wish to end their own life, Amase decided to speak about her findings through the lens of Takayanagi.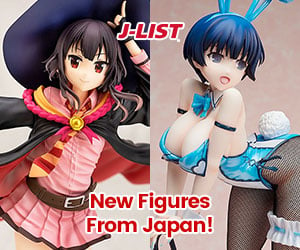 Moreover, Shiori Amase successfully opens a dialogue about painful and controversial topics like drug use, drug selling, suicide, self-harm, mental health disorders, self-esteem, gender identity, and social media addiction, among others. Her approach is not to preach but to present these issues in a way that encourages readers to think and feel, ultimately leading to a deeper understanding and empathy for those struggling with these issues.
Aside from We Shall Now Begin Ethics, Shiori Amase has also written Kami no CAVEIRA, a manga inspired by the violent confrontations between BOPE and crime in Rio de Janeiro, All Out!!, a high school story about the bullied victims finding solace in one another (including an anime adaptation), and The Ruins of the Fire that Bind Us, taking place in Post-WW2 Japan that deals with hatred, vengefulness, and racism.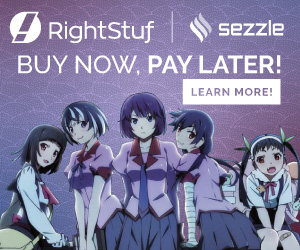 As you can see, every one of her stories tackles the darker side of the world, but not for the simple goal of being dark. Shiori Amase's stories each have their own purpose, their own message, their own conversation to share.
I will be eagerly watching and reading Shiori Amase's work!
What do you all think? Let me know in the comments!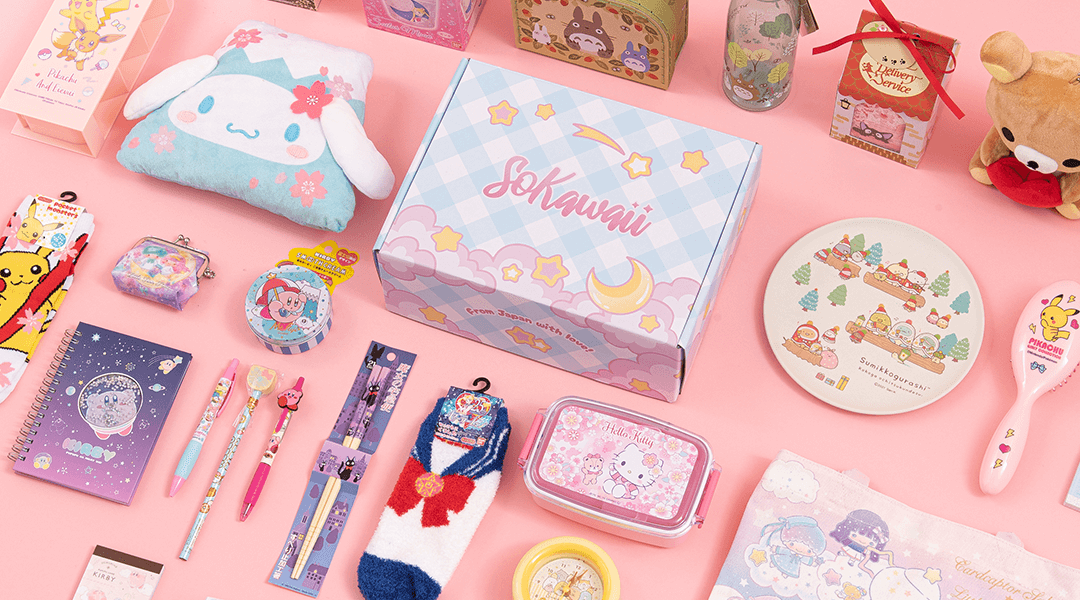 For more articles, check out our recommendations!
Top 5 Romance Anime Premiering April 2023
If My Wife Becomes An Elementary School Student Gets Anime Adaptation