This Manhwa is Mature, but is not characterized as Smut, meaning there is no explicit nudity, but there are a couple sex scenes.
One thing I really enjoy about this manga is the pacing. The locations change as the story progresses, and it gives us a nice sense of time passing and progression of the story. Some web comics struggle with using the same setting the entire story, making the comic eventually feel a little stale. Pearl Boy is another good example of a story that changes up the scenery in a nice way.
Our story follows Woojin, a college student who's travelling to Europe on his own for some adventure. He's a gay man and isn't very open about his sexuality, but wants to find likeminded people. Tragedy strikes when it turns out there was a problem with his reservation at the hotel, his suitcase breaks, and it's thunderstorming outside. He runs into Seunghyuk, not only another tourist, but his crush — and a member of his club back in Korea.
Seunghyuk allows Woojin to stay in his hotel room for the forseeable future. Due to Seunghyuk getting pickpocketed while on vacation, he and Woojin grow increasingly involved with one another, even hanging out during this trip. They go to a club, one thing leads to another, and they end up sleeping together.
The story will then shift back to college, after their trip has ended. Woojin is shocked to learn that he and Seunghyuk are now roommates in the school dormitory, and they must balance their odd, confusing feelings with school and personal relationships.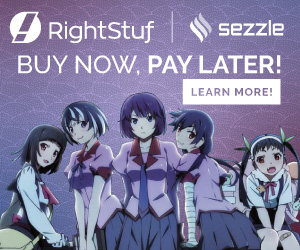 Towards the end of the season, we see Woojin's best friend become a more prominent character, and one of the major events at the end is that Seunghyuk helps rebuild a bridge between the two. I really like the addition of other characters like this in a way that isn't simply "main pairing" and "side pairing". Those dynamics get very stale for me.
In addition, Seunghyuk is really interesting to me because of how he views relationships in general. Going in to season 2, I hope we see more of Seunghyuk's past, explaining a bit why he doesn't view sex or friendships as very important, and why he hates being alone. We got some glimpses of his past through him talking about his late Grandma, but nothing concrete yet. We specifically ended Season 1 with the two officially dating.
Overall, I really enjoy this series! I'm glad, I can finally recommend a BL series that doesn't have a ton of sex scenes in it.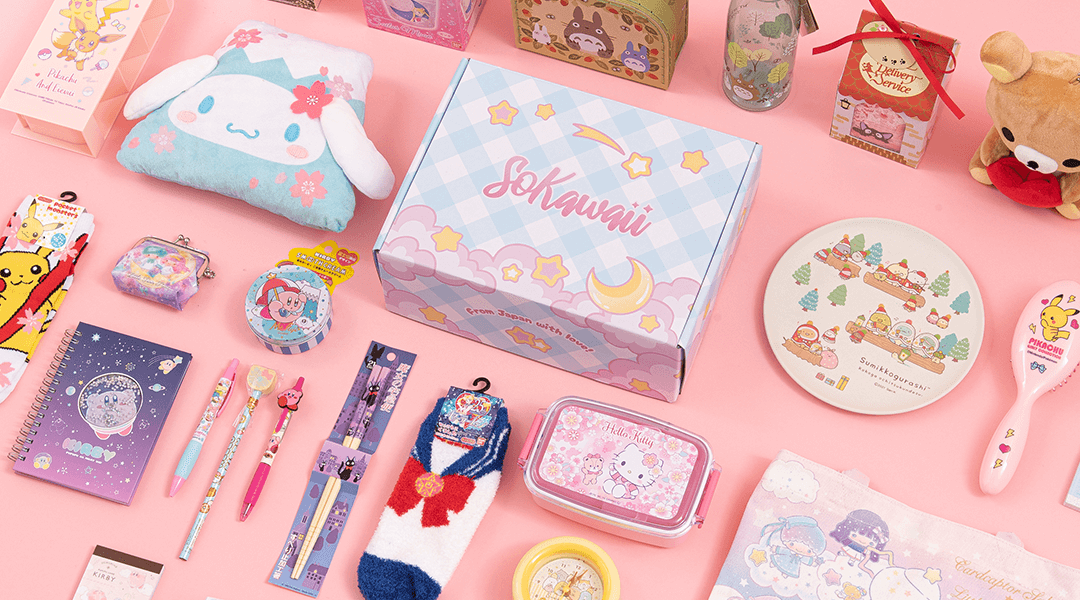 Check out our other coverage on BL Manhwa and Manga here on LAN:
A Historical Soap Opera – To Take An Enemy's Heart Review
This is NOT A Love Story – The Warehouse Review
Inexperienced Office Worker Vs A Cold Boss – The New Recruit Review