Last episode we got to see Ray spending his day off. Hanging out with Elisa, Claris & Amelia. Meeting with Lydia after a few months to catch up & talk about various matters. With it ending on Albert training in the Kafka Forest as a cloaked figure watched. What will be in store for Ray this time?
Club Activities
We start off with Ray & Evi working out with the other club members. Evi invites Ray to get some protein after school, but Ray declines. He had club duties for the Flower Garden. Sera had given him the key to the clubroom & informed him that other members wouldn't be available. She also said that he might be there before Rebecca does.
Ray enters the room & heads towards another door. Upon opening it he sees Rebecca in the middle of changing clothes. He apologizes & closes the door, afterward Rebecca lets out a scream. Later, Rebecca embarrassedly serves him some tea. Ray apologizes once again. She tells him that her gym class happened to end early & that she usually wears more grown up underwear. He is told to forget about what he saw.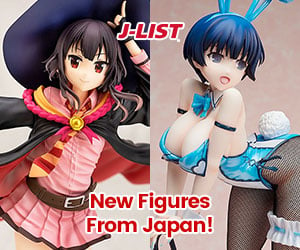 Ray asks about a book that looks more worn out than the rest. Rebecca tells him that it is a collective record of the gardening club. It has more information than a regular guide does. Rebecca had added notes about plants that have been modified by sorcery. She proceeds to show him & explain the information about the plants. They shatter a bit about her teaching him & he asks to borrow the book to study.
Challenged to a Duel
Rebecca & Ray then talk about the 3 great families. The Algrens traditionally attend Diom Academy of Sorcery. They also have an eldest daughter, who could be a good rival for Amelia. The following day the sword class is having those who are participating in the Magic Chevalier practice against each other.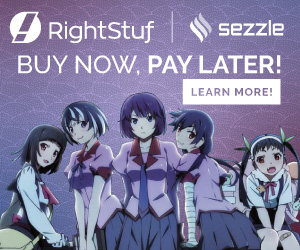 After Amelia wins against Zina, she asks to challenge Ray next. The teacher says that he wasn't participating in the event, but Ray accepts the duel. Amelia tells Ray that he excels at the sword, which is why she wanted to fight him at least once. Ray is pleased & that they improve together. As they continue their bout, Ray has a flashback to when he was learning the sword. When he goes to retaliate, Ray gets a sharp pain that makes him lose his grip, dropping the sword resulting in Amelia's win.
Later at the dining area, Ray, Evi, Amelia, Elias & Claris are chatting together as they eat. After a bit Albert & his crew come up to them. Albert challenges Ray to a duel & he accepts. They go to a secluded area where it appears some kind of barrier was around them. Ray asks about the rules, to which Albert tosses him a weapon. It turns out that they would be using real blades & sorcery. Albert tells Ray that whoever admits defeat is the loser, no other rules apply. Albert is determined to kill Ray.
The mysterious cloaked figure is seen watching their duel. During their fight we get a bit of back story on Albert, who is tired of his family being humiliated. Albert then goes on to using sorcery to attack Ray. Through the fight Ray begins to cut the spells thrown at him. Albert starts saying that Ray must be a hidden noble child. Yet Ray states that he was indeed born as an ordinary, Ray proceeds to lecture Albert. Albert uses one more spell to try & take out Ray but it fails, as he falls to his knees in despair.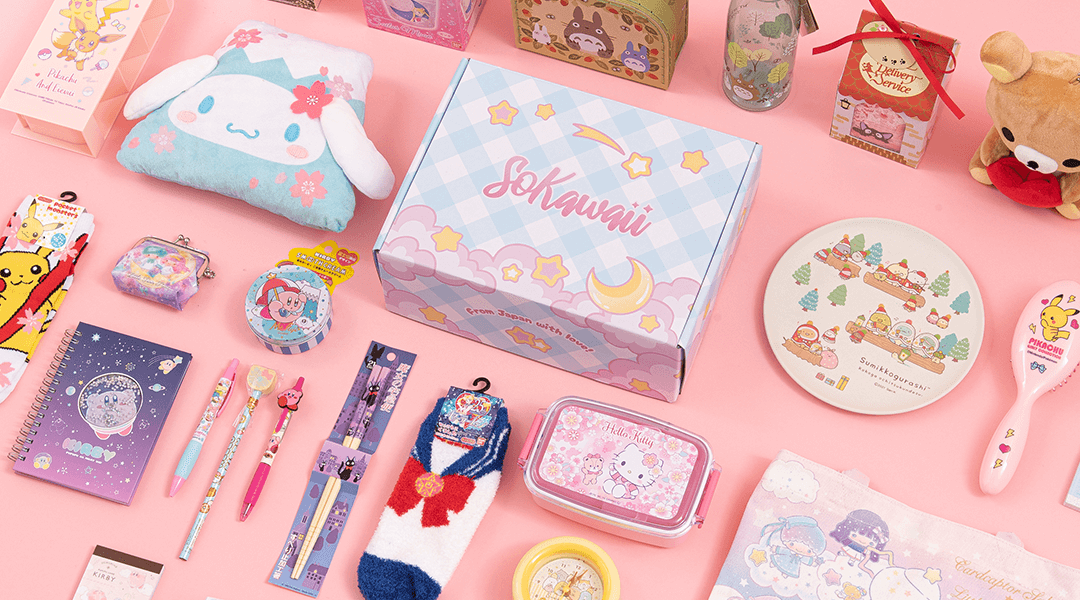 Secrets Revealed
As Ray is walking back over to his friends & about to tell them. A spell is used to pin everyone down, yet Ray is able to withstand it. As Ray is looking at everyone, a voice is laughing as it approaches. At first the voice was that of a man but slowly transitions to that of a female. The cloak turns to ash revealing themselves to be Professor Gray.
Ray tells his friends he will explain everything later & there would be no secrets. It is revealed that Miss Gray is a part of Eugenics. She had been using her position to cover for the kidnapping of students. Even the trip to the Kafka Forest was a means to abduct some students in order to study their Engrams. She plans to take everyone within her barrier as samples & possibly be rewarded for the amount she got.
She had even incited Albert's actions. She laughs as she mocks Albert, saying that his pride is the only thing measurable about him & the rest is just pathetic trash. Miss Gray said he was useful in buying time for her to set up the barrier. Ray warns Miss Gray to be prepared to lose an arm or two. She uses 'Fire Snake' to attack Ray.
As Ray continues to dodge both snakes, she decides to put him in a bind by attacking both his friends & Albert's group. This forces Ray to unleash his true power & stops the snakes by blocking them with a wall of ice. Miss Gray begins to panic & talks of the Iceblade Sorcerer. Ray states that that was true but the title had been passed on to a certain boy. Miss Gray refuses to accept it & attacks him with a fireball but he stops it with one of the ice blades.
She then uses another kind of spell to end him, yet he uses anti-material code to destroy it & the ice wall. She attacks him again, then tries to run when it doesn't work. He uses his blades to cut her leg in order to stop her from running. He confirms that he is the Iceblade Sorcerer. Gray tries to get him to let her go inviting him to join them, but this was only a farce. When she thought she had an opening she attacked but it was futile. He plans to bring her back alive. Yet she takes the item from her neck & activates it. Miss Gray then rams the point into her brain & turns into some kind of monster.
My Thoughts on the Episode
CLIFFHANGERS! It was starting to get so good. Hope the fight won't be short when they get to it. The episode started out slow & relaxing. Then started to get more entertaining with the duel & the cloaked figure stepping out. It felt like the episode went by too swiftly.
Maybe after this Albert won't be a complete douchebag toward Ray. I wonder if they will keep their mouths shut. Well Albert at least, as it looked like his pals fell unconscious due to the strong magic holding them down. I'm sure his friends are still conscious & seeing all of this. Wonder how they'll take it once this fight is over.
As for Miss Gray, I didn't really see her being the cloaked figure. She did seem iffy but not to the point of actually being one of the bad guys. She really did play her part well. So it seems to answer my suspicions from last episode about whether she knew of his status. With that it appears that she had no clue, which means that perhaps the other teachers aren't aware outside of the Principal. Now the question transfers to are there any other Eugenics members hiding within the school. Be it other staff members or even students.
It doesn't look like things are going to slow down much at this point. Next episode looks to be mostly focused on Ray's past. This means we'll likely get to learn a bit more about the 7 Grand Sorcerers & Ray's interactions with them. Overall I'd likely give this episode a 7 out of 10. See you all for the next episode, "The Boy Who Became the World's Strongest Sorcerer Has an Unexpected Meeting on the Battlefield ".
Check out some of our other posts for anime you may find interest in.
Such as;
Blue Lock By the Grace of the Gods Sugar Apple Fairy Tale