Previously Miss Gray was defeated & we got to learn about Ray's past during the war. His friends got to learn more about Ray & deepen their connections. Albert finally comes to terms with himself & is more friendly with Ray. Let's see what this week has in store for us.
Selection Process
Amelia is thinking about the difference between Ray's life & her own as a noble. Comparing herself to a caged bird, as she baths. Then the scene shifts to Carol talking to the class about the upcoming tournament between the 3 academies. First year students will be competing in the amateur tournament. While 2nd years & above will be competing in the main elimination tournament. 16 people chosen from the academies will compete in the tournament. Their academy is able to send 6 people instead of the regulatory 5, since Rebecca won the previous tournament.
Ray heads to the principal's office to talk with Abbie about Carol. They talk about why Carol is there. Ray insists that something be done about her regardless of whether the students like her or not. Carol then shows up behind Ray & gets overly clingy with him. Abbie tells him to just give up on having her dismissed.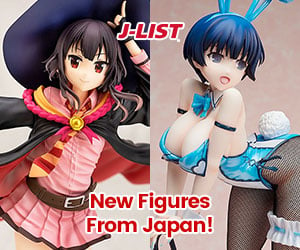 We then go into the preliminary rounds to see who will be the ones representing the academy. Claris & Ray are watching the matches from a high point & discussing them. Ray notices how Amelia appears to find the matches as a mundane task. We then see her father telling her that he is looking forward to her performance. He reminds her that she is the daughter of the Rose family & that she must never lose to Ariane. As well as to know her place among the nobility.
The Past of Rose & Algren
Meanwhile back at the Garden Club room. Ray is talking with Rebecca & Dina, as they bring up the topic of Ariane Algren. The two tell Ray that she is from the Diom Academy & will be sent as a representative. They talk about how she is a tough opponent & that Amelia is sure to perform well. Back at the selections Amelia places 1st while Albert comes in 2nd as representatives.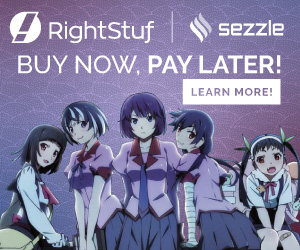 In the dorms Ray is sitting at his study desk & takes a look at the book Lydia had given him. Then Ray confronts Amelia, congratulating her on her participation in the tournament. He states that she looked anxious during the fights instead of having fun. As they talk Ray asks if she would want him to train her. Showing her the notebook Lydia had given him. He tells her about how he built his foundation on it & is willing to teach her. 
Amelia says that she wants to learn, but Ray warns her that it will be a cruel path & should she overcome it she is sure to become stronger. Then we get a flash back to Amelia as a child alone at a party. This is where she had first met Ariane. They run off to play together during the party & start to become friends. They continued to play together since.
Some time after becoming best friends, they started to drift apart after Ariane had won a duel between them. Amelia had changed at that point & distanced herself. Amelia is in her room thinking back on it all. She continues to talk about how she is a noble & that others treat her as such. When she realized it was part of her life & in order to survive, she must win.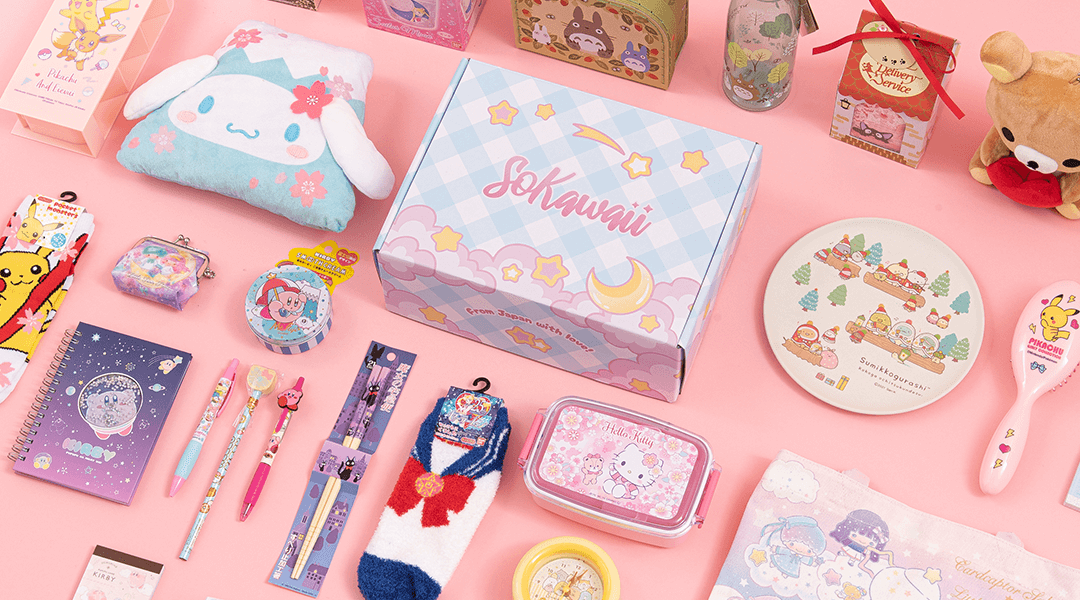 Ainsworth Bootcamp
The following day Amelia goes to meet up with Ray. He shows up wearing a mask, calling himself Master White. He tells her that from this point he is the master & she is the recruit and that she's to respond with 'Ranger'. His first task for her is to run a lap around the academy, enter the Kafka Forest & return there. Since it's a 20 kilo run, no physical enhancement is permitted. Once they finish, he says that today's training may have been easy but the next day would be stricter.
In class Evi wonders what is wrong with Amelia. Elisa informs him of the special training she is getting from Ray & that she seems to be having a tough time. Amelia expresses that she's in hell. She then has an odd dream about Ariane, Elisa, Claris & Ray. Only to be woken up by Ray banging on a pan outside her room window. As he waits for Amelia, Dina & Rebecca have come outside to inquire about the ruckus.
While they are talking Amelia tries to make a run for it. However Ray catches sight of her & gives chase. Having escaped again, Ray goes looking for her. He enters the roof top garden & finds Albert. Albert poses a question to Ray & he gives him a bit of advice. Ray continues on his search for Amelia & finds Claris & Elisa in the library. 
After inquiring about Amelia from them he uses detection magic to locate her. He then drags her out of hiding & back to training. Later at the Hunters Club, Ray asks for them to become Amelia's cheer group. After a little bit of debating they all agree. The leader then gives Ray what he requested.
The following day, Ray leaves the dorm & checks in on Amelia who is having Elisa & Claris helping her with training. The 3 are confused by the person who just passed by. Ray continues on his way & passes by Rebecca & Diana as their watering flowers. Ray confirms that his disguise is perfect & makes his way to Diom Academy. Having infiltrated the academy Ray encounters a young crying child.
My Thoughts on the Episode
This episode had some cringe moments but mainly comical. Especially at the end with Ray's plan to infiltrate the Diom Academy. I had to pause just so I could laugh without missing anything. Amelia suffering the Ainsworth Bootcamp treatment was amusing. Yet Ray pulling off a female look & voice is just hysterical. Can't wait to see more of the infiltration mission. Overall I'd likely give this episode a 6.5 out of 10. See you all again for "The World's Strongest Sorceress Infiltrates the Academy".
Check out some of our other posts for anime you may find interest in.
Such as;
Bibliophile Princess, By the Grace of the Gods, Chainsaw Man