Today we're going to talk about the fantastic world of anime and its surprising impact on language learning. Trust me, this isn't just another excuse to binge-watch your favorite series – we're diving into some serious educational territory here!
Immersion and Listening Skills
You know those moments when you're watching an anime and suddenly realize you've learned a new Japanese phrase? Well, that's the power of immersion, my friends! By exposing ourselves to the original language of our favorite shows, we're passively picking up vocabulary and improving our listening skills. Heck, you might even find yourself throwing in a casual "sugoi" or "nani?!" in your everyday conversations. Welcome to the otaku life!
Understanding Context and Cultural Nuance
Anime provides an excellent window into Japanese culture, allowing us to pick up on social cues, customs, and etiquette. Plus, with all those dramatic plotlines, we're bound to learn a thing or two about expressing our emotions – whether it's a tearful "gomenasai" or a passionate "daisuki!" So, the next time you're watching an anime and feeling like a cultural anthropologist, give yourself a pat on the back for your dedication to learning. You're doing great, sensei!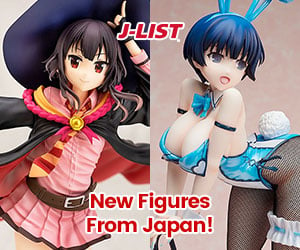 Expanding Vocabulary and Slang
Let's face it, traditional language learning methods can be a bit dull. But anime? That's where the fun begins! By watching shows from various genres, we're exposed to a wide range of vocabulary – from the technical jargon of sci-fi series to the poetic expressions of romance dramas. And let's not forget about slang! Anime is a goldmine of colloquial language that you won't find in your average textbook. So, sit back, relax, and let your favorite characters school you in the art of Japanese conversation.
Language Learning Communities and Fandoms
The anime community is a diverse and welcoming space for language learners of all levels. From discussion forums to fan translation groups, there's no shortage of opportunities to practice your language skills and connect with fellow enthusiasts. Plus, with all those memes, fan art, and fan fiction floating around, you'll never run out of engaging content to consume. Talk about a win-win situation!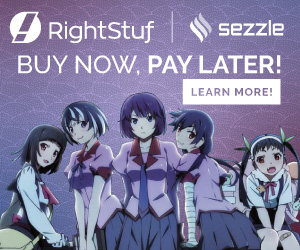 Motivation and Enjoyment
Let's be real, staying motivated is one of the biggest challenges when it comes to language learning. But with anime, you'll have an endless supply of entertaining content to keep you engaged and inspired. So, whether you're watching with subtitles or bravely venturing into raw Japanese territory, you'll be having a blast while boosting your language skills. Who knew learning could be so fun?
Conclusion
In conclusion, anime is an incredibly effective tool for language learning and cultural exchange. With its immersive storylines, rich cultural context, and passionate fan communities, it's no wonder that so many of us have found ourselves inadvertently learning Japanese along the way. So, the next time someone questions your anime obsession, just tell them you're working on your language skills – and give them a cheeky wink for good measure.
That's it for now, folks! I hope this article has inspired you to embrace the educational potential of your favorite anime series. Remember, learning doesn't have to be boring – sometimes, all it takes is a little creativity and a whole lot of anime love. Onih, signing off and wishing you happy language-learning adventures!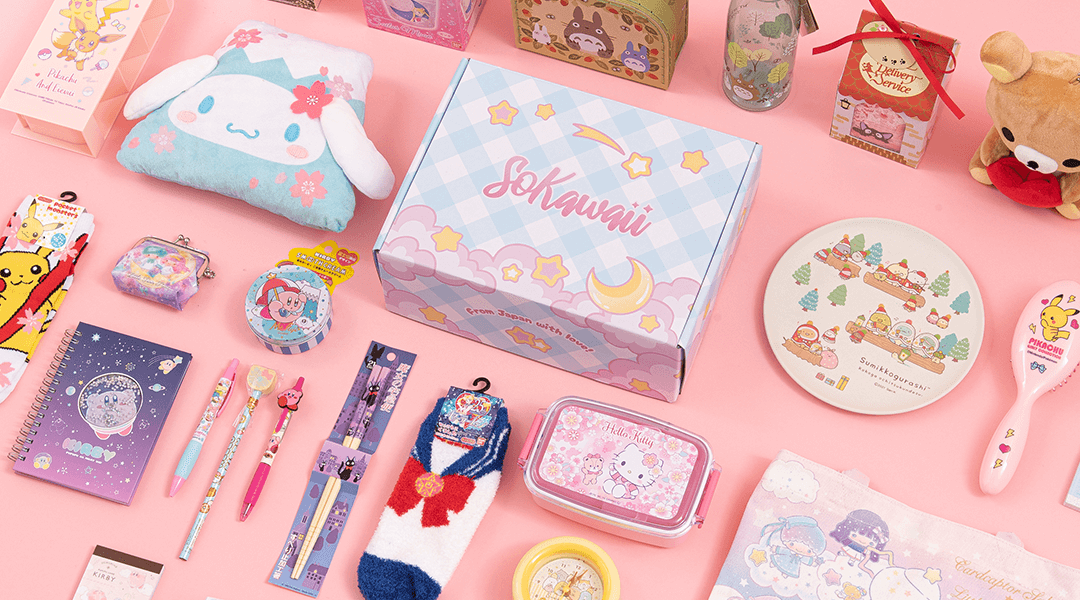 Check out our other news at LAN. We cover everything anime and game related, always doing our best to bring you the latest news and episode reviews! Today our recommendations are New Manga By Food Wars Creators "Tenmaku Cinema" To Air April 10th, Top 5 Anime Girls With Red Hair And Fierce Personality, and Shadowverse Mobile Game is Collaborating with Hatsune Miku