With the latest production problems A-1 Pictures is having with the anime NieR: Automata Ver 1.1a, the studio felt the need to postpone the episode due to COVID-19-related problems.
But this time it was not revealed when the series will return.
The last time this kind of problem affected the anime of the famous game NieR: Automata was in episode 3, which was stopped for 1 month.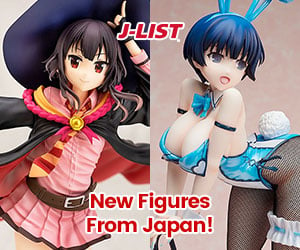 Check out our other news at LAN. We cover everything anime and game related, always doing our best to bring you the latest news and episode reviews! Today our recommendations are Shiori Amase, The Mangaka To Watch Out For, Top 5 Romance Anime Premiering April 2023, and Berserk of Gluttony Anime Teaser Visual and Cast.