The action-fantasy novel of Kiraku Kishima's "Shinmai Ossan Bōkensha, Saikyō Party ni Shinu Hodo Kitaerarete Muteki ni Naru" (The Rookie Middle-Aged Adventurer Was Trained to Death by the Most Powerful Party to Become Invincible) is confirmed to be produced into anime.
The anime is currently still in production, and aside from this information, there are no further details regarding the anime project at the time. This announcement is informed on the official Twitter account of the novel's publisher, HJ Bunko of Hobby Japan.
This fantasy series follows the journey and struggle of a 30 years old clerk who changes the course of his life to be an adventurer named Rick Gladiator. Because he is not that young and green anymore, he is having a hard time learning magic in order to survive his adventure. But fortunately, he meets and gets accompanied by a fearsome adventurer party called Orihalcon Fist who assists and hones his abilities.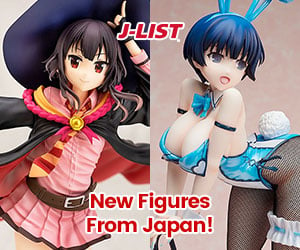 For more interesting anime and manga articles, check out our news, episode reviews, and rankings!