Trigger Warning: Please be aware that this manhwa contains explicit depictions and themes of sexual abuse, which might be distressing for some readers.
"The Warehouse", a finished Boys Love manhwa spanning five volumes and 72 chapters, is an unsettling exploration of the human psyche and our relationship with memories, as seen through the eyes of Dohyun, a young man thrown into a disturbingly unfamiliar situation.
Authored by Killa+Whale, and serialized in Bomtoon from 2016 to 2019, "The Warehouse" is unflinching in its portrayal of brutality and abuse. A word of warning: this is not a tale for the faint-hearted, nor for those seeking light, romantic BL narratives.
At its core, the manhwa is a twisted narrative about Dohyun's quest for survival and understanding within the confines of a warehouse under the control of Sungho, his scar-faced captor. Sungho's obsession with "memories" shapes the storyline in harrowing ways that can be extremely difficult to digest.
The narrative strength of "The Warehouse" lies in its patient unraveling of mysteries. Slow and steady, it reveals the why and how of Dohyun's situation, Sungho's obsession with certain days and numbers, and the linkages between the characters' pasts. These revelations are masterfully crafted, inducing an eerie satisfaction as each piece falls into place.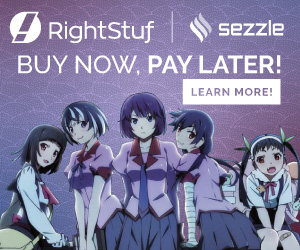 Despite this, it's important to note that "The Warehouse", similar to manhwas like "Killing Stalking", is a brutal depiction of disturbing scenarios involving the protagonists. The narrative is harsh, raw, and at many points, excruciatingly cringe-worthy. Sungho's characterization can be quite unsettling, as the manhwa attempts to portray him as a sympathetic figure despite his reprehensible actions, a choice that might not sit well with many readers.
"The Warehouse" sits firmly in the realm of the macabre and, despite the difficult subject matter, there's something strangely compelling about it that could be seen as "enjoyable" to those who appreciate a darker narrative. However, this is far from a "fun read"; it's a psychologically heavy journey that delves into uncomfortable and unsettling territories.
In conclusion, "The Warehouse" offers a challenging exploration of obsession, survival, and the dark corners of the human psyche, wrapped in a slow-burning mystery. Though it may be a difficult read for many, for those willing to brave its brutal narrative, it's a unique take within the Boys Love genre that's sure to leave a lasting impression.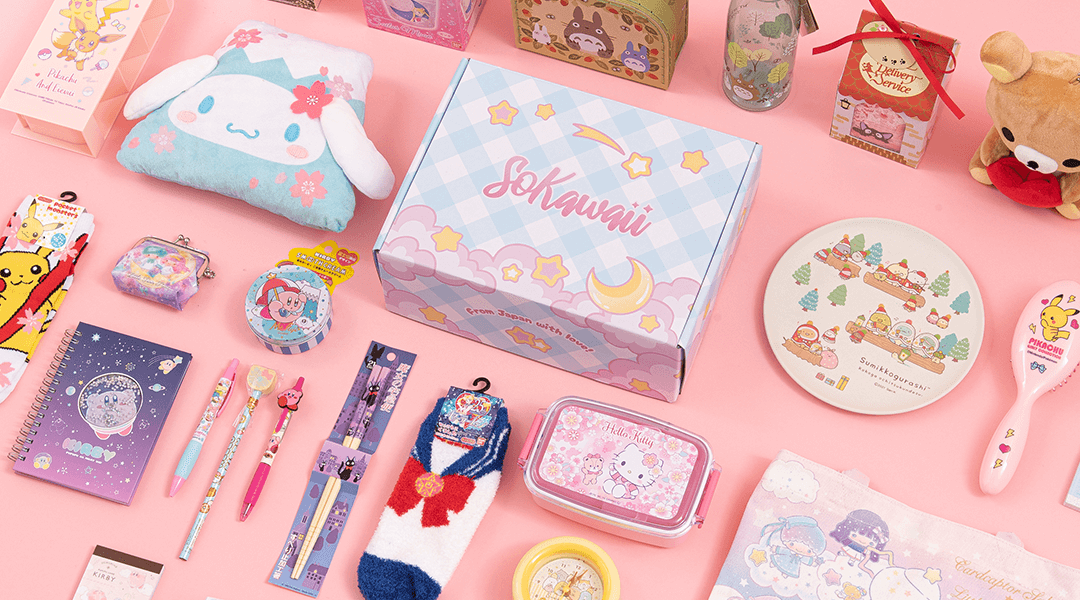 Verdict: …Yikes.
Everyone Needs Therapy In This Manhwa – Secret Alliance Review
Inexperienced Office Worker Vs A Cold Boss – The New Recruit Review
Turn Off the Camera! Review