Check out Volume 1's review here.
Blood on the Tracks is the English localized title of Chi no Wadachi.
Volume 2 consists of chapter 8 through 15. Where we last left off, Seiko had just pushed her own nephew, Shigeru, off of the cliff while hiking, and the only witness was our protagonist (and her son), Seiichi.
Content
This manga begins with them finding Shigeru's body at the bottom of the cliff. He's in rough shape, but Seiichi can't help but notice how odd Seiko is acting. She's acting caring and concerned for Shigeru, although it's clear that her act is fake.
At the hospital, we learn that Shigeru is in a coma, and it's possible he won't ever awaken — and if he does, it's likely he'll have some sort of permanent disability. The police come and ask Seiko and Seiichi what happened, but Seiichi says that it's exactly as Seiko explained: that Shigeru fell on his own.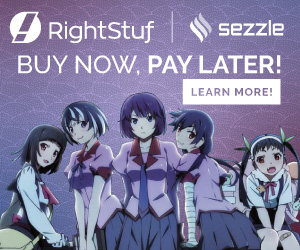 Back home, Seiko is quick to go back to their normal routine — so quick that it looks like Seiichi is bothered by it. They go to visit Shigeru, but Seiichi doesn't want to, and stays behind.
While they're gone, Fukiishi, the girl at school that Seiichi has a crush on, comes to visit. One offhand line in the first volume is that she asks if she can come over to hang out sometime, and Seiichi says that as long as his cousin Shigeru isn't there, she can come by. Well, now that Shigeru is gone, Fukiishi came by.
Fukiishi learns that Seiichi's cousin got into an accident, and hands him a love letter. As she's about to leave, Seiichi's mother barges in on them, introducing herself to Fukiishi. Fukiishi leaves, and Seiko demands to see the love letter, reading it before Seiichi himself does.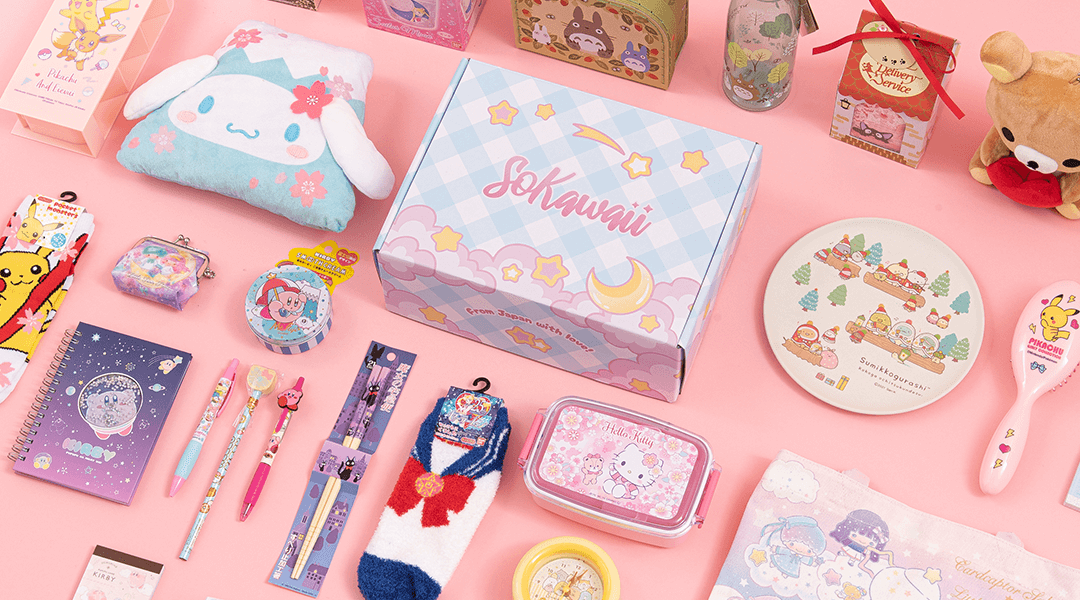 After she reads it, she shows it to Seiichi, who turns and sees his mother bawling her eyes out, saying he can't accept her confession at all. Seiichi, likely traumatized and not sure what to do, turns to his mother's comfort when he has nothing else. He hugs her tight and begins sobbing loudly, begging her not to leave him. She says she won't, if he does everything she tells him to. Together, they rip up Fukiishi's love letter.
We then suddenly get a really weird and gross scene of his own mother kissing him on the lips???
Opinions / Analysis
What the hell. Seiko is completely out of her mind. What kind of mother demands to see the love letter before her own son sees it? Why would you want to be involved in that? Not only that, the kiss at the end? It's not overly graphic, but still — you stole his first kiss right after he got confessed to by his own crush?
She is a PSYCHO. There's something horribly wrong with this woman. It's like she's in love with controlling and manipulating her son. Her rapidly changing emotions are almost like mini-jumpscares.
It almost feels perverse. Like, the dynamic here is so horrible, and so well-written. Except for that kiss. Gross.
Check out our coverage of other series here on LAN:
A Gritty Journey into Consequences – We Did It Review
The Worst Drug Trip Ever – Ultra Heaven Review
A Simple Guy in a Not Simple World – Not Simple Review