The earliest of Gen Z, people born the years 2000-2010 were blessed to have been born during the explosion of Anime in the western world. With the rise of Netflix after 2007, it licensed various anime that curious children were able to enjoy.
Ready for a walk down memory lane? Let's take a look!
Following Watanuki, a 19 year old aloof guy who can see spirits. His life turns upside down when he meets Yuuko, a mature older woman who seems to know nearly everything about the spirit world. She offers him a remedy to rid him of his ability to see spirits, if he works for her for about a year. She owns and operates a small shop that aids — or ails — those afflicted with spirits.
Early 2000's kids may remember the AWESOME intro sequence!
Many people's first entry into the "Ecchi" genre, High School of the Dead features Takashi and his ex-girlfriend Rei alongside a harem of girls. When an apocalypse breaks out at their high school, they must escape by any means necessary.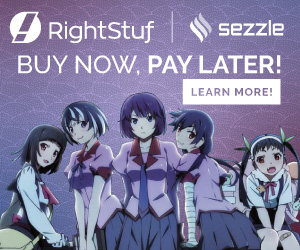 This anime doesn't stray from sexualizing their harem of girls, much to Takashi's pleasure!
A bit of a niche pick, Samurai Champloo brought hip hop to the edo period. This anime features the "3 protagonists" trope found in many anime (Naruto (Sasuke, Sakura, Naruto) Death Note (L, Light, Misa)) but does it extremely well. After being harassed by samurai, Fuu employs the help of two Samurai to help. When they're set to be executed due to their involvement, Fuu rescues them, cementing their fates to be intertwined.
The most aesthetic and stylish anime on this list, Soul Eater is in the hearts of nearly every early 2000's anime fan. Featuring a world of Meisters and their Weapon partners, Maka and Soul want to feed him 99 human souls and 1 witch soul to allow him to transform into an extremely powerful weapon.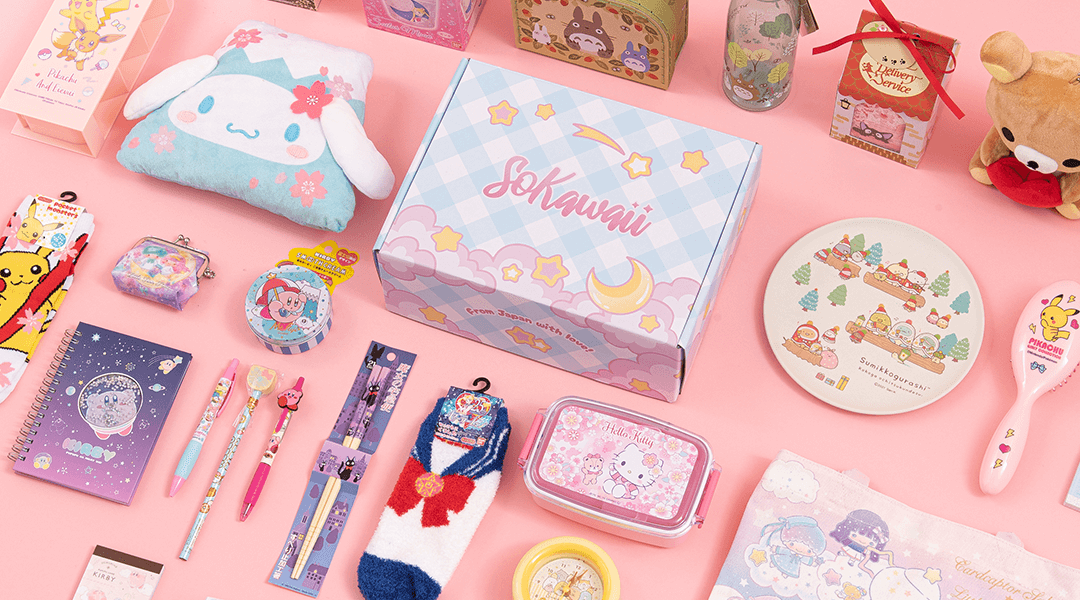 They're students at the Death Weapon Meister Academy, home to many Weapon/Meister duos just like them.
Many middle schoolers were obsessed with Black Butler. Following the edgey Ciel Phantomhive who makes a pact with a demon to save his life, he's known as "The Queen's Guard Dog", solving mysteries and conflicts across Victorian England alongside his demon butler Sebastian, who is eagerly waiting for Ciel's death in order to take his soul.
This anime pioneered the phrase "One Hell of a Butler".
Another cringe era for many, Hetalia is quite literally one of the most controversial on this list. Every character is a caricature of stereotypes from nearly every major country in the world. Watch as these caricatures act-out everyday scenarios, but also attempt to showcase major historical events like World War 2 from a more comedic standpoint, without any of the serious strings attached. This can really sanitize the horrors of those time periods, and some even cite this anime as some problematic examples of Japanese and German Nationalism.
Death Note exploded in popularity in the western world, especially since its debut coincidentally happened at the same time of the "Emo Phase" taking over the United States. The "uwu"s and the "rawr xD"s all watched on eagerly as the mental chess battle between L and Light unfolded.
It's no wonder that the Top 3 slots on this list are the Top 3 Shounen Jump anime of all time. Naruto opened the world to the resolve and determination of the younger generation, fighting to protect their home against the terrorist Akatsuki organization, while exploring themes like Revenge, Forgiveness, and Justice.
Those beginning Bleach in the early 2000's likely had no idea the explosion that we'd get today. The anime, finishing up soon, follows the substitute Shinigami Ichigo Kurosaki as he changes from your average high schooler to a force to be reckoned with in the spirit realm.
Attack on Titan originally aired in 2013, allowing for many early 2000's kids to enjoy it. However, it piggybacked off of the popularity of anime that came 5-10 years prior to the western world.
One Piece needs no introduction. A nostalgic and comforting series, One Piece spans as the most popular Shounen anime of all time. Be careful though — once you start, you'll be sucked in forever.