Red hair is a common choice for characters in anime and manga, let's go over some of the best examples in male characters
10) Eijiro Kirishima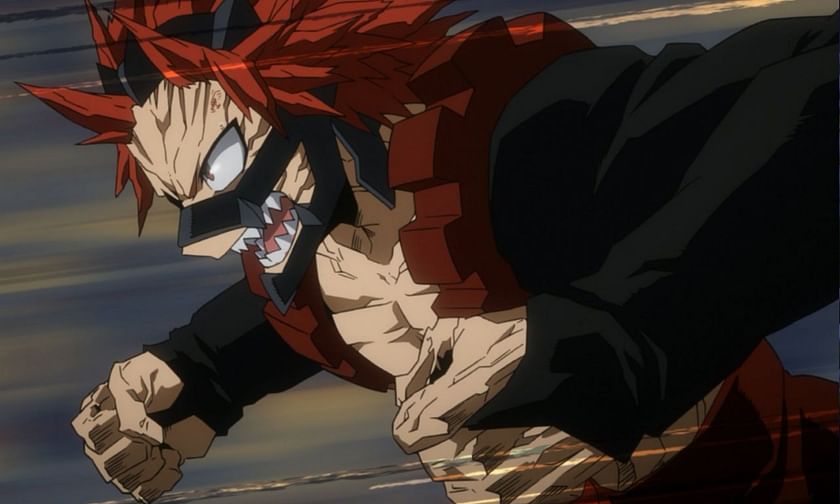 My Hero Academia's Kirishima starts the list off. His ability to harden himself in battle is for sure one of the cooler quirks out there, and could be useful in many different real life situations. When he activates this solidness, his hair keeps its color but turns into rocky spikes, what an ability!
9) Renji Abarai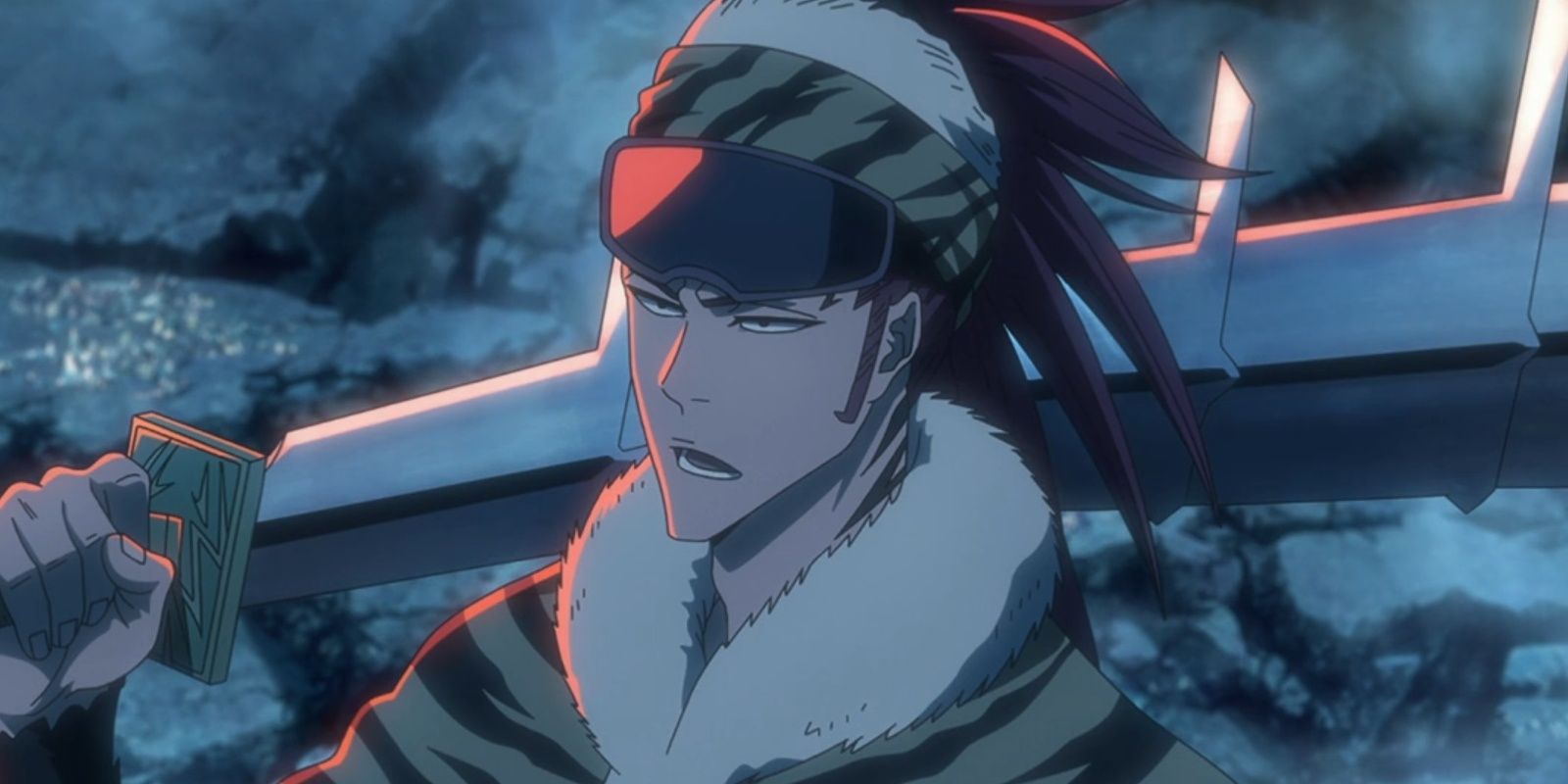 Renji's hair burns almost as bright as his personality. When he's not demonstrating his impressive ability as a Soul Reaper he's probably in fierce competition with Ichigo. Renji dropped the rivalry against Ichigo (well, for the most part) during the Soul Society arc where the two of them worked together to save Rukia. The iconic ponytail makes Renji that little bit more unique than other characters with a more common hairstyle.
8) Souma Yukihara
Food Wars' Souma is a fan favourite for many, and not only for his culinary skills. Much like Kirishima, Souma's hair is super bright and most likely blinding to those who look too closely. This man can dice onions at supersonic speed and look dazzling while he does it thanks to his hair. Also, his yellow eyes go beautifully with his red hair.
7) Hisoka Morow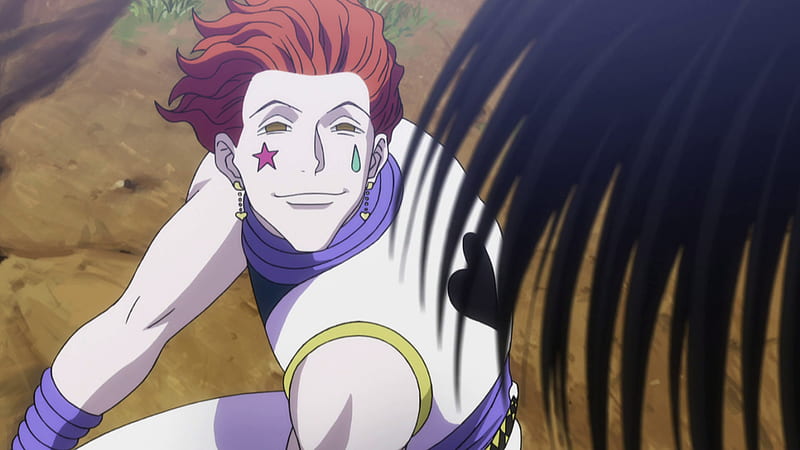 Yep, he's a weirdo alright, but you gotta admit he's got a pretty cool hairstyle. On top of that, it's red – when you take the rest of his appearance into consideration it's no surprise why he gets mistaken for a clown sometimes. If only Hisoka was a more respectable character, he'd be much higher in this list.
6) Eustass Kid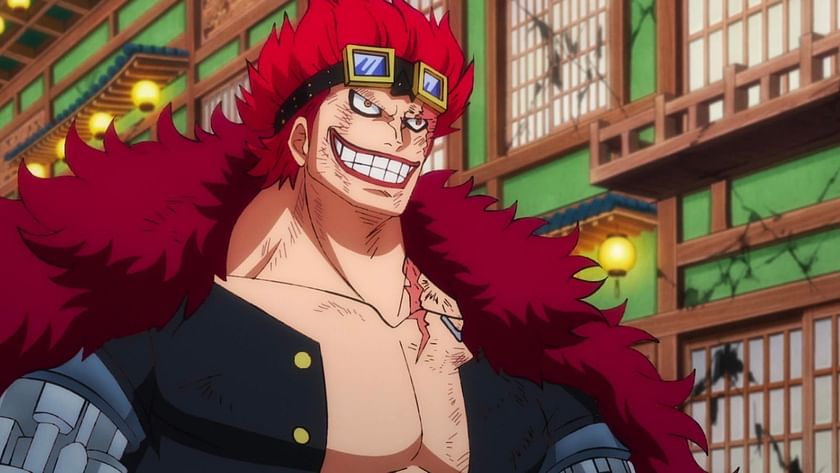 Eustass Kid is the captain of the Kid Pirates. He has had a big role in the Wano Country arc alongside Trafalgar Law, both have assisted Luffy in his battle against the fearsome Kaido. He's brash, abrasive, and incredibly standoffish, but at least he has a cool haircut, eh?
5) Nagato Uzumaki
Nagato may be weak and frail, but before his long hair turned white it was the fiery red that we know and recognise. He might not have the fighting power that Pain has, but Nagato is certainly still capable of making a landing powerful attacks – Planetary Devastation, for example.
4) Sirzechs Lucifer
Here's an underrated one for you – Sirzechs is Rias Gremory's older brother and one of the rulers of the underworld. DXD fans are more likely concerned with, well, other things instead of power scaling, but when you compare Sirzechs to other powerful figures in the series he is for sure a candidate for the strongest. He looks cool, he is cool, it's just a shame he didn't get more screentime.
3) Tanjiro Kamado
To start off with, Tanjiro's hair is definitely red. It's very dark and some may argue that it's more a crimson or maroon color, but both of those are shades of red and fall under that category of red so we're going to include Tanjiro on this list. He doesn't really need much introduction, but throughout three anime seasons and twenty-three manga volumes, Tanjiro has cemented himself as one of the best new-generation shonen MCs through his swordsman skills, dedication, and most of all, his kindness.
2) Shanks
One of the strongest pirates in the One Piece world, "Red Haired" Shanks comes in at second. While we don't know all that much about his fighting capabilities, what we do know is that his hair is so prominent that he named his entire pirate crew after his signature color.
1) Gaara
After his complete turn-around in personality in Naruto: Shippuden who else were we going to put at number one? He might have been a total psychopath at the start of the original Naruto series but after some of Naruto's good ol' fashioned Talk no Jutsu he soon found himself calming down. As for his hair, let's not talk too much about how he wears it in the Boruto series (seriously, whoever gave Naruto and Gaara those styles needs to have his barber privileges taken away). Instead, lets focus on his original style in the Shippuden series. It's spiky and pointed at the front, and gives off a much better aura than that combover that he has in the Boruto series.
Conclusion
Who would you include? Let us know in the comments below! And while you're here, check out our other posts at LAN. We cover everything anime related and are always doing our best to bring you the latest news and episode reviews! Today our recommendations are: 16bit Sensation: Another Layer Unveils Teaser Visual & Main Cast Members, My Instant Death Ability is So Overpowered Reveals Teaser PV & Release Date and Top 10 Most Iconic Anime Outfits: Making A Fashionable Statement.