10. Misana Farrengram (Kuma Kuma Kuma Bear)
Misaana is a soft-spoken girl from Kuma Kuma Kuma Bear, close friends with Noir! While first introduced in the first season of Kuma Kuma Kuma Bear, she's expanded on more in the second season.
9. Anri Hazeworth (The Legendary Hero Is Dead!)
Anri Hazeworth is a central character in the "Yuusha ga Shinda!" series, a skilled Necromancer, and a devoted companion to Legendary Heroes Sion Breydan and Touka Scott. Despite her youth, she possesses considerable magical knowledge and survival skills. Anri's spirited, affectionate nature is evident in her loyalty to those she cares about, forging close bonds with Sion and Touka. Her character embodies innocence, kindness, and a commitment to protecting her friends in a world fraught with challenges and dangers.
8. Sariphi (Sacrificial Princess and the King of Beasts)
Sariphi, the main character of "Sacrificial Princess and the King of Beasts," defies expectations as the 99th sacrifice from the village of Noel intended for Leonhart but becomes his queen instead. She holds no prejudice against either beasts or humans, radiates kindness and positivity, and deeply loves Leonhart. Despite initial hesitation, she embraces her role as queen and strives to bridge the gap between their worlds, overcoming her fear of lightning along the way. Sariphi's story is one of love, resilience, and determination.
7. Shino Kiryuu (Girlfriend, Girlfriend)
Kiryuu Shino is a classmate of Saki Saki and Mukai Naoya, initially opposing Naoya's morally complex relationships with two girlfriends. However, as time goes on, her feelings for Naoya grow, and with Saki's approval, she joins Naoya's unique relationship as his third girlfriend. Shino is a serious and academically accomplished individual. She is considerate of her friends and initially disapproves of Naoya's two-timing behavior, keeping her own feelings for Naoya a secret. After confessing her feelings, Shino becomes more open and flirtatious with Naoya, actively competing for his affections.
6. Nano Eiai (The 100 Girlfriends Who Really, Really, Really, Really, Really Love You)
Nano Eiai is Rentarou's fourth girlfriend, a first-year student at Ohananomitsu High School. She's known for her tall, slender frame, thigh-length white-blue hair, and sharp reddish-brown eyes. Nano is incredibly intelligent, scoring a perfect 700/700 on her school exam and memorizing hundreds of digits of Pi. She excels in problem-solving, often seeking the most efficient solutions, but her lack of social experience can lead to blunt approaches. Nano also possesses combat skills and proficiency with melee weapons, especially box cutters.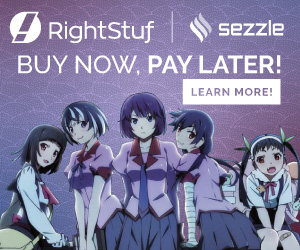 5. Euphyllia Magenta (The Magical Revolution of the Reincarnated Princess and the Genius Young Lady)
Euphyllia Magenta, often called Euphie, plays a significant role in "The Magical Revolution of the Reincarnated Princess and the Genius Young Lady." She was once engaged to Algard but found herself taken in by Anisphia after the engagement was canceled. Later, she becomes the new queen of the Kingdom of Palettia, known as Euphyllia Fez Palettia. Euphyllia is a highly rational individual who takes her noble duties seriously, though her apparent lack of emotion led to her being shunned. In reality, she struggles to understand her emotions and is somewhat clumsy when it comes to independent thinking. Her relationship with Anisphia evolves from nervousness to deep love and loyalty.
4. Kaname Raana (BanG Dream! It's MyGO!!!!!)
Raana, a gifted and candid guitarist with an unorthodox charm, has a penchant for plain-speaking about her likes and dislikes. She's renowned for her insatiable sweet tooth, particularly for parfaits, yet she shies away from spicy foods due to her sensitive palate. Taki affectionately dubs her "RiNG's stray cat" due to her capricious nature, often showing up to practice on her own schedule and spending evenings at school bonding with stray felines. Her decision to join MyGO!!!!! was a spontaneous one, driven by her fascination with Tomori, initially deeming her a "very interesting woman" before amending it, at Ririko's insistence, to "interesting girls."
3. Frieren (Frieren: Beyond Journey's End)
Frieren, an elf mage in Hero Himmel's party, is exceptionally powerful but struggles to relate to humans due to her ageless life. She appears indifferent to their feelings and events. After Himmel and Heiter's deaths, she travels with Fern, Heiter's pupil, seeking to communicate with Himmel's soul in Ende. During their journey, Frieren revisits old memories and learns to understand human emotions better, despite Fern, much younger, often taking care of her.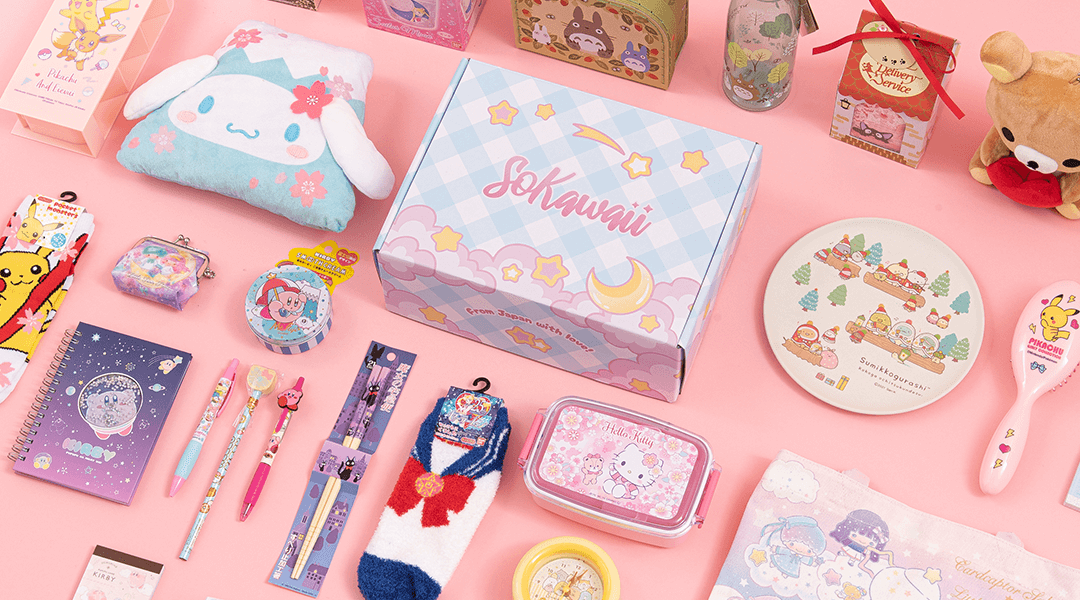 2. Sylphiette (Mushoku Tensei: Jobless Reincarnation)
Sylphiette, part human, elf, and beast race, is Rudeus' childhood friend. Shy and dependent on Rudeus as a child, she resolved to train and support him when he left. As Fitts, Princess Ariel's bodyguard, she appears serious but is actually insecure. After marriage, she becomes supportive and confident but occasionally jealous of women close to Rudeus. Nonetheless, she welcomes those who genuinely love him into their family.
1. 2B (NieR:Automata Ver1.1a)
2B, a pivotal character in NieR: Automata, is marked by her resolute determination and professionalism as a combat android. She values respect for authority and typically maintains a stoic demeanor. However, beneath this façade lies a compassionate side, evidenced by her care for friends, like petting her Pod or finding a flower picture for Operator 60. As her relationship with 9S deepens, she becomes more sociable, occasionally revealing hints of jealousy or anger, particularly in stressful situations. This complexity makes 2B a compelling figure in the battle against the machine lifeforms during the 14th Machine War.