Anime has no shortage of soul-crushing deaths and heart-rending moments. Let's go over ten that got us all crying into our pillows.
Disclaimer: spoilers, duh.
10) Erwin Smith (Attack On Titan)
When a list of sad deaths starts off with Erwin, you know you're in for a tough ride. Erwin was the most courageous, valiant, and inspirational leader the survey corps ever had. His presence alone was enough to make soldiers take up arms and charge into battle, as shown in his final charge. Tens of soldiers mounted their horses and followed him to their bitter end.
9) Nagisa Furukawa (Clannad)
Nagisa passed away after childbirth due to her weak body. During the series, she was known to be shy and timid, often using her favorite foods that she wants to eat to motivate her in social situations. Seeing the main character of the series go out like this is one of the reasons why Clannad is infamous as one of the saddest anime out there.
8) Jiraiya (Naruto: Shippuden)
Naruto's mentor Jiraiya met his end at the hands of his former student Pain. Naruto was devastated by this for a while and needed the support of his friends to even come out of his room and socialize. What makes Jiraiya's death even more tragic is the fact that he died before he saw his student Naruto become Hokage his old comrade Orochimaru come back to the side of good.
7) Power (Chainsaw Man)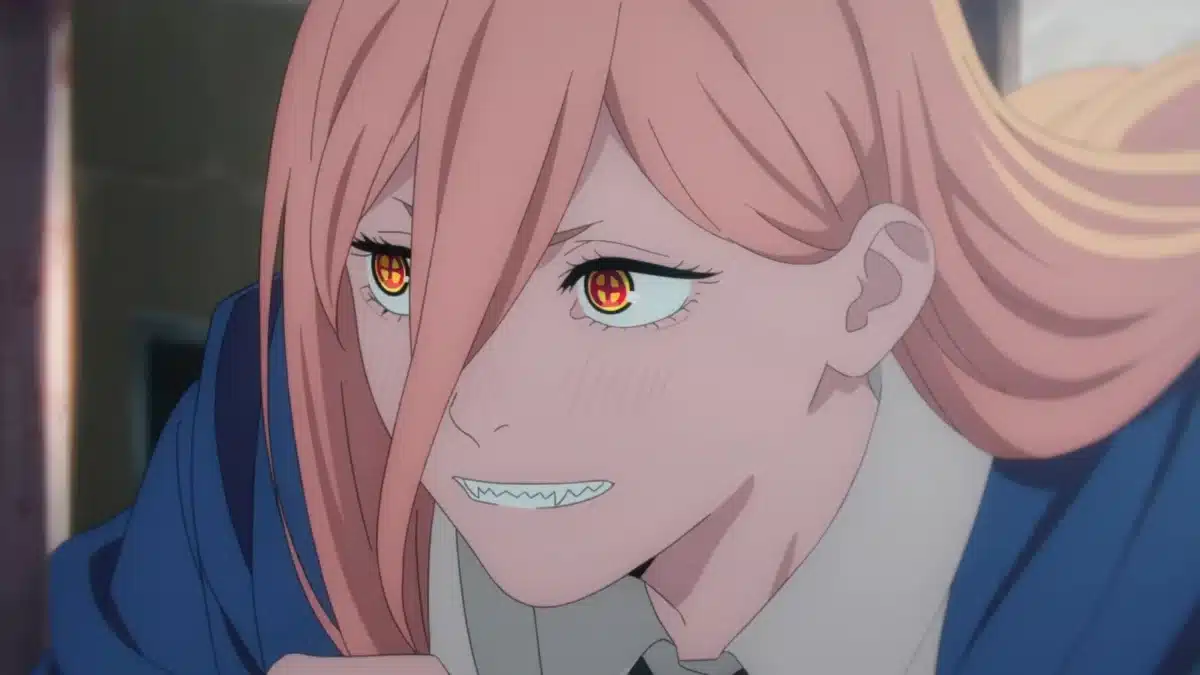 Power's death is going to break anime-only Chainsaw Man fans. Even though Aki's death had more weight behind it, there's something about the fact that Power only came around to give Denji his birthday cake. Makima exposed her true evil here, let's hope that someway, somehow, Power can come back to life.
6) L (Death Note)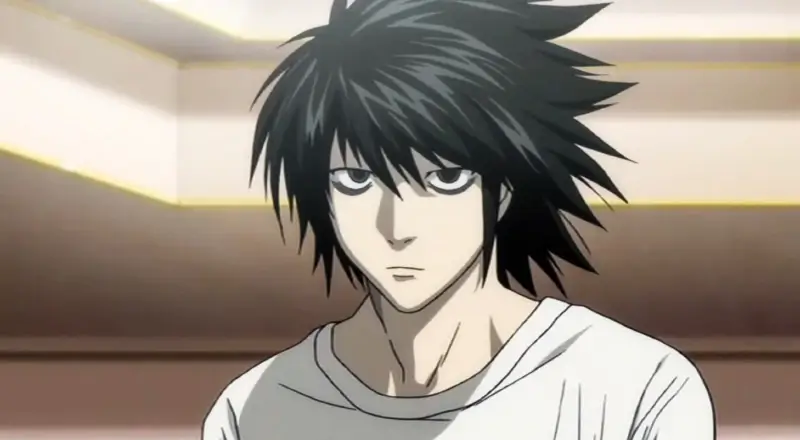 While very impressive, Light's deception and trickery throughout the series can get a little frustrating. That smile as he watches the light (pun intended) in L's eyes fade away is a painstaking example. L is a fan favorite from Death Note and for good reason, his great intelligence and quirkiness make him a stand-out character in the series. Plus, who doesn't love a slice of cake every now and then?
5) Ai Hoshino (Oshi no Ko)
The most recent entry on the list is Ai from Oshi no Ko. Aqua and Ruby lost their mother very early in their lives, and what's just as tragic is how she died. A crazed fan of Ai's showed up at her apartment and stabbed her, leaving her with a critical injury that took her life. These events took place in the first episode and acted as a prologue to the main story.
4) Sasha Blouse (Attack On Titan)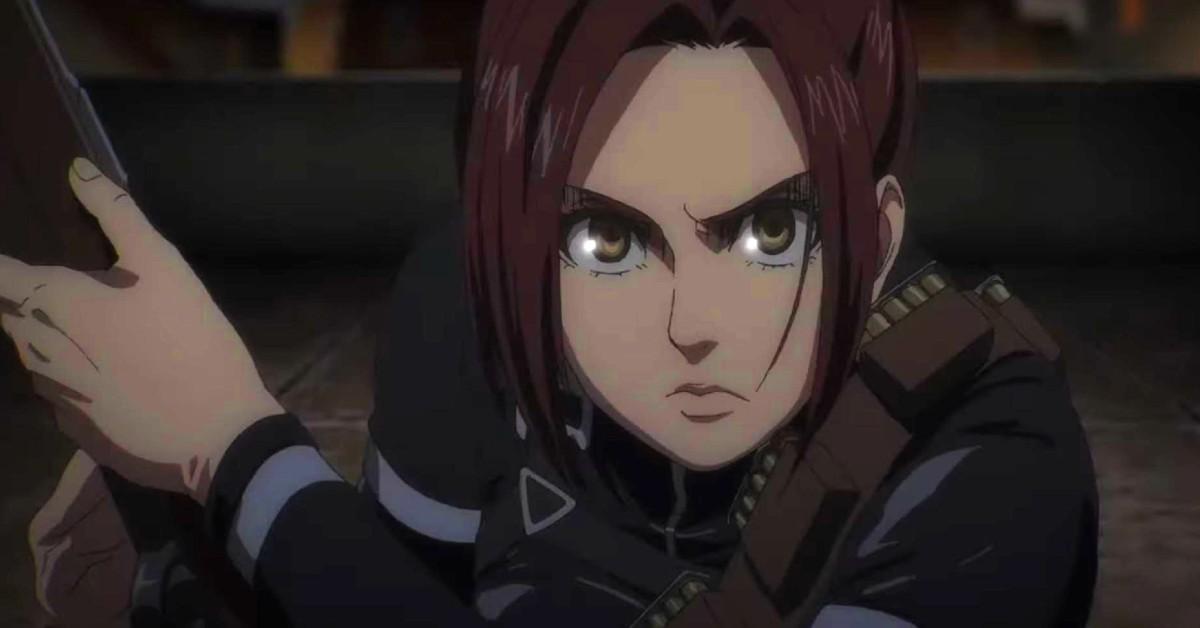 Ah yes, the death that caused an entire fanbase to absolutely despise the person responsible – 12-year-old Gabi Braun. While Gabi definitely deserves some hate for killing everyone's favorite food-loving survey corps member, she had been completely brainwashed by Marleyans telling her that the people of Paradis Island are devils. Nonetheless, Sasha's death in the fourth season of Attack On Titan caused a humungous uproar in the community.
3) Kyojuro Rengoku (Demon Slayer)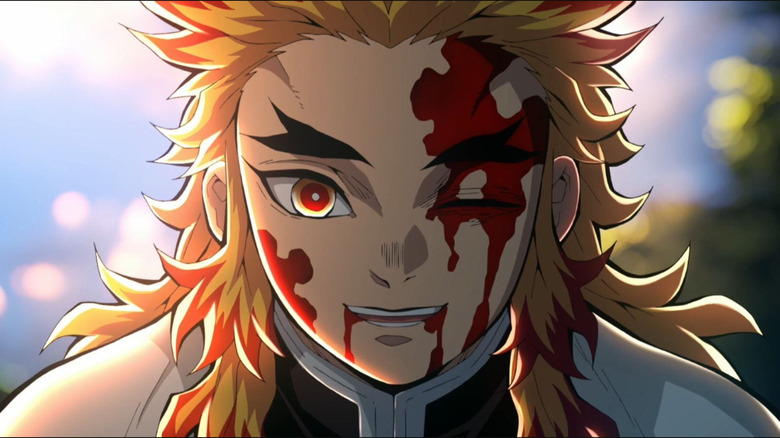 Rengoku's catchphrase "Set your heart ablaze!" is one that lives on in fans' hearts to this day. Rengoku met his end during the Mugen Train movie at the hands of Akaza, Upper-Rank Three. While Rengoku was incredibly talented in swordsmanship, his demonic opponent was just that much stronger. Rengoku was a fan-favorite of many and is still many people's favorite Hashira.
2) Itachi Uchiha (Naruto: Shippuden)
It would be a fair assessment to say that Itachi had one of the most painful stories of any anime character. He was given no choice but to slaughter his own clan, even his own mother and father. The Uchiha clan was planning a coup d'etat, and the Leaf Village's leaders wanted to prevent this at all costs. Itachi killed the Uchihas to maintain peace in the village and keep his younger brother Sasuke safe, as he most likely would've lost his life in the coup d'etat. At first glance, Itachi is a cold-blooded murderer who butchered his own family, but in reality, he's a hero who saved the village and always had Sasuke's best interests at heart.
1) Portgas D. Ace (One Piece)
Ace's death is so crushing mostly due to Luffy's reaction. At this point in the series, we know Luffy to be a carefree, happy-go-lucky pirate with a big dream. Watching him suffer a complete mental collapse as his brother dies in his arms was so shocking because it was so out of character. His brother just died in front of him so of course he is going to react this way, but what made it so heartbreaking was witnessing our smiley hero be dragged down to the lowest point of his entire life. Not even Luffy could keep positive when faced with such a cruel fate, his blood-curdling screams that resounded around the battlefield are what make this death one of the most excruciating to watch, even to this day.
Conclusion
Well if you weren't upset before then you probably are now (our bad). Let us know down below if we missed anyone!
While you're here, check out our other posts at LAN. We cover everything anime related and are always doing our best to bring you the latest news and episode reviews! Today our recommendations are: Our Favourite Anime Waifus Of 2023, New Fist Of The North Star Anime Is In Production and Board Game-Style Demon Slayer Video Game Is Coming Next Year.